分野
ジェネティクス ・ マイクロバイオーム
ジェネティクスは、遺伝子、遺伝、および生物の変異に関連する科学分野です。ジェネティクスとマイクロバイオーム研究は、診断と治療を目的として、身体上および体内に存在する共生生物であるマイクロバイオータのゲノムを研究するものです。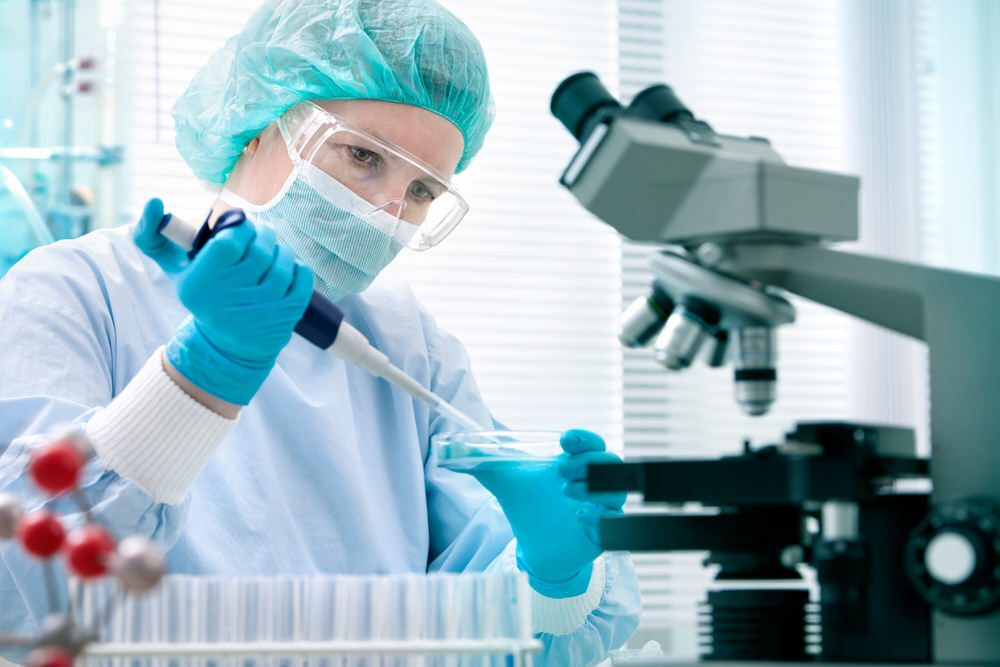 分野
分子生物学
核酸検出は、場合によっては従来の検査方法に取って代わり、感染症のスクリーニング、診断、管理を行ううえで不可欠なものとなっています。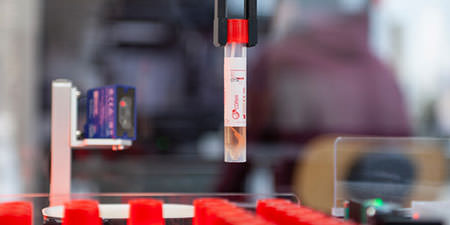 分野
性感染症とHPV
ほとんどの性感染症は自覚症状がない、または軽度であるにもかかわらず、世界中で毎日100万人が感染しており、グローバルヘルスに大きな影響を与えています。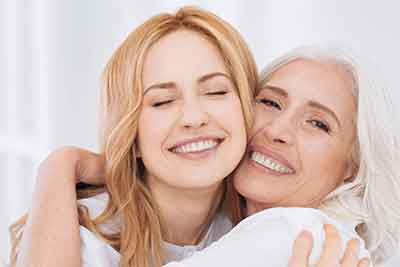 製品
SMART-eNAT®
SMART-eNAT®は、eNAT®と独自のSMARTキャップデリバリーシステムを組み合わせたもので、安全で効率的な核酸の採取および長時間の輸送を可能にします。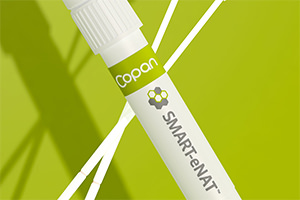 適用分野カタログ (英文)
STIs and HPV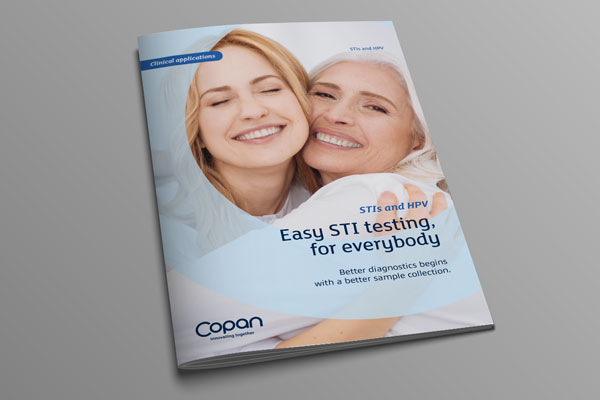 適用分野カタログ(英文)
Microbioma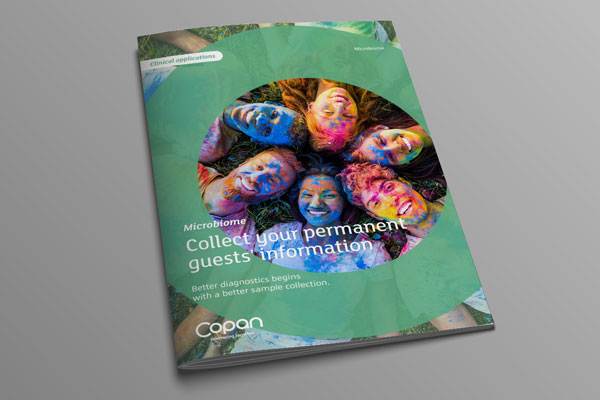 適用分野カタログ(英文)
Genetics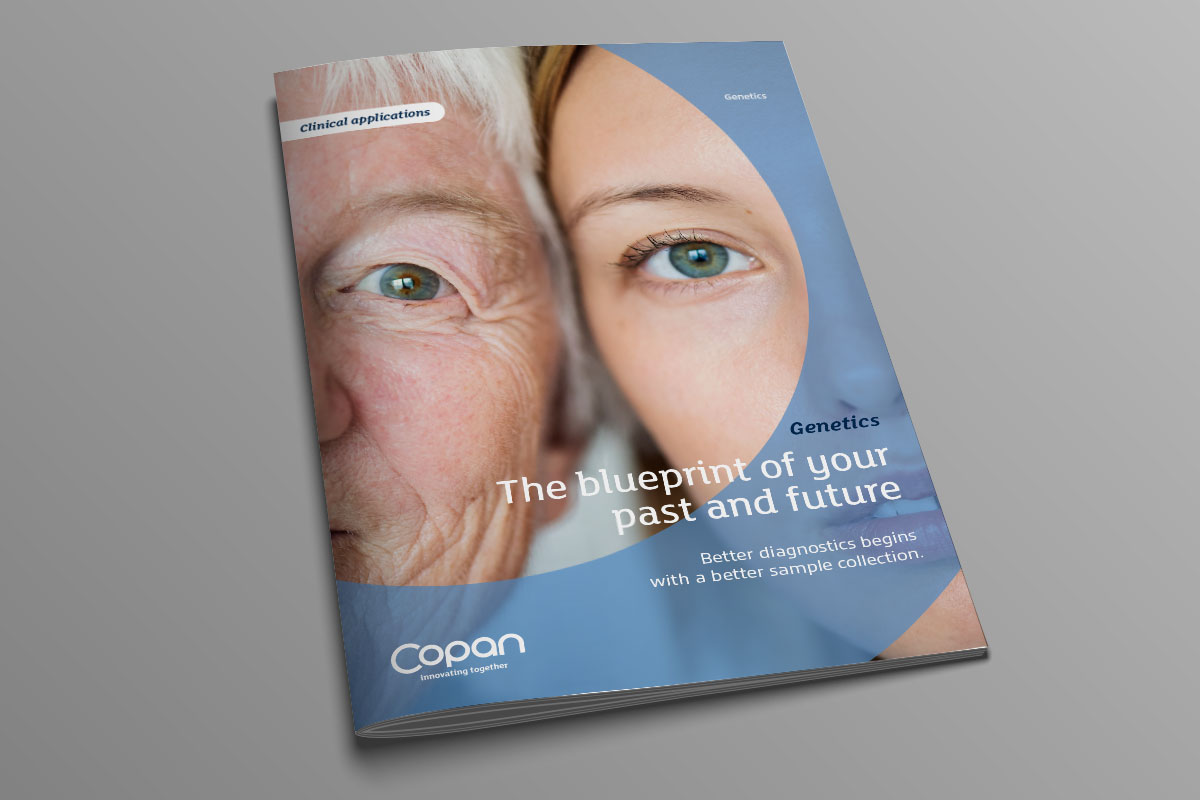 適用分野カタログ(英文)
Molecular Biology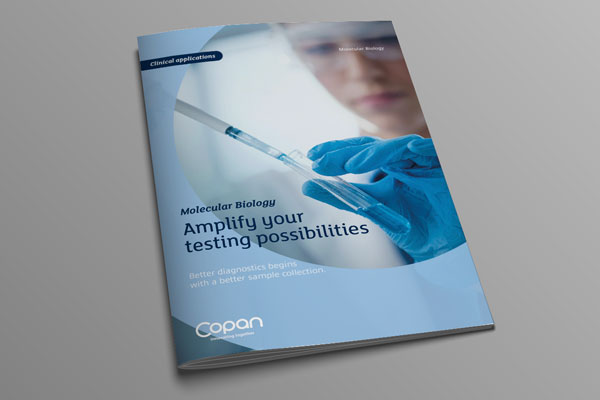 学術研究
Journal of Medical Microbiology
2021
Sample collection and transport strategies to enhance yield, accessibility, and biosafety of COVID-19 RT-PCR testing
Banada et al.
学術研究
International Journal of Environmental Research and Public Health
2021
Screening of Eurasian Tundra Reindeer for Viral Sequences by Next-Generation Sequencing
Javier Sanchez Romano et al.
学術研究
Journal of Clinical Virology
2022
Screening for cytomegalovirus shedding in vagina and saliva: Significant differences between biological fluids, swab types and storage durations in DNA recovery
Ngee Keong Tan et al.
学術研究
Microorganisms
2022
The Vaginal Microbiota Composition and Genital Infections during and after Pregnancy amongWomen in Pemba Island, Tanzania
Naomi C.A. Juliana
科学冊子(英文)
Booklet Sars-CoV-2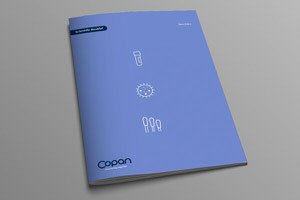 科学冊子(英文)
Booklet Gastrointestinal Diseases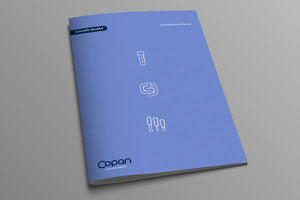 科学冊子(英文)
Booklet Respiratory Infections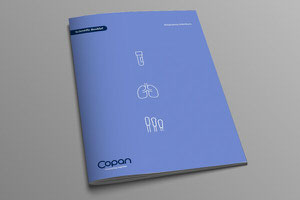 科学冊子(英文)
Booklet STIs & HPV