Product
Self – LolliSponge™
LolliSponge™ easiness allows saliva collection from non-collaborative patients or when professional assistance is not available, enabling COVID-19 active surveillance programs in fragile communities.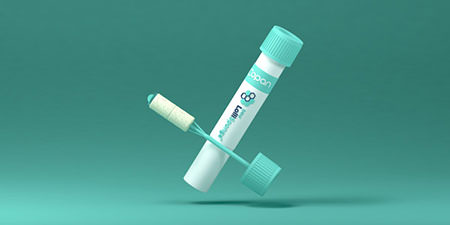 Product
UniVerse®
UniVerse® automates sample preparation steps for molecular testing: tube decapping and recapping, vortexing, swab handling, barcode identification, and liquid transfer to secondary tubes or assay plates.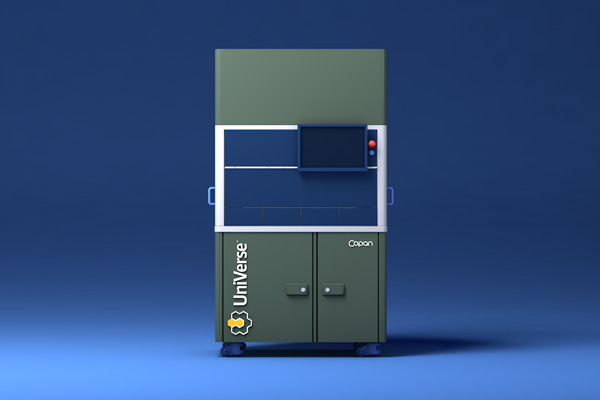 Product
Self Vaginal FLOQSwabs®
Safe, comfortable, and easy to use, Self Vaginal FLOQSwabs® is the comfortable device supporting women taking part in HPV and STI screening campaigns.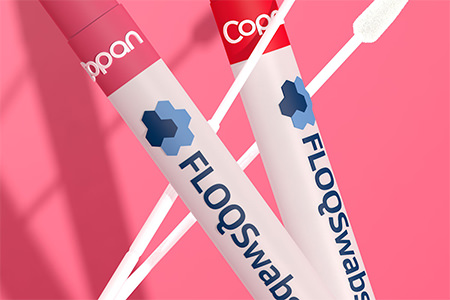 Product
Self – UriSponge™
Copan Self UriSponge™ is a safe and easy-to-use device to collect urine samples. Collection can be performed at Point of Care in complete privacy, using a non-invasive procedure.