Product
Cyclone™
Cyclone™ is ideal for food, baby food, feed, cosmetic, ingredients and pharma industries willing to standardize their microbiology quality control.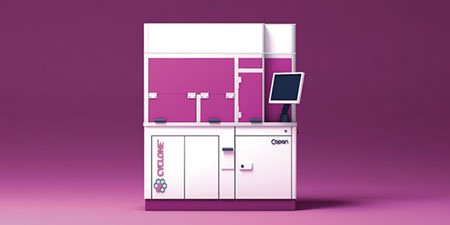 Application
Cosmetics & Personal Care
Invaluable tools for safer products.
Although Cosmetics & Personal Care products are not required to be sterile, their safety must be assured to protect consumers and prevent potential recalls.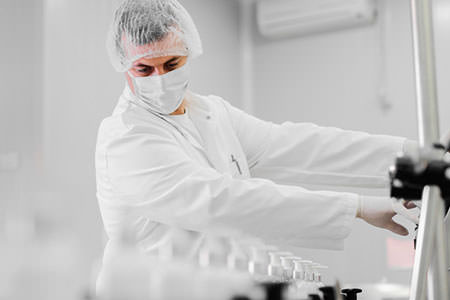 Application
Food & Nutrition
Invaluable tools for safer products
Food producers are in charge of ensuring that the food they produce and sell is safe and acceptable for human consumption.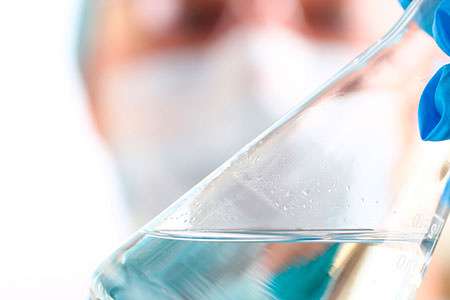 Application
Pharma
The challenge of pharmaceutical microbial quality control
The consequences of poor quality pharmaceutical products may lead to ineffective, inappropriate treatment as well as increased cost for the health care system.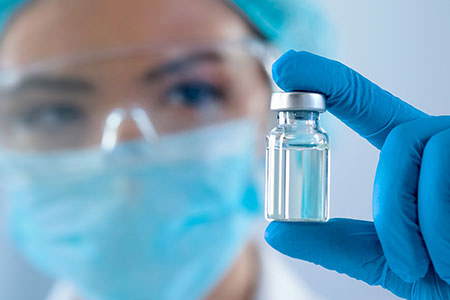 Product
Lab Consumables
We offer a wide range of transfer pipets, loops, spreaders, tubes, caps, and droppers meeting the highest quality standards. Since we produce them with our in-house technology, we can easily customize them upon customer's request.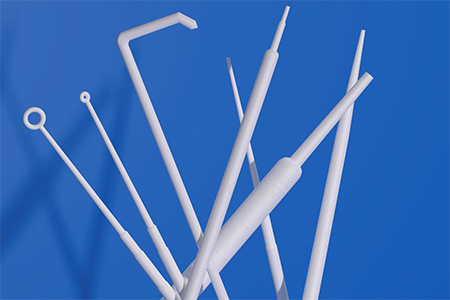 Product
SRK®
Our Swab Rinse Kits line includes comprehensive tailor-made collection and devices for the detection of environmental microbial contamination in a broad range of environments, such as food production, pharmaceutical sites, and hospital wards.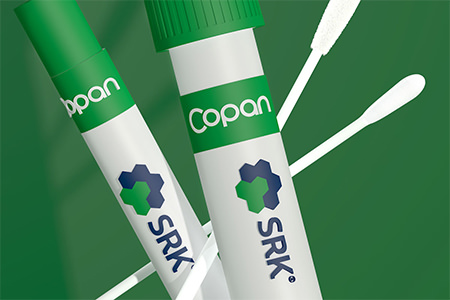 Product
PharmaLab™
PharmaLab™ is a fully automated platform that takes care of the whole process from handling to incubation, from image analysis to reading. It is compatible with any kind of Environmental Monitoring, Bioburden, Utilities and Micro QC samples.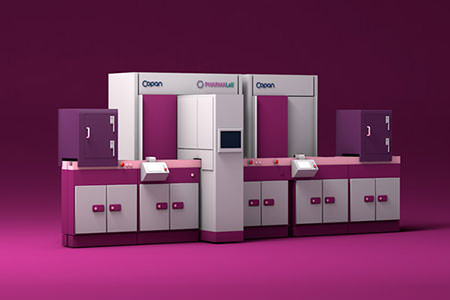 Application Brochure
Industry: Food & Cosmetics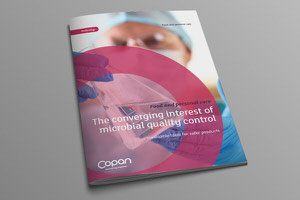 Microbiology time
August 6, 2021
Microbiology Time – August 2021
It's August Microbiology Time! We just updated our website's scientific database and chose the best three papers of the month: a study on extrapulmonary samples processing with MycoTB™, an alternative to PCR for Sars-CoV-2 diagnosis, and the first feedback from the LolliSponge™ use to collect saliva for COVID-9 screening.