订购信息 (英文)
4N6FLOQSwabs® Crime Scene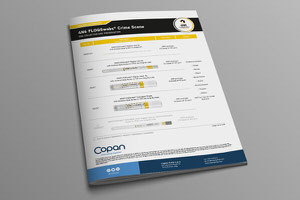 应用手册 (英文)
Forensics Science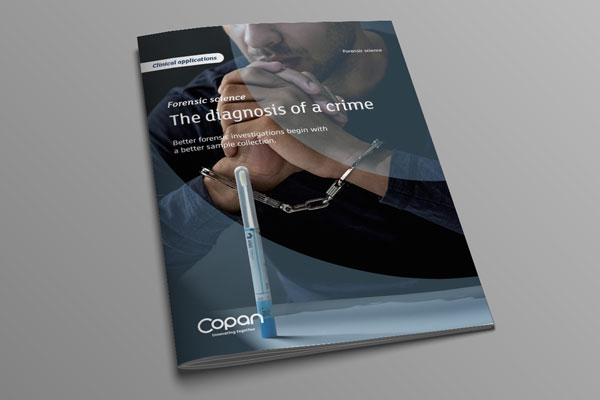 手册 (英文)
NUCLEIC-CARD™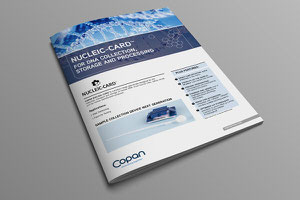 手册 (英文)
MicroFLOQ®
订购信息 (英文)
MicroFLOQ® Ordering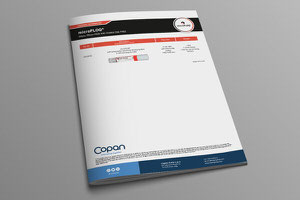 订购信息 (英文)
4N6FLOQSwabs® Genetics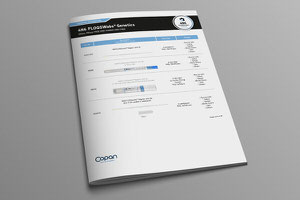 手册 (英文)
4N6FLOQSwabs® Divisible Swab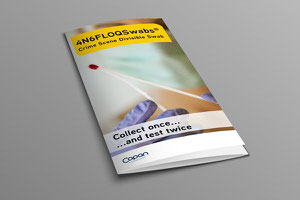 手册 (英文)
4N6FLOQSwabs® Genetics and Crime Scene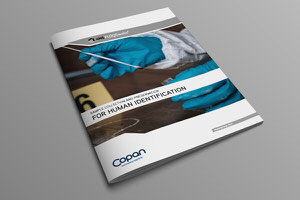 订购信息 (英文)
NUCLEIC-CARD™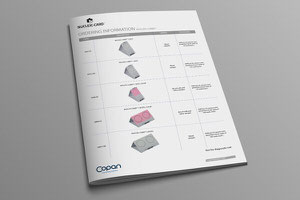 科学研究
Forensic Science International: Genetics
2021
Collection and storage of DVI samples with microFLOQ® Direct swabs for direct amplification
Loockerman et al.
视频 (英文)
4N6FLOQSwabs® Line Pills
We will drive you through our forensic range: how these products are made, their features, and the standards they must comply with!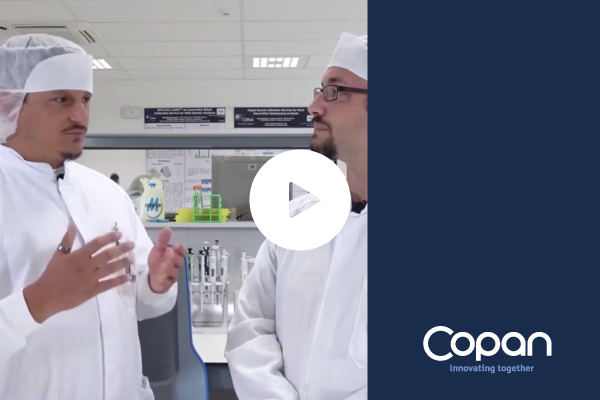 视频 (英文)
4N6FLOQSwabs® Buccal Collection IFU
4N6FLOQSwabs® Genetics is the line of Copan patented FLOQSwabs® specifically designed and dedicated to DNA collection for human identification. Discover in this video how easy is to collect buccal samples with 4N6FLOQSwabs® Genetics.