应用手册 (英文)
Forensics Science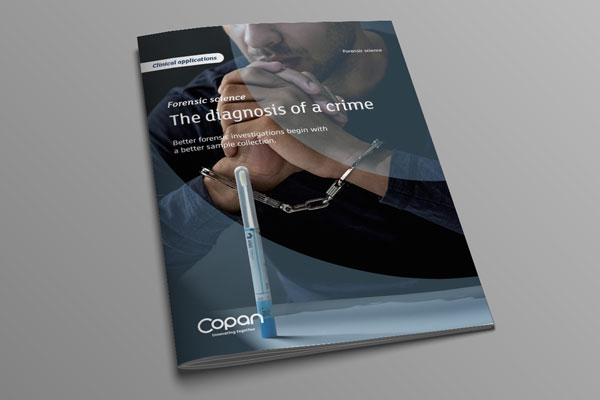 订购信息 (英文)
NAO®Basket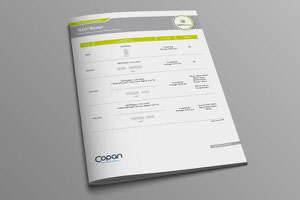 订购信息 (英文)
hDNAFreeFLOQSwabs®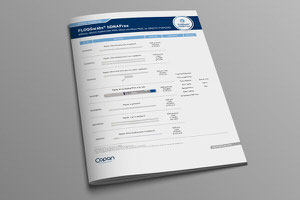 手册 (英文)
Buccal hDNAFreeFLOQSwabs®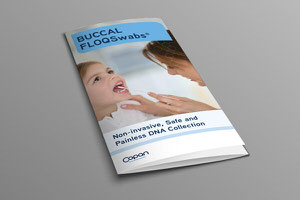 手册 (英文)
hDNAFreeFLOQSwabs®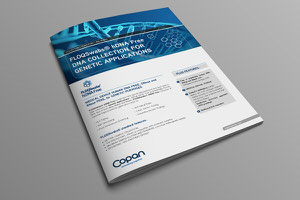 订购信息 (英文)
4N6FLOQSwabs® Genetics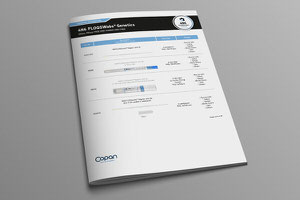 订购信息 (英文)
hDNAFreeFLOQSwabs® for USA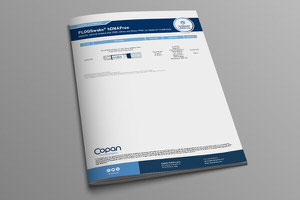 手册 (英文)
NAO®Basket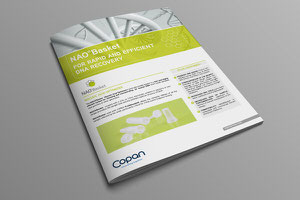 应用手册 (英文)
Genetics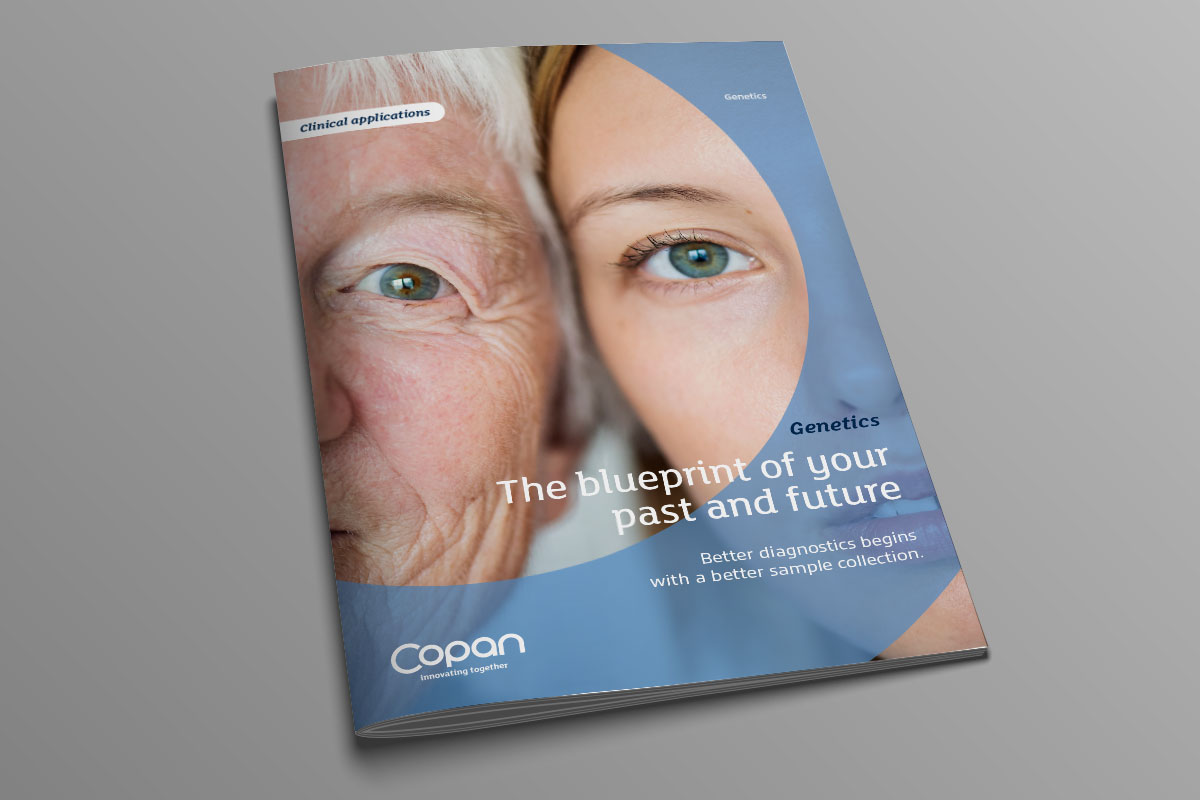 座谈会
23/04/2021
12.15 CET Time
Prof. Johan Melendez
Prof. Clementina Elvezia Cocuzza
Dr. Geoffrey Behrens
Prof. Elisa Borghi
Sample self-collection, a lesson gained during the COVID pandemic
Copan sponsored Integrated Lunch Symposia – ECCMID 2022
During Copan's ECCMID integrated symposium, four distinguished speakers updated the audience on the advances, achievements, and future trends of sample self-collection in different fields (STIs, HPV, respiratory infections, genetics, serology).
科学研究
Forensic Science International: Genetics
2021
Inhibition of DNA amplification caused by metal in extracted bloodstains and in direct amplification
Patterson et al.
科学研究
Journal of Biomedical Science
2020
Validation of genome-wide association study-identified single nucleotide polymorphisms in a case-control study of pancreatic cancer from Taiwan
Yan-Shen Shan
科学研究
BMC Pediatrics
2020
Early origins of allergy and asthma (ARIES): study protocol for a prospective prenatal birth cohort in Chile
Caroll D. Hernandez
科学研究
Frontiers in immunology
2020
High-Throughput MICA/B Genotyping of Over Two Million Samples: Workflow and Allele Frequencies
Anja Klussmeier
科学研究
Prenatal Diagnosis
2020
Noninvasive prenatal paternity testing by means of SNP‐based targeted sequencing
Jacqueline Chor Wing Tam
科学研究
Molecular Cytogenetics
2019
Targeted capture enrichment followed by NGS: development and validation of a single comprehensive NIPT for chromosomal aneuploidies, microdeletion syndromes and monogenic diseases
George Koumbaris
科学研究
Journal of Systems and Integrative Neuroscience
2020
Biotechnical development of genetic addiction risk score (GARS) and selective evidence for inclusion of polymorphic allelic risk in substance use disorder (SUD)
K. Blum
科学研究
Scientific Reports
2020
Detection of cell-free foetal DNA fraction in female-foetus bearing pregnancies using X-chromosomal insertion/deletion polymorphisms examined by digital droplet PCR
Iveta Zednikova
视频 (英文)
4N6FLOQSwabs® Buccal Collection IFU
4N6FLOQSwabs® Genetics is the line of Copan patented FLOQSwabs® specifically designed and dedicated to DNA collection for human identification. Discover in this video how easy is to collect buccal samples with 4N6FLOQSwabs® Genetics.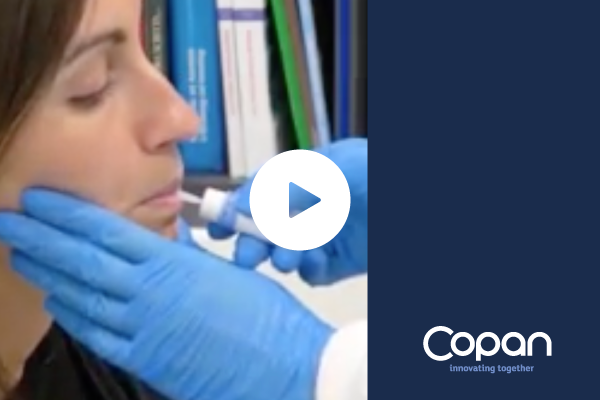 应用
Forensics
简化法医鉴定的工具
获得成功的法医鉴定首先要有合适的样本,而只有正确的采集方法才能获得合适的样本。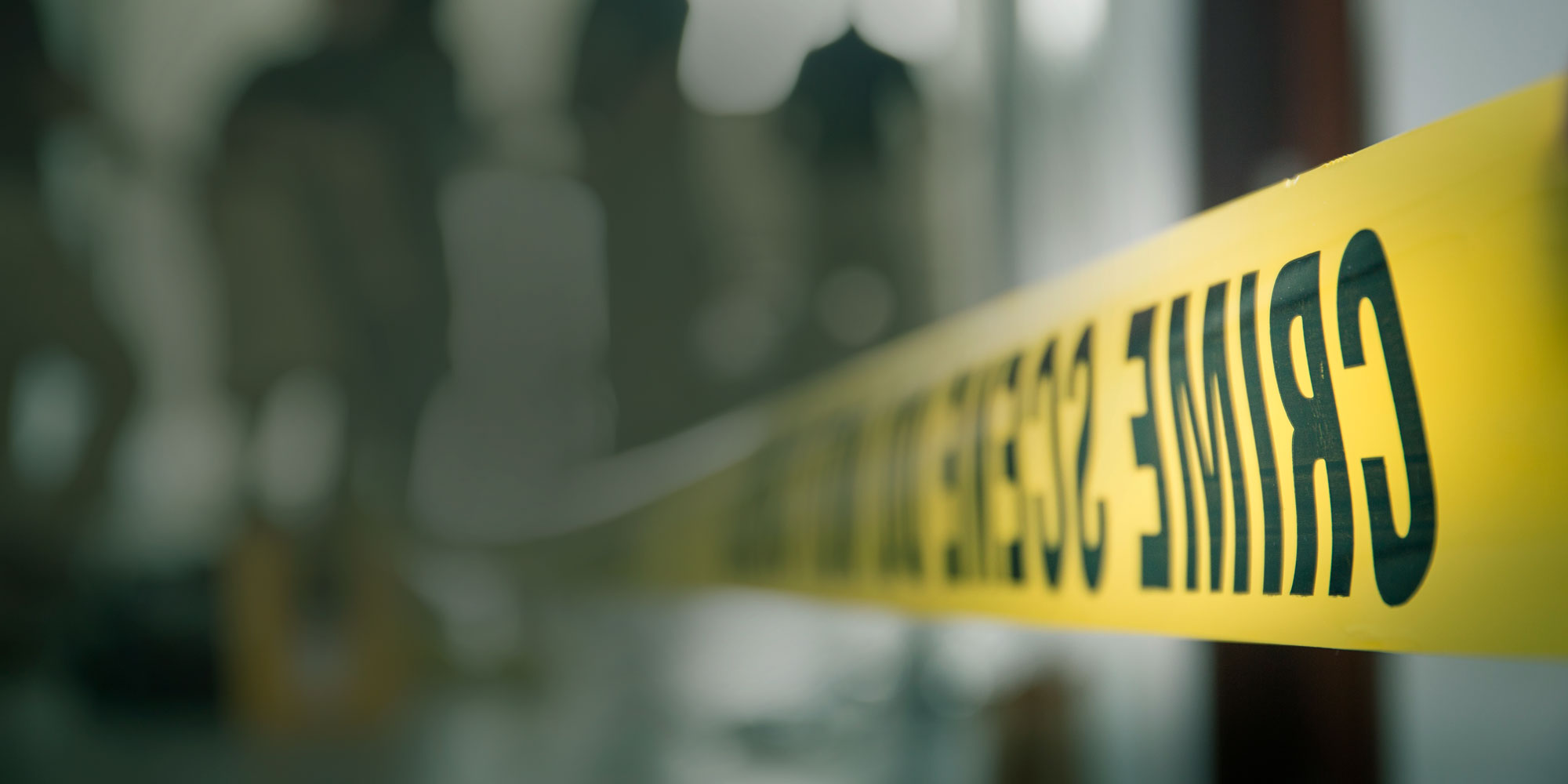 Genetics & Microbiome
采集您和您寄生生物DNA的工具
遗传学和微生物组研究团队主要研究您和您的微生物群——寄生在您体表和体内的共生生物——的基因组,以便进行诊断和治疗。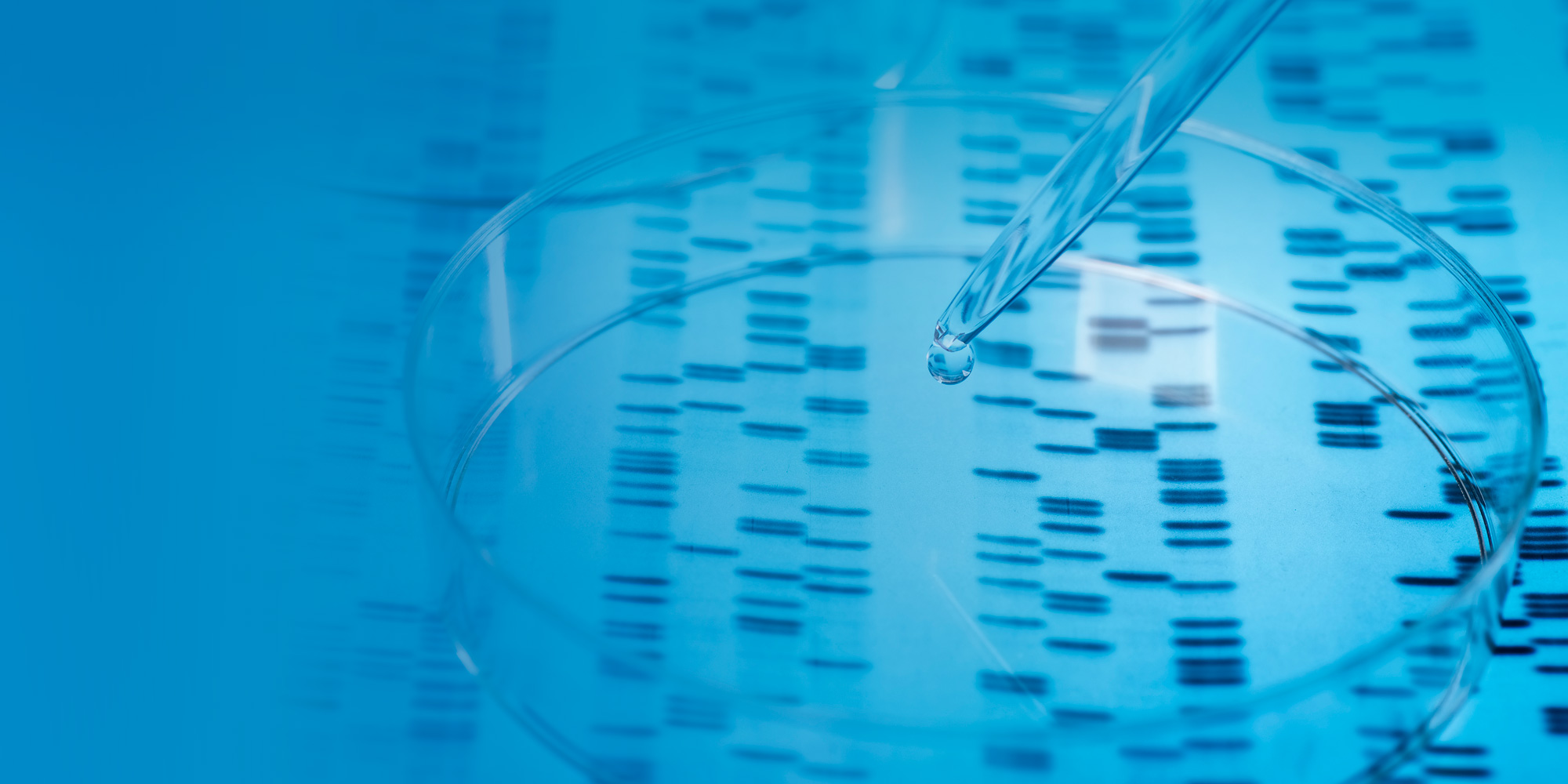 产品
hDNAFreeFLOQSwabs®
用于遗传学领域的无创、无痛且安全的DNA样本采集盒
hDNAfreeFLOQSwabs®是一系列专用于基因应用DNA采集的产品。hDNAFLOQSwabs®不含可扩增的人类DNA和可检测的DNase和RNase,是一种无创、无痛且具有成本效益的产品。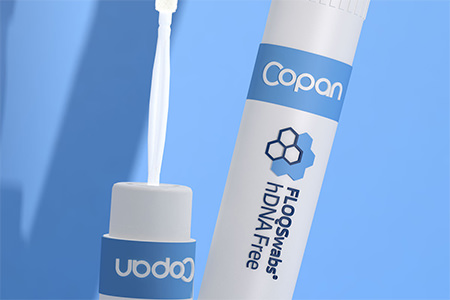 产品
SMART-eNAT®
核酸保存培养基智能输送系统
SMART-eNAT®将eNAT®与独特的SMART管盖输送系统相结合,可确保安全高效的核酸采集和长时间运输。SMART采集后高性能且直观的管盖可避免任何溢出或不必要的接触,便于在家中进行自行采样。