应用手册 (英文)
Respiratory Infections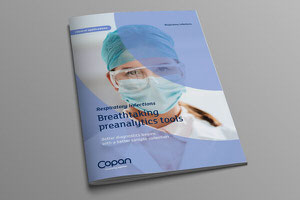 产品信息 (英文)
CLASSIQSwabs™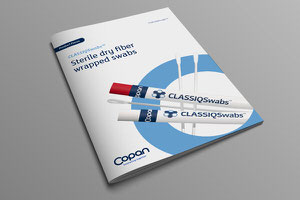 产品信息 (英文)
eNAT®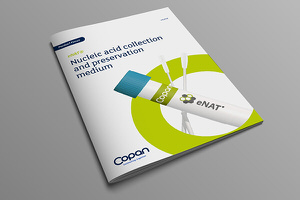 产品信息 (英文)
MSwab®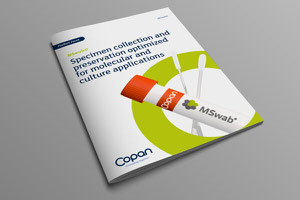 产品信息 (英文)
eSwab®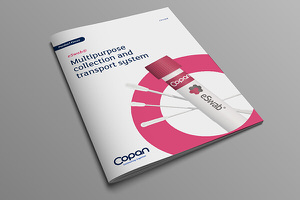 产品信息 (英文)
UTM®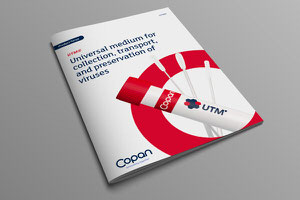 订购信息 (英文)
SLSolution™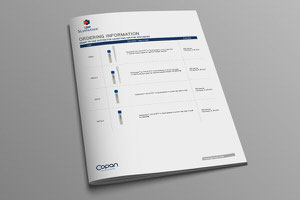 手册 订购信息 (英文)
MycoTB™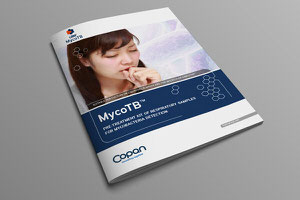 手册 (英文)
SLSolution™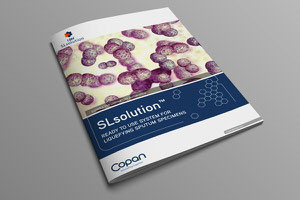 座谈会
23/04/2021
12.15 CET Time
Prof. Johan Melendez
Prof. Clementina Elvezia Cocuzza
Dr. Geoffrey Behrens
Prof. Elisa Borghi
Sample self-collection, a lesson gained during the COVID pandemic
Copan sponsored Integrated Lunch Symposia – ECCMID 2022
During Copan's ECCMID integrated symposium, four distinguished speakers updated the audience on the advances, achievements, and future trends of sample self-collection in different fields (STIs, HPV, respiratory infections, genetics, serology).
科学手册 (英文)
Booklet Respiratory Infections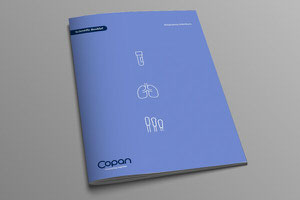 科学研究
Tubercolosis
2021
Optimizing liquefaction and decontamination of sputum for DNA extraction from Mycobacterium tuberculosis
Anzaan Dippenaar et al.
科学研究
Journal of Medical Microbiology
2021
Sample collection and transport strategies to enhance yield, accessibility, and biosafety of COVID-19 RT-PCR testing
Banada et al.
科学研究
Viruses
2021
Efficacy of Unsupervised Self-Collected Mid-Turbinate FLOQSwabs for the Diagnosis of Coronavirus Disease 2019 (COVID-19)
Egildo Luca D'andrea et al.
科学研究
Frontiers in cellular and infection Microbiology
2021
Assessment of the Diagnostic Ability of Four Detection Methods Using Three Sample Types of COVID-19 Patients
Fei Yu et al.
科学研究
Scientific Reports
2021
Immune cell residency in the nasal mucosa may partially explain respiratory disease severity across the age range
Konner Winkley et al.
科学研究
Infectious Diseases and Therapy
2021
Early Start of Oral Clarithromycin Is Associated with Better Outcome in COVID-19 of Moderate Severity: The ACHIEVE Open-Label Single-Arm Trial
Konstantinos Tsiakos et al.
科学研究
Viruses
2021
Correlating qRT-PCR, dPCR and Viral Titration for the Identification and Quantification of SARS-CoV-2: A New Approach for Infection Management
Martina Brandolini et al.
视频 (英文)
UTM®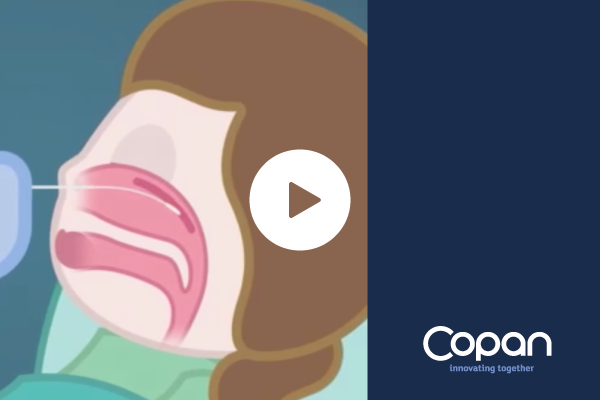 视频 (英文)
SLSolution™
SLSolution™ is the answer to the sputum processing problem. Its mucolytic activity rapidly liquefies sputum without affecting the vitality and the morphology of bacteria and fungi for downstream culture examination.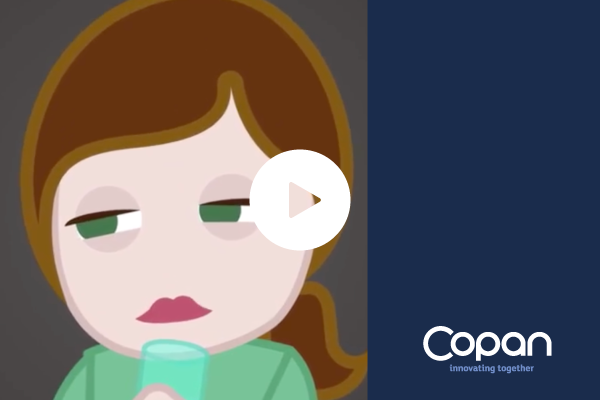 应用
Respiratory Infections
令人惊叹的分析前检测产品
呼吸道感染是影响当今人口的最常见疾病之一,也是全世界第三大死因。