应用手册 (英文)
Molecular Biology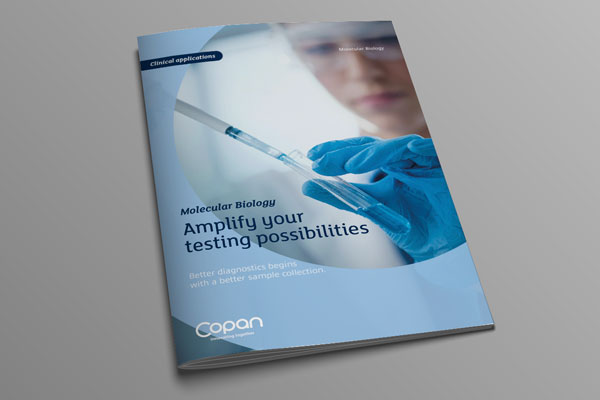 应用手册 (英文)
STIs and HPV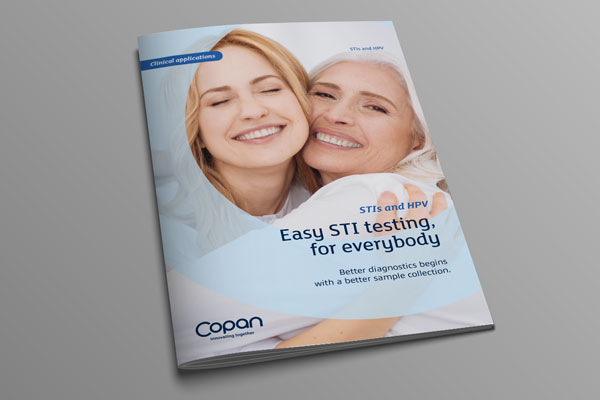 应用手册 (英文)
Respiratory Infections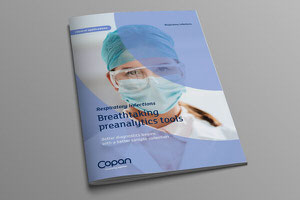 产品信息 (英文)
UTM®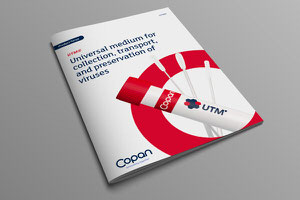 网络研讨会 
March 2021
Prof. Prof. Gerard A. Cangelosi, Ph.D.
Swabs stories: scaling up Tuberculosis and Covid-19 screening while protecting worker health
To protect healthcare workers while performing both tuberculosis and Covid-19 sampling is a big challenge. On 2021 International Tuberculosis Day, our honored guest Professor Gerard Cangelosi will explore this crucial aspect that needs to be considered while scaling up tuberculosis and Covid-19 screening.
Prof. Prof. Gerard A. Cangelosi, Ph.D.
Professor, Department of Environmental and Occupational Health Sciences Adjunct Professor, Departments of Global Health and Epidemiology, University of Washington, Seattle, WA, USA
科学手册 (英文)
Booklet Sars-CoV-2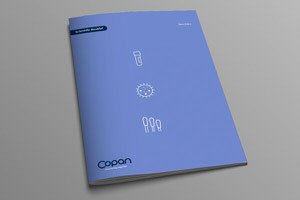 科学手册 (英文)
Booklet Respiratory Infections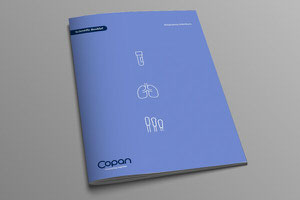 科学研究
Frontiers in cellular and infection Microbiology
2021
Assessment of the Diagnostic Ability of Four Detection Methods Using Three Sample Types of COVID-19 Patients
Fei Yu et al.
科学研究
Infectious Diseases and Therapy
2021
Early Start of Oral Clarithromycin Is Associated with Better Outcome in COVID-19 of Moderate Severity: The ACHIEVE Open-Label Single-Arm Trial
Konstantinos Tsiakos et al.
科学研究
International Journal of Environmental Research and Public Health
2021
Screening of Eurasian Tundra Reindeer for Viral Sequences by Next-Generation Sequencing
Javier Sanchez Romano et al.
科学研究
Frontiers in Public Health
2021
Real-World Evidence: The Low Validity of Temperature Screening for COVID-19 Triage
Bogdan C. Pana et al.
科学研究
Journal of Virological methods
2021
On-field evaluation of a ultra-rapid fluorescence immunoassay as a frontline test for SARS-CoV-2 diagnostic
Andrea Orsi et al.
科学研究
American Journal of Otolaryngology
2021
Clinical, virological and immunological evolution of the olfactory and gustatory dysfunction in COVID-19
Eugenia Maiorano et al.
科学研究
Journal of Infection and Chemotherapy
2021
The evaluation of a novel digital immunochromatographic assay with silver amplification to detect SARS-CoV-2
Yoko Kurihara et al.
科学研究
Clinical Chemistry and Laboratory Medicine
2021
Performance evaluation of an automated SARS-CoV-2 Ag test for the diagnosis of COVID-19 infection on nasopharyngeal swabs
Cedric Hartard et al.
科学研究
Viruses
2021
Correlating qRT-PCR, dPCR and Viral Titration for the Identification and Quantification of SARS-CoV-2: A New Approach for Infection Management
Martina Brandolini et al.
科学研究
Viruses
2022
Characterization of Vaccine Breakthrough Cases during Measles Outbreaks in Milan and Surrounding Areas, Italy, 2017–2021
Silvia Bianchi et al.
视频 (英文)
UTM®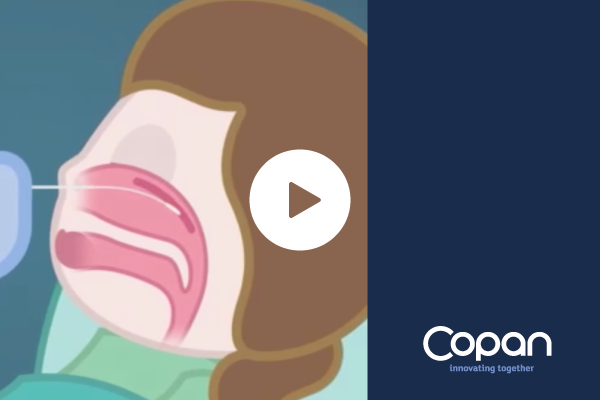 视频 (英文)
Nasopharyngeal Collection with FLOQSwabs® and UTM®
A proper nasopharyngeal specimen sampling is crucial for a correct diagnosis of respiratory tract infections, including COVID-19. To help the collection of SARS-CoV-2 in compliance with CDC and WHO guidelines, we created this how-to educational video.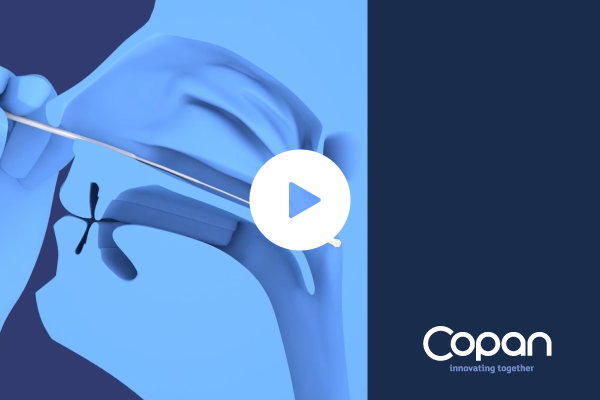 应用
Molecular Biology
应对实验室挑战和瓶颈的解决方案
在某些情况下,分子检测已经取代了传统的检测方法,目前已成为传染病筛查、诊断和管理不可或缺的一部分。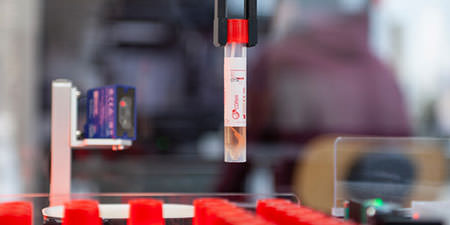 应用
STIs and Cervical Cancer
保护患者的健康
虽然大多数性传播感染没有或只有轻微症状,但全球每天新增约100万性传播感染者,对全球健康产生了深远的影响。