应用手册 (英文)
Molecular Biology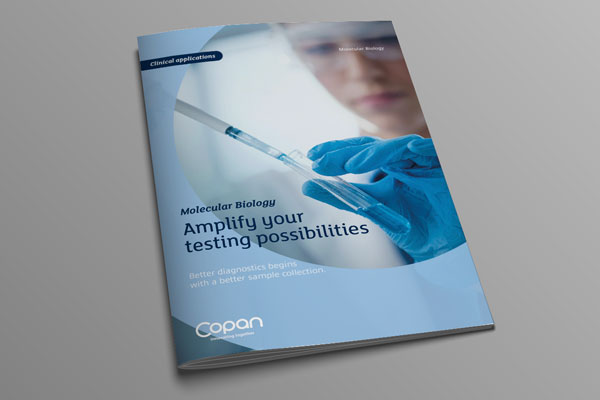 产品信息 (英文)
FecalSwab™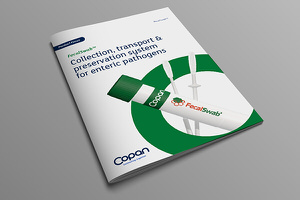 科学手册 (英文)
Booklet Gastrointestinal Diseases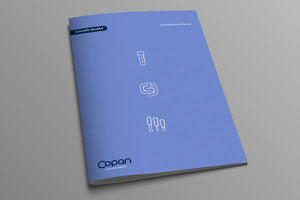 科学手册 (英文)
Booklet Antibiotic Resistance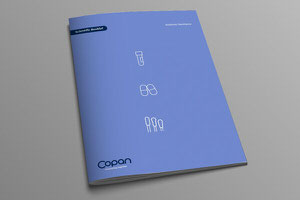 科学研究
Antibiotics
2021
ESBL-Producing, Carbapenem- and Ciprofloxacin-Resistant Escherichia coli in Belgian and Dutch Broiler and Pig Farms: A Cross-Sectional and Cross-Border Study
Sien De Koster et al.
科学研究
Animals
2021
Screening the Presence of Non-Typhoidal Salmonella in Different Animal Systems and the Assessment of Antimicrobial Resistance
Dacil Rivera et al.
科学研究
ECCMID
2017
Implementation of Copan FecalSwab™ and Copan Selenite™ on WASP® for the Automated Processing of Stool Specimens
Ann Lemmens, Truus Goegebuer, and Luc Hendrickx
科学研究
ECCMID
2018
Microbiology meets molecular diagnostics evolving in flexible sample to result workflow
A. Giambra, S. Allibardi, S. Rizzo, M. Enrietto, A. Vinelli, M. Castro, F. Gorreta
科学研究
Diagn Microbiol Infect Dis
2019
Evaluating the preservation and isolation of stool pathogens using the COPAN FecalSwab™ transport system and walk-away specimen processor
Goneau LW, Mazzulli A, Trimi X, Cabrera A, Lo P, Mazzulli T
科学研究
Journal of Hospital Infection
2022
Outbreak of ceftazidime-avibactam resistant KPC-producing Klebsiella pneumoniae in a COVID-19 Intensive Care Unit, Italy: urgent need for updating diagnostic protocols of surveillance cultures
Gabriele Bianco et al.
视频 (英文)
FecalSwab™
Collection, transport, and preservation device for enteric pathogens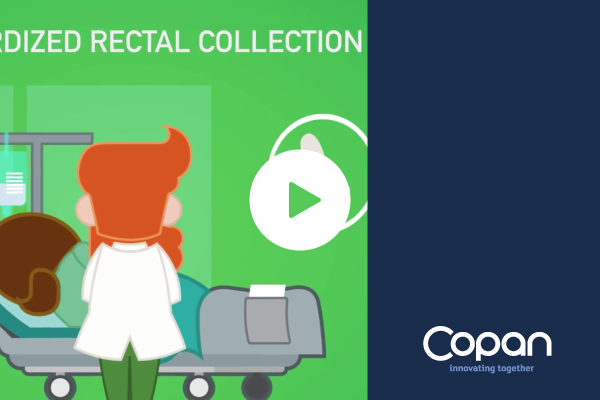 应用
Molecular Biology
应对实验室挑战和瓶颈的解决方案
在某些情况下,分子检测已经取代了传统的检测方法,目前已成为传染病筛查、诊断和管理不可或缺的一部分。