2 results
Regulatory Affairs
June 14, 2022
EU IVDR & MDR regulations
We have worked relentlessly in the last four years to comply with applicable  MDR and IVDR requirements. And now we are ready!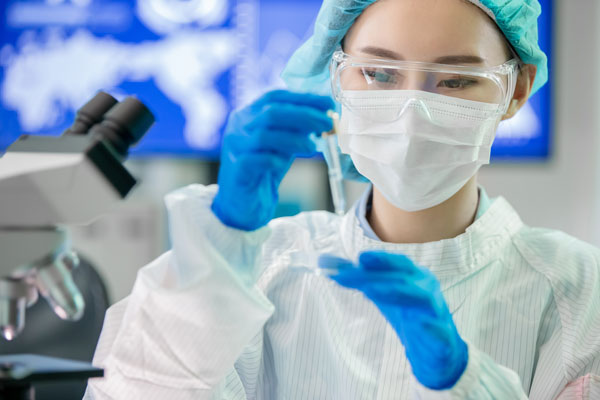 News
February 1, 2022
Copan Wasp Regulatory Milestones
2021 has been a dense year for Copan Wasp Regulatory and Quality departments. In view of many other significant deadlines to be met in 2022, let's recap what we recently achieved!