Product
Cyclone™
Cyclone™ is ideal for food, baby food, feed, cosmetic, ingredients and pharma industries willing to standardize their microbiology quality control.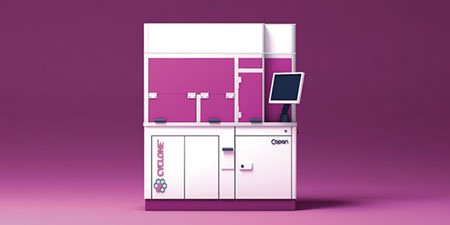 Application
Food & Nutrition
Invaluable tools for safer products
Food producers are in charge of ensuring that the food they produce and sell is safe and acceptable for human consumption.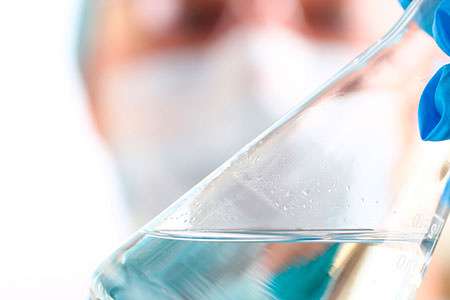 Application
Cosmetics & Personal Care
Invaluable tools for safer products.
Although Cosmetics & Personal Care products are not required to be sterile, their safety must be assured to protect consumers and prevent potential recalls.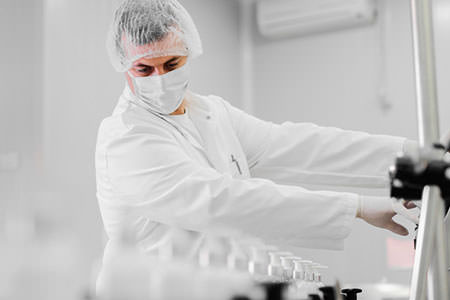 Application
Respiratory Infections
Respiratory tract infections are among the most common disorders affecting today's population, representing the third cause of death in the whole world.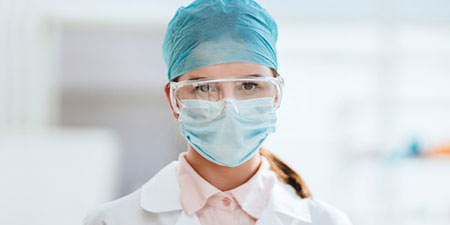 Application
STIs and Cervical Cancer
Although most STIs have no or only mild symptoms, the 1 million STIs acquired every day profoundly impact global health worldwide.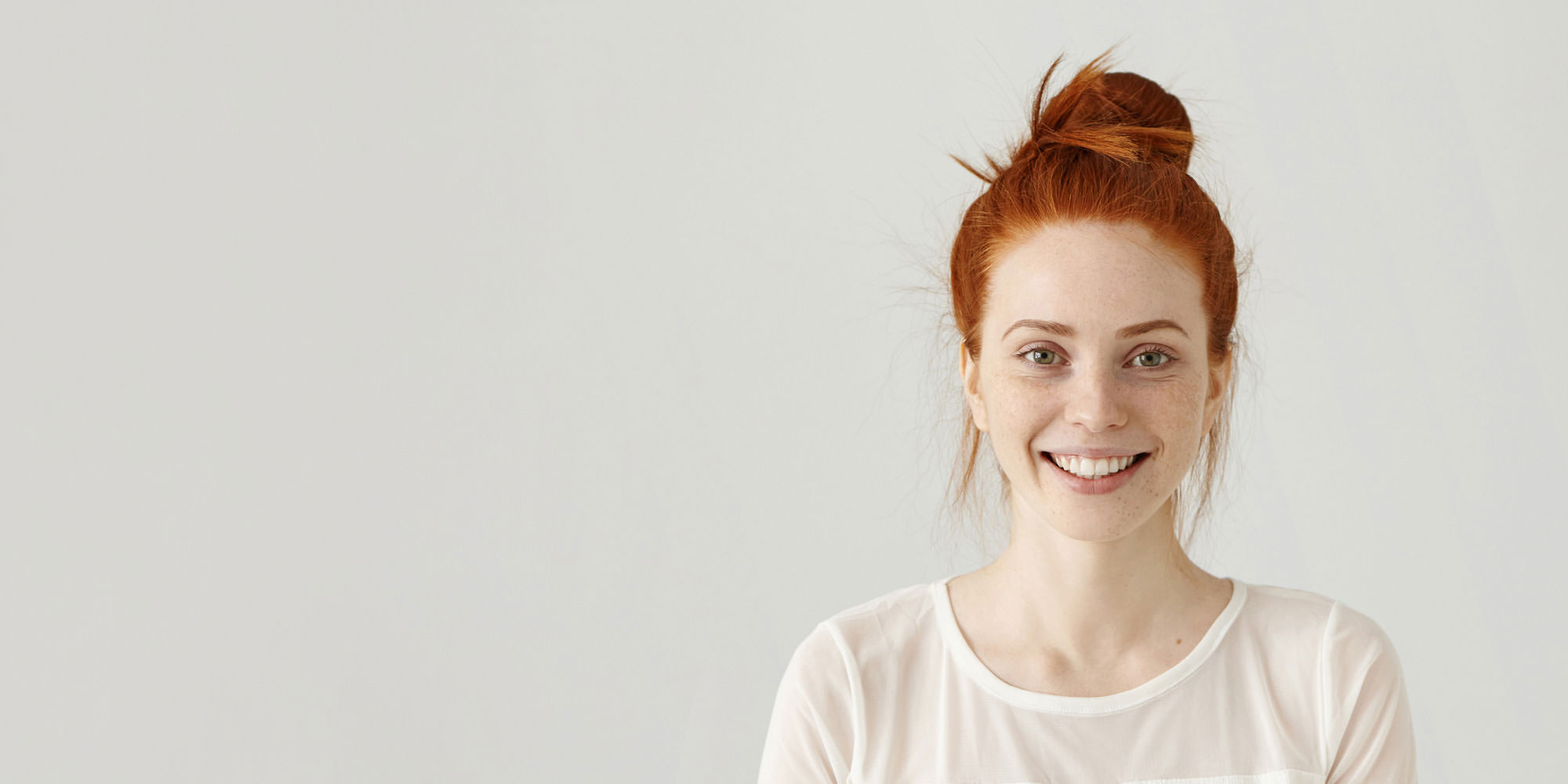 Product
SRK®
Our Swab Rinse Kits line includes comprehensive tailor-made collection and devices for the detection of environmental microbial contamination in a broad range of environments, such as food production, pharmaceutical sites, and hospital wards.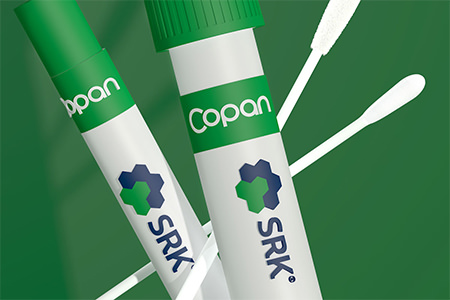 Application
Pharma
The challenge of pharmaceutical microbial quality control
The consequences of poor quality pharmaceutical products may lead to ineffective, inappropriate treatment as well as increased cost for the health care system.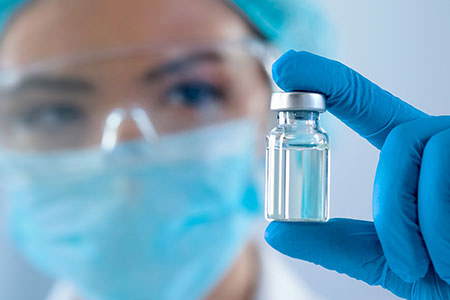 Product
PharmaLab™
PharmaLab™ is a fully automated platform that takes care of the whole process from handling to incubation, from image analysis to reading. It is compatible with any kind of Environmental Monitoring, Bioburden, Utilities and Micro QC samples.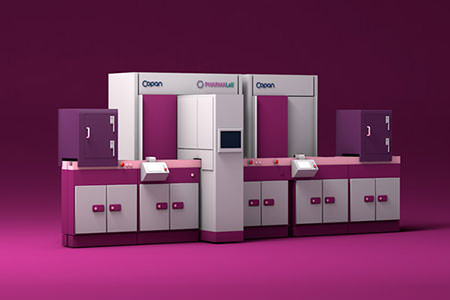 Product
WASP®
WASP® provides a comprehensive system encompassing all aspects of automated specimen processing: planting and streaking, Gram slide preparation, enrichment broth inoculation, and preparation of AST plates.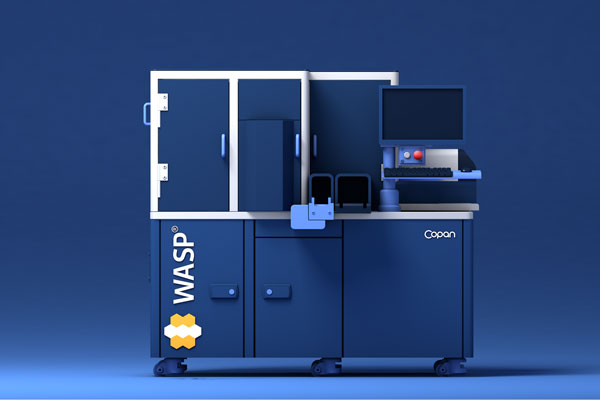 Product
Lab Consumables
We offer a wide range of transfer pipets, loops, spreaders, tubes, caps, and droppers meeting the highest quality standards. Since we produce them with our in-house technology, we can easily customize them upon customer's request.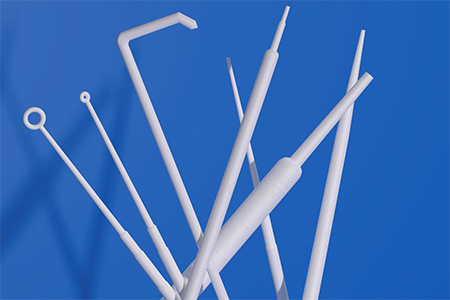 Product
WASPLab®
More than a platform for incubation, storage, digitization, and recording of inoculated bacteriology plates, WASPLab® is the nucleus of Copan Full Lab Automation.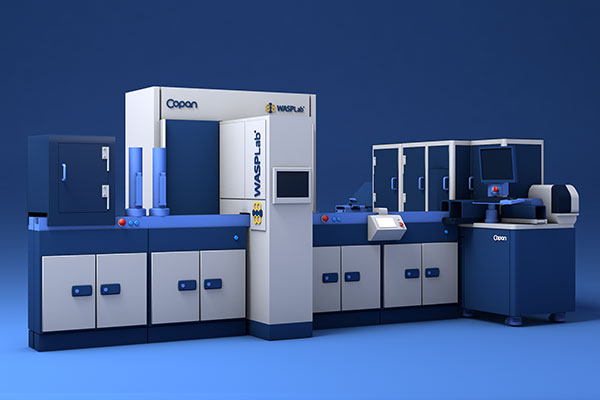 Product
eNAT®
eNAT® is intended to collect, transport, and preserve microbial and human nucleic acids to be analyzed by amplification techniques. With its rapid analysis and inactivation features, eNAT® is the ready-to-use device to quickly homogenize your sample, for a high-quality, unbiased nucleic acid yield, and fast turnaround time.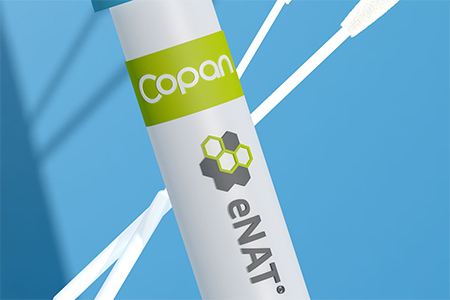 Application
Antibiotic Resistances
The rise of Multi Drug-Resistant Organisms has become a global health and economic concern, and tools to combat them are urgently needed.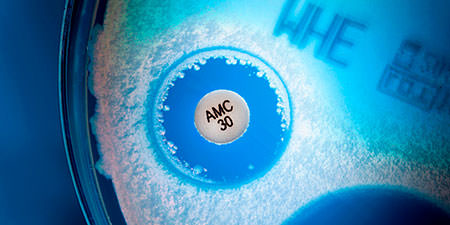 Technology
FLOQ® Technology
The FLOQ® technology answers the healthcare professionals' need for a more efficient sample collection. The FLOQ® patented arrangement of Nylon® fibers offers superior performance, bringing sampling to the next level.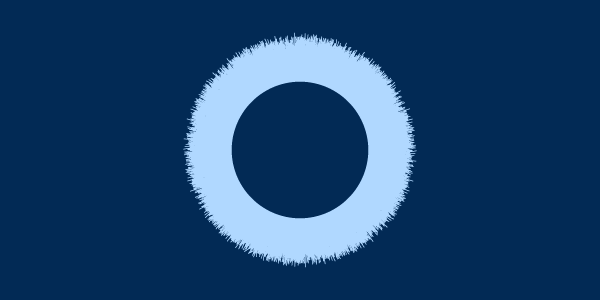 Application
Genetics & Microbiome
The rise of Multi Drug-Resistant Organisms has become a global health and economic concern, and tools to combat them are urgently needed.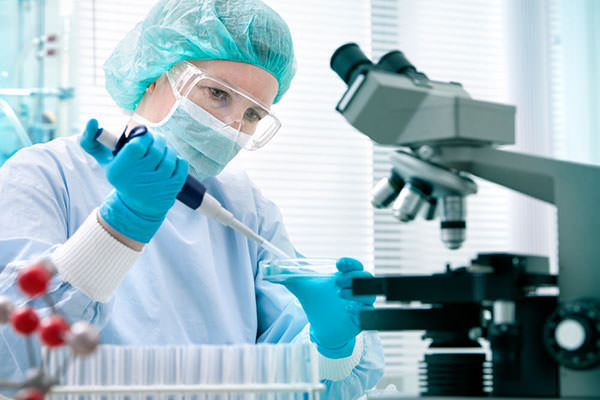 Application
Gastrointestinal Infections
A successful forensic investigation begins with a proper sample, and proper samples are obtained using the appropriate collection method.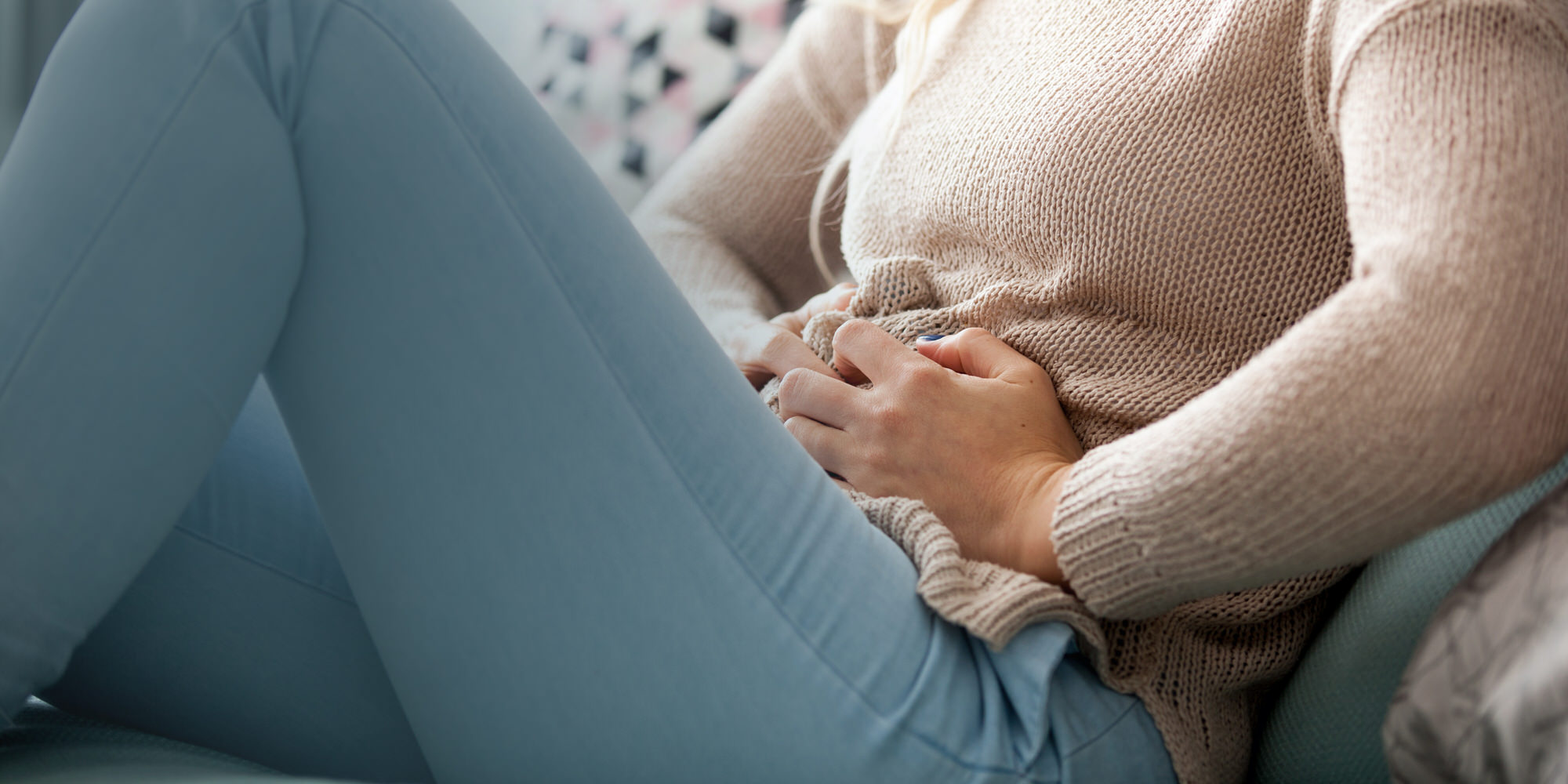 Application Brochure
Industry: Food & Cosmetics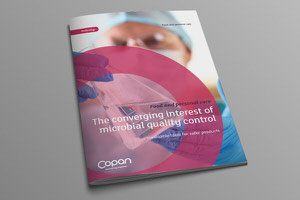 Scientific study
Frontiers in Public Health
2021
Real-World Evidence: The Low Validity of Temperature Screening for COVID-19 Triage
Bogdan C. Pana et al.
Scientific Study
Diagn Microbiol Infect Dis
2019
Evaluating the preservation and isolation of stool pathogens using the COPAN FecalSwab™ transport system and walk-away specimen processor
Goneau LW, Mazzulli A, Trimi X, Cabrera A, Lo P, Mazzulli T
Scientific study
Diagnostic Microbiology and Infectious Disease
2015
How is the Xpert MRSA Gen 3 assay (Cepheid) performing on pooled eSwab medium?
Stijn Jonckheere, Kristien Van Vaerenbergh, An Boel, Anne Van Keerberghen, Hans De Beenhouwer
Scientific study
Journal of Clinical Microbiology
2015
Evaluation of factors affecting real-time PCR performance for diagnosis of Entamoeba histolytica and Entamoeba dispar in clinical stool samples
Joakim Forsell​, Satu Koskiniemi​, Ida Hedberg​, Helén Edebro​, Birgitta Evengård​, Margareta Granlund​
Fair
14 - 17 July 2021
Online
https://www.stihiv2021.org/
STI & HIV World Congress
"Sexual diversity and the city" is 2021's theme of STI & HIV World Congress. Being places where a large portion of the STI epidemic is focused and offering networks, infrastructures, and creativity from which solutions can emerge, cities can act as giant outdoor labs and ideal environments to implement interventions.
Event
21 - 24 June 2021
Dubai World Trade Centre - Live
Booth#Z5A18 + Online
Medlab Middle East
In 2021 Medlab Middle East will be located with Arab Health. This combination will accelerate innovation and strengthen the capability to provide more relevant solutions, bringing two key communities – healthcare and medical laboratory – together under one roof.
Fair
18- 21 July 2021
Phoenix, Arizona - USA
Booth:# 238+ Online
International Association for Food Protection – IAFP
Each year, the International Association for Food Protection hosts an Annual Meeting, providing attendees with information on current and emerging food safety issues, the latest science, innovative solutions to new and recurring problems, and the opportunity to network with thousands of food safety professionals from around the globe. Held in various locations throughout North America, this meeting has grown over the years to become the leading food safety conference worldwide.
IAFP 2021 will be held both in Phoenix, Arizona at the Phoenix Convention Center and virtually for those unable to travel. The meeting will be held in Mountain Time (U.S).
Fair
28 - 29 September 2021
Chicago - IL - USA
Booth:# 41
North American Food Safety & Quality- NAFS
The Must-Attend event for Food Safety, Quality, and Compliance Executives
As food regulations and customer expectations continue to evolve across the United States and around the world, food and beverage companies work constantly to meet and exceed expectations. Food safety and quality issues from farm to fork are paramount for both corporate success and public well-being. Food safety, quality, and compliance challenges are not a competitive space, they are a shared responsibility. The executives responsible for food excellence know they are more effective sharing and learning with one another to improve the common good.
North American Food Safety & Quality brings together the "who's who" of food safety, quality, and compliance executives, cutting-edge service and solution providers and media partners for North America's premier food safety event.
Fair
18-22 October 2021
Online
Annual Meeting ASHG
"We are excited to again provide cutting-edge scientific programming and, as the world emerges from an unprecedented pandemic, ASHG's leadership continues to explore how we can sustain, unite, and engage our vibrant community in new ways."
Gail P. Jarvik, MD, PhD 2021 ASHG President
Event
20 - 22 October 2021
Online
Medlab Asia
The virtual edition returns
More time. More valuable contacts. More return.
In a changing world and with limited resources we realise it's more important than ever to spend your time and money wisely. So, they've completely reviewed and redefined the Medlab Asia & Asia Health experience, introducing an online platform.
News
October 19, 2021
Cepheid Inc. validates Copan eNAT® sample collection
Cepheid Inc. just validated the use of Copan eNAT® to collect nasal and nasopharyngeal samples to be analyzed with its Xpert Xpress CoV-2/Flu/RSV plus assay. The combination of these two best-in-class solutions will provide laboratories worldwide with improved efficiency and operators safety, granting patients the best clinical results.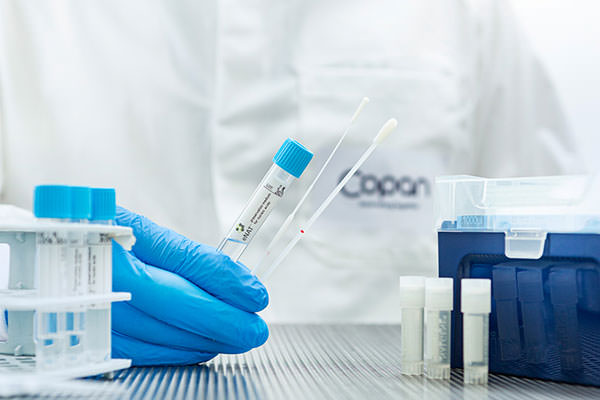 News
July 30, 2021
Launch of PodSwab™ – UTM® for pooling
Many scientific studies have demonstrated pooled testing to be an efficient methodology for screening in the case of low-incidence phases of COVID-19. We are now ready to present PodSwab™ – UTM® for pooling: another Copan solution to streamline laboratory workflow in COVID-19 screening.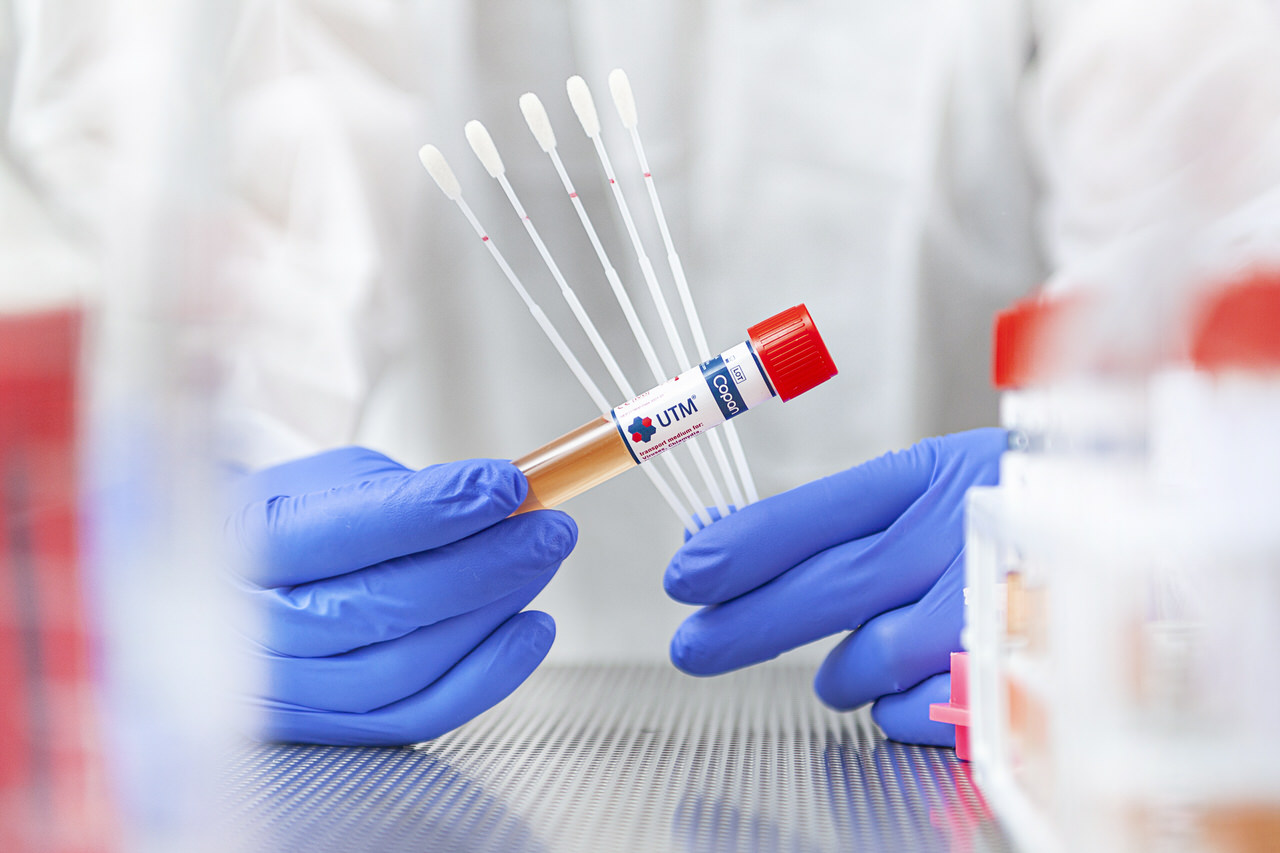 Microbiology time
August 6, 2021
Microbiology Time – August 2021
It's August Microbiology Time! We just updated our website's scientific database and chose the best three papers of the month: a study on extrapulmonary samples processing with MycoTB™, an alternative to PCR for Sars-CoV-2 diagnosis, and the first feedback from the LolliSponge™ use to collect saliva for COVID-9 screening.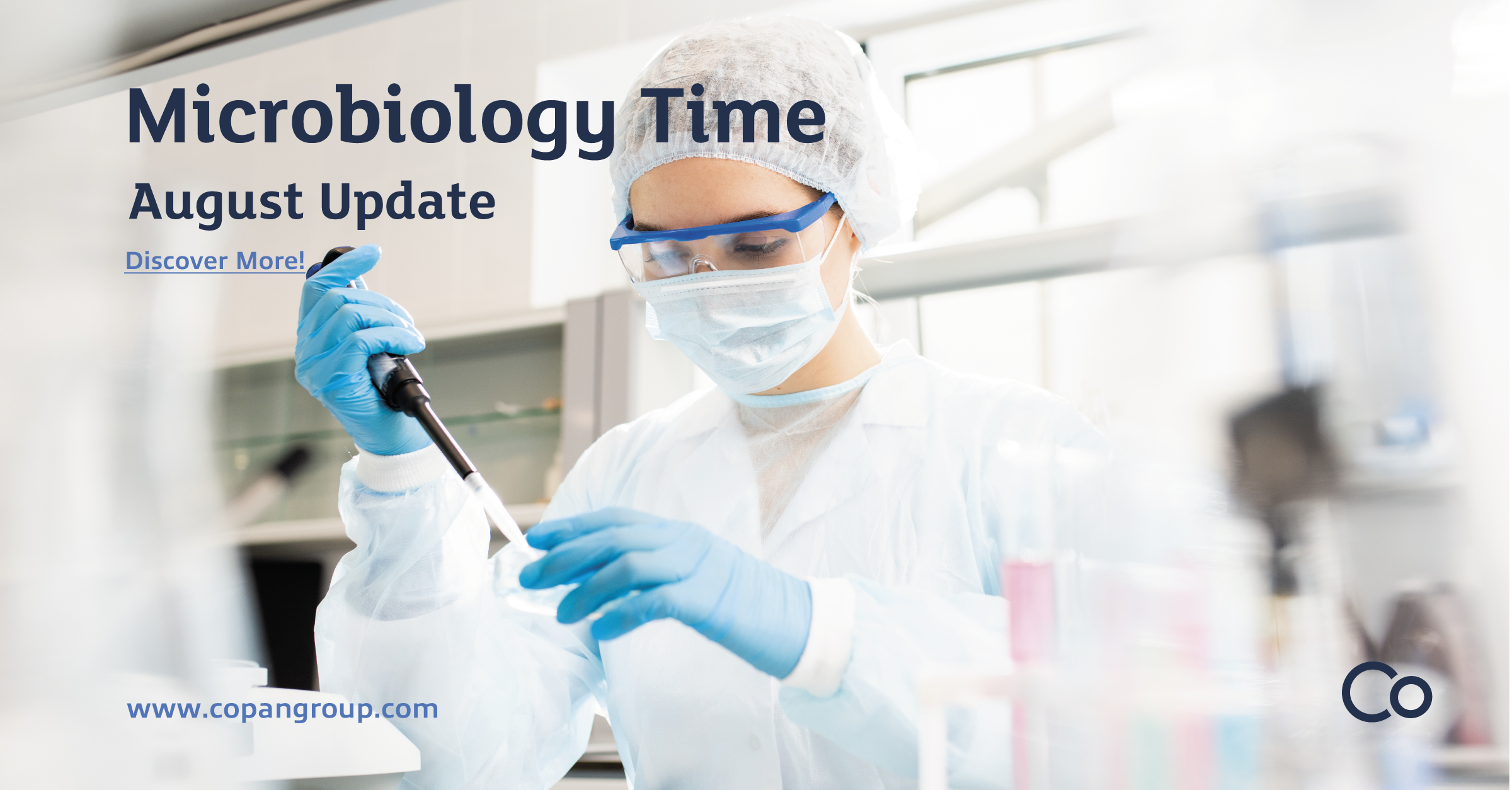 News
April 27, 2021
Brescia, Italy
Launch of LolliSponge™
We are proud to present LolliSponge™, the new sponge-made saliva collection device we conceived by listening to the healthcare professionals' needs!
LolliSponge™ easiness allows saliva collection from non-collaborative patients or when professional assistance is not available, enabling COVID-19 active surveillance programs in fragile communities and making personnel available for other activities such as vaccine administration.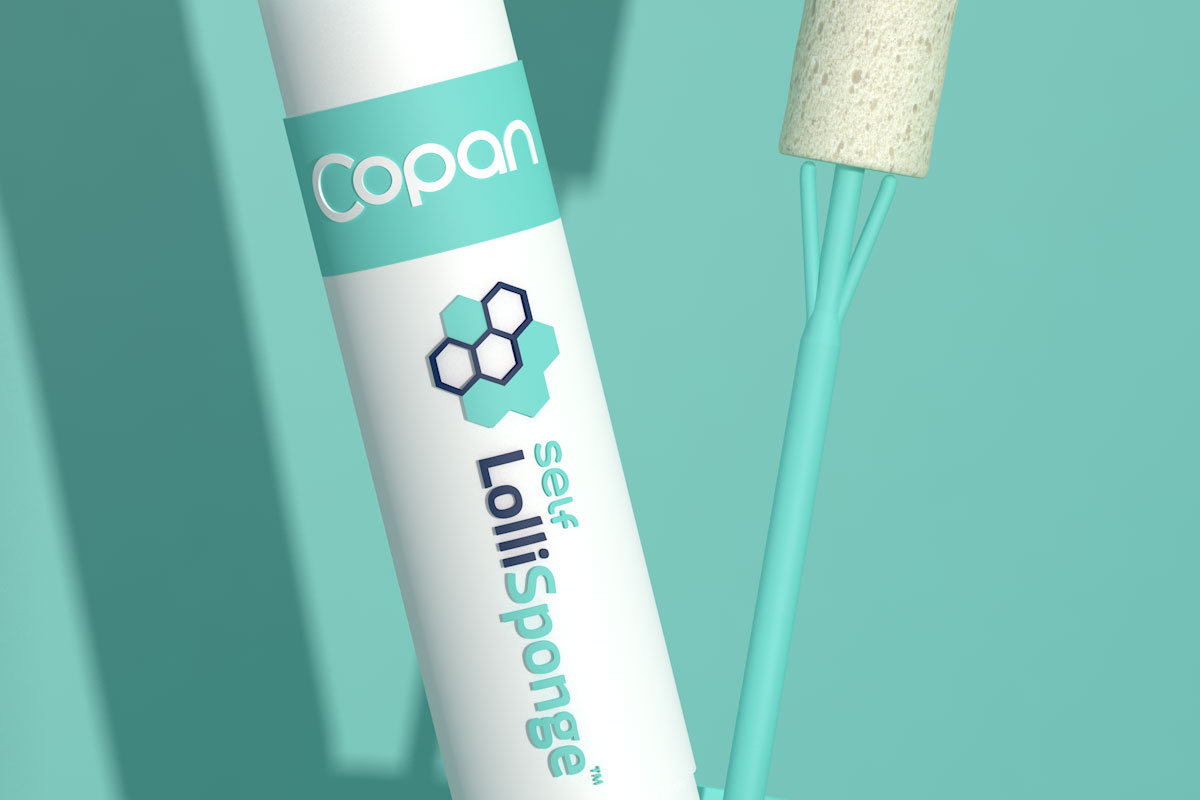 News
July 1, 2021
CoHere: Copan at ECCMID 2021
ECCMID 2021 is approaching! ECCMID is the event we have been waiting for all year round, as it's the main occasion to gather with you all clients and collaborators and an excellent chance to share the latest findings and developments in microbiology. Discover what we arranged for the event!
Microbiology time
September 7, 2021
Microbiology Time – September 2021
We just updated our scientific studies database with numerous studies. This month's top picks analyze SRK® sample stability, SARS-CoV-2 self-collection FLOQSwabs®, and antibiotic resistances in Belgian and Dutch farms.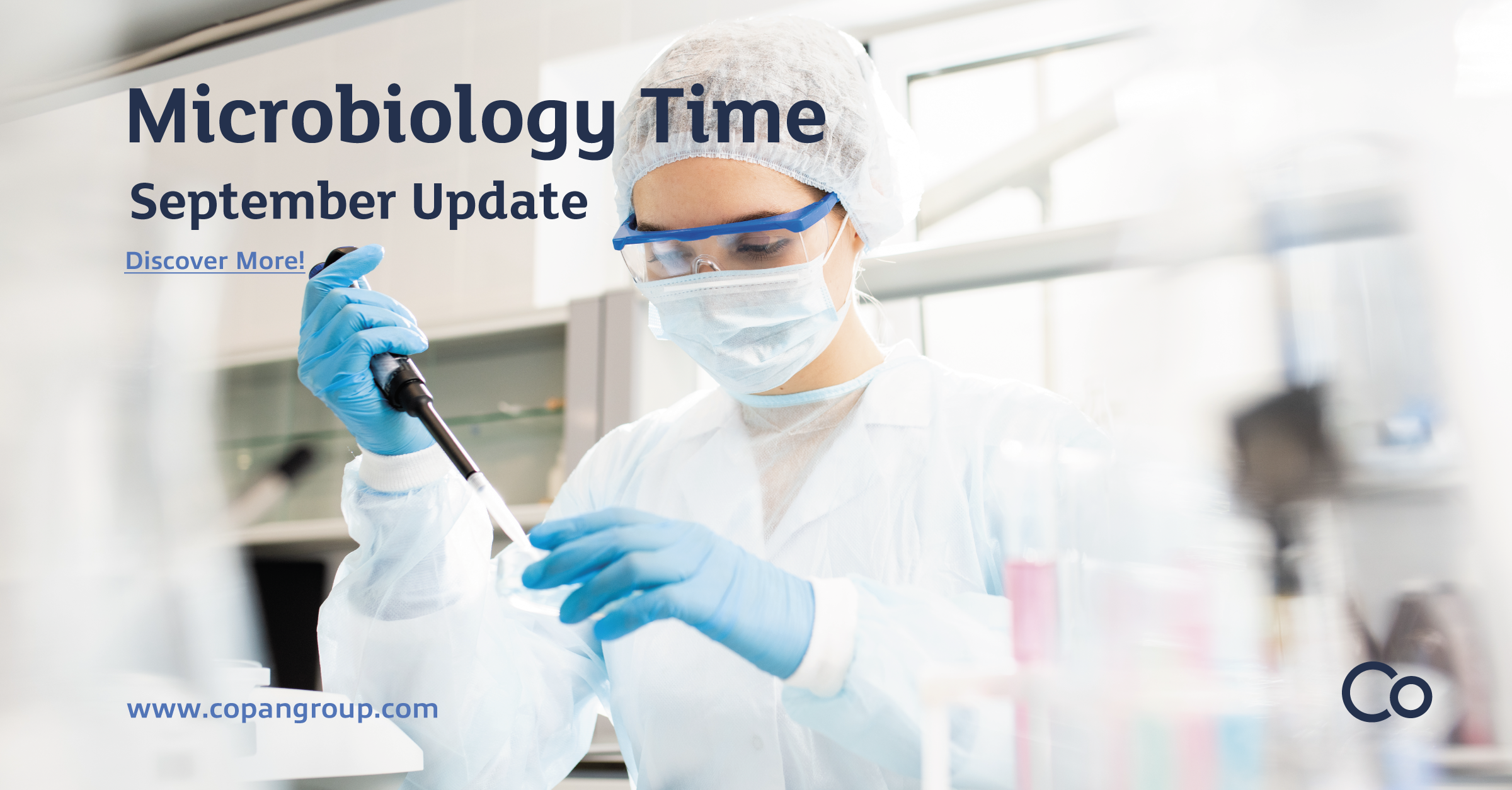 News
January 29, 2021
Copan Response to the Pandemic and our Efforts to Fight COVID-19 Worldwide
When supermarket shelves across the country were suddenly bare — and people were clamoring for essentials like toilet paper — everyone learned a little more than they wanted to about the importance of supply chains.
News
June 25, 2021
Brescia, Italy
Moving ahead: Copan announces a major rebranding and launches a new website
Time of change for Copan. The Italian preanalytics company announced the completion of an extensive rebranding initiative which includes a new logo and a new website with updated functionalities. The rebranding aims to represent at best the company values and offer an improved customer experience.
News
April 9, 2021
Copan, putting Covid-19 challenges behind and setting up for the post-pandemic scenario
With an email to the main distributors, Copan group's CEO describes how the ramp-up of Covid-19-related products has been concluded, and how the company is now reorganizing to face post-pandemic challenges.
Last Tuesday, Copan partners received an email signed by Copan's CEO Stefania Triva herself. Certainly, it was not the first email they received from the leader in preanalytics last year. Still, this time the communication tried to put a full stop to pandemic-related struggles, informing about the accomplishment of 2020 common goals and reorganizing the company and its network for the years to come.