8 results
Cyclone
September 13, 2023
Copan Cyclone Revolutionizes Mérieux NutriSciences Quality Control
The installation at the Italian headquarters of Mérieux NutriSciences marked one of the early achievements of our Cyclone system. This successful project, characterized by close cooperation and mutual learning, played a crucial role in shaping the present-day Cyclone and allowed Mérieux NutriSciences to provide an unparalleled quality control service to numerous food producers nationwide.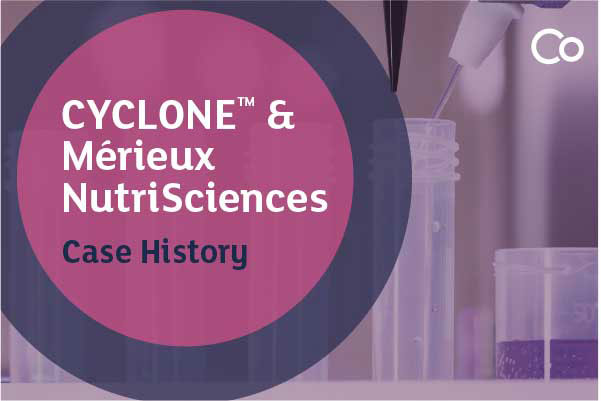 Microbiology Time
January 9, 2023
Microbiology Time – January 2023
With the studies selected in the first edition of 2023's Microbiology time, we explore three peculiar sides of our WISE approach: surface hygiene monitoring, HPV self-collection, and automated MALDI-TOF target preparation. Enjoy!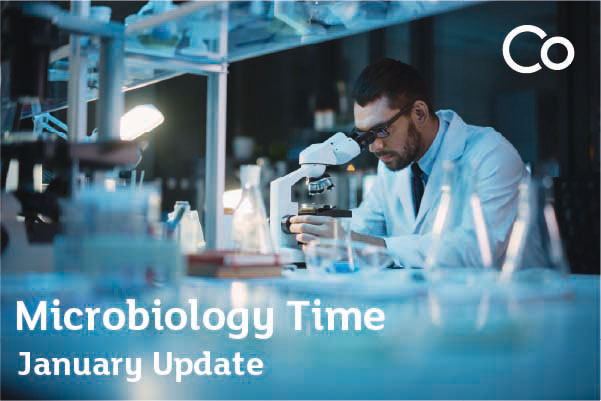 Microbiology time
July 7, 2022
Microbiology Time – July 2022
An exciting paper on yeast identification by Colibrí is the opening study of our July Microbiology Time. Following, a study evaluating reservoirs of AMR organisms in a newly built intensive care unit and the analysis of CT/NG frequency in Patients with Imminent Preterm Delivery.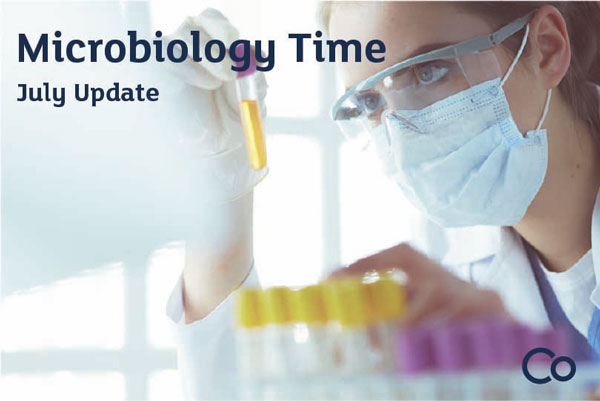 ECCMID 2022
April 23-26, 2022
Copan at ECCMID 2022
Our page dedicated to ECCMID 2022. Here, you can discover more about what we displayed at the trade show, watch – or replay- our integrated lunch symposium, and listen to our interviews with microbiology experts, to understand how Copan's WISE approach can revolutionize your lab workflow!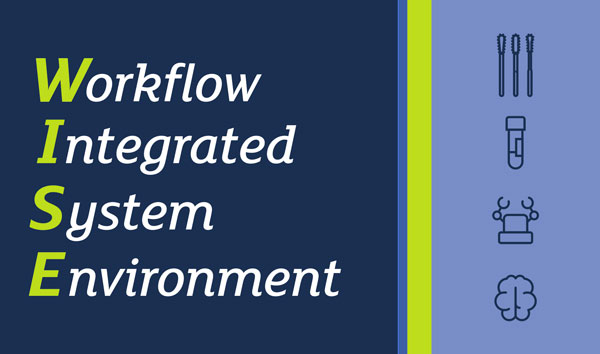 Microbiology time
March 4, 2022
Microbiology Time – March 2022
Spring is almost here, and together with sunny days and warm temperatures, we bring you new scientific studies for our March Microbiology time just uploaded on our database. This month's best pick are two studies on Antibiotic-resistant Organisms and a review on the benefits of lab automation.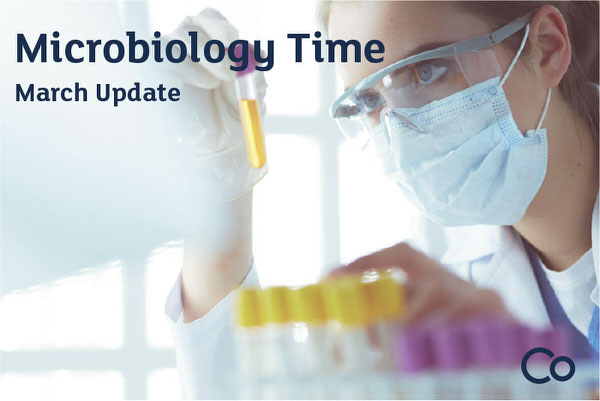 Microbiology time
February 3, 2022
Microbiology Time – February 2022
It's February, and it's Microbiology Time! This month we selected an exciting paper on MDRO outbreaks during the Covid-19 pandemic and an interesting study evaluating the performance of different swab types and collection systems to recover CMV DNA from vaginal fluids and saliva. The third study selected is an exhaustive review of the advantages of full lab automation.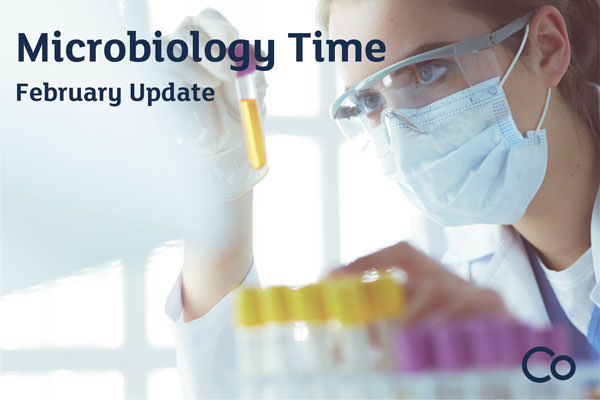 News
February 1, 2022
Copan Wasp Regulatory Milestones
2021 has been a dense year for Copan Wasp Regulatory and Quality departments. In view of many other significant deadlines to be met in 2022, let's recap what we recently achieved!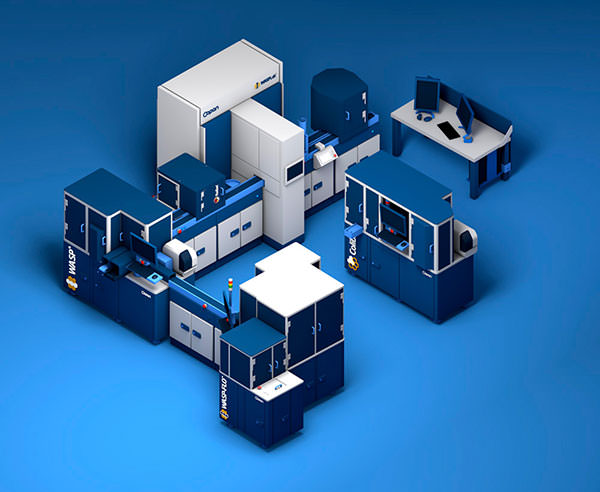 Microbiology time
January 11, 2022
Microbiology Time – January 2022
We are welcoming 2022 with many engaging papers uploaded to our scientific database. This month's top picks are a research on canine urinary tract infections, a study on tuberculosis sample processing, and a paper evaluating WASP-automated processing of female reproductive tract specimens.