7 results
Microbiology time
September 7, 2021
Microbiology Time – September 2021
We just updated our scientific studies database with numerous studies. This month's top picks analyze SRK® sample stability, SARS-CoV-2 self-collection FLOQSwabs®, and antibiotic resistances in Belgian and Dutch farms.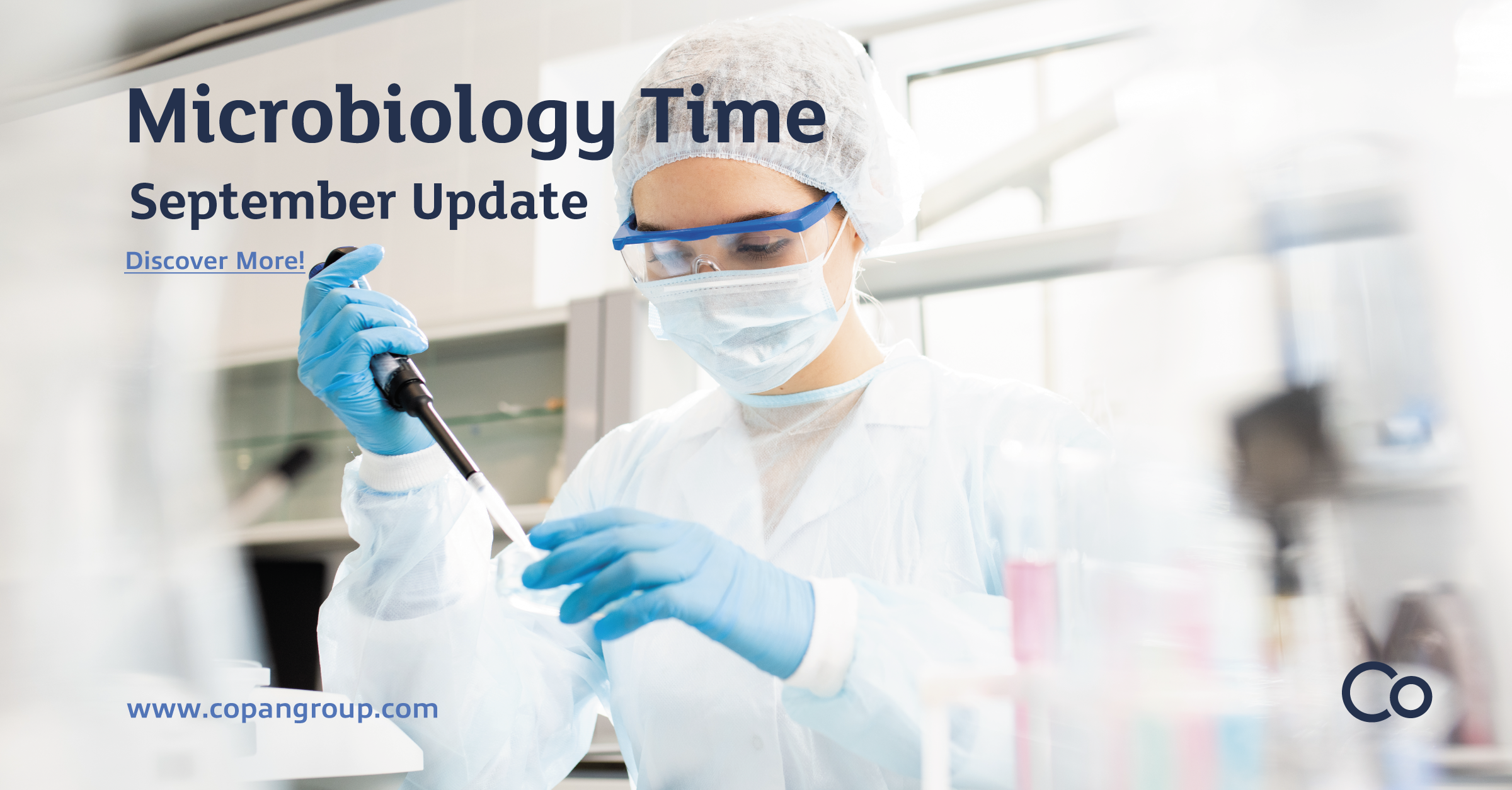 Microbiology time
August 6, 2021
Microbiology Time – August 2021
It's August Microbiology Time! We just updated our website's scientific database and chose the best three papers of the month: a study on extrapulmonary samples processing with MycoTB™, an alternative to PCR for Sars-CoV-2 diagnosis, and the first feedback from the LolliSponge™ use to collect saliva for COVID-9 screening.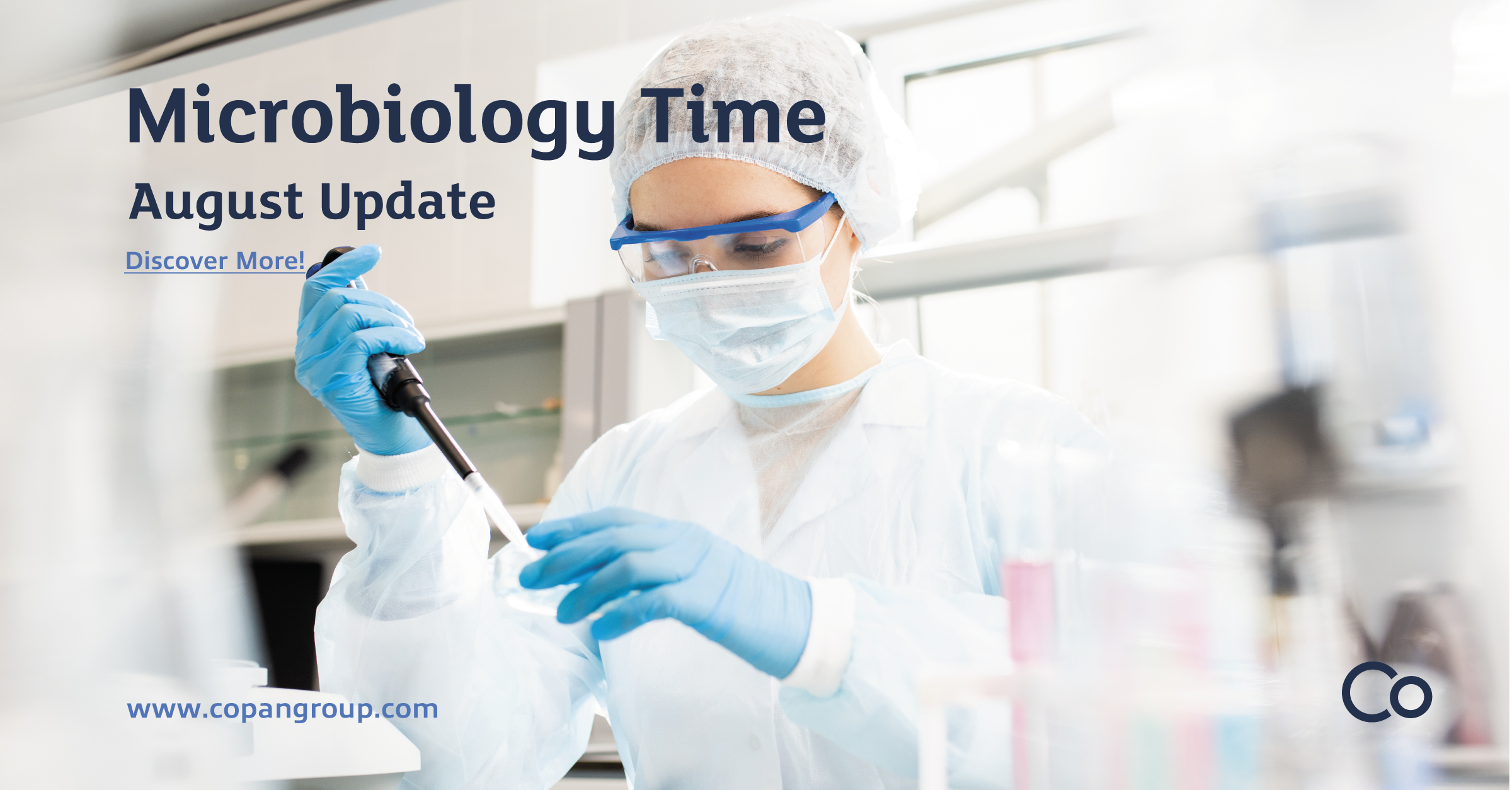 News
July 30, 2021
Launch of PodSwab™ – UTM® for pooling
Many scientific studies have demonstrated pooled testing to be an efficient methodology for screening in the case of low-incidence phases of COVID-19. We are now ready to present PodSwab™ – UTM® for pooling: another Copan solution to streamline laboratory workflow in COVID-19 screening.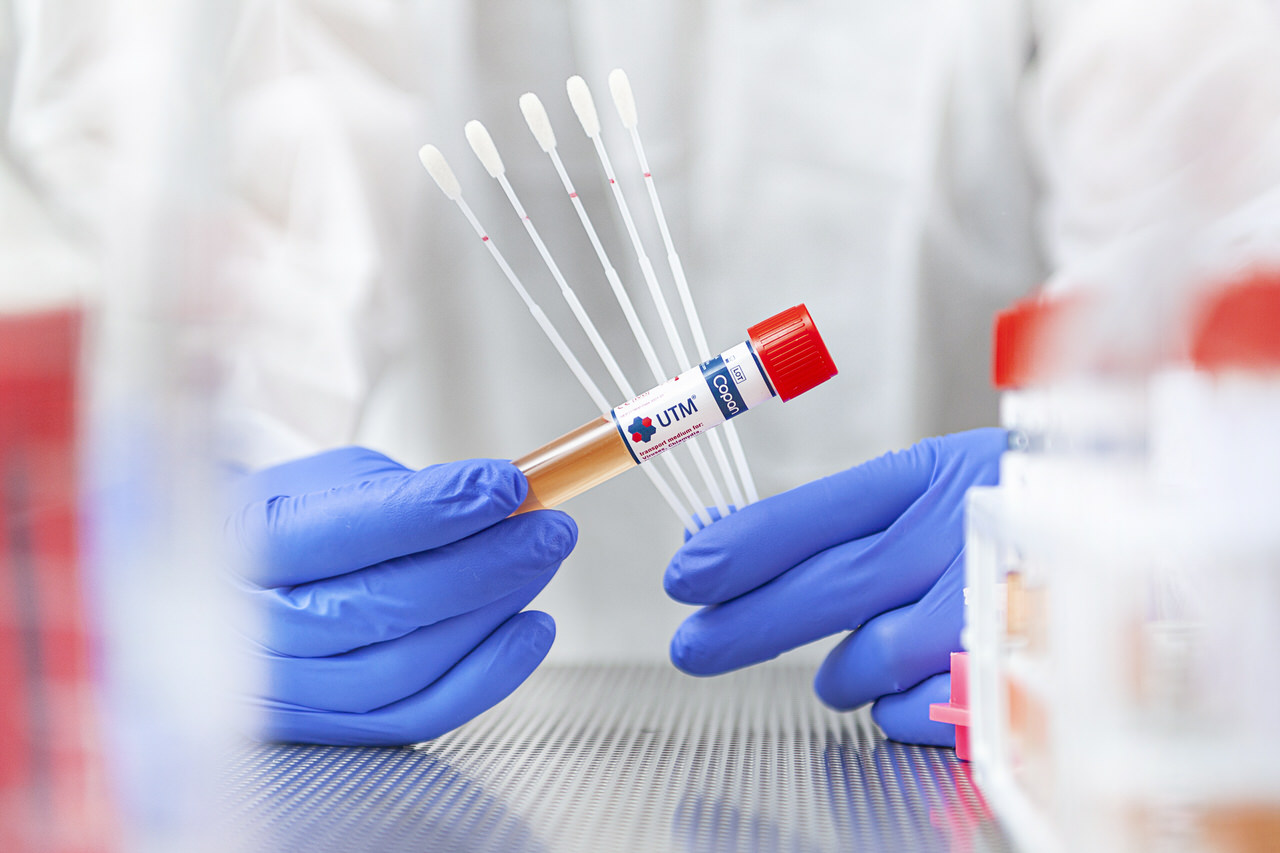 Microbiology time
July 6, 2021
Microbiology Time – July 2021
Introducing a new way of communicating the science around our products! While we'll constantly update the scientific repository on our website, in this "Microbiology Time" posts we'll suggest to you the three best papers of the month! This month featuring S.pyogenes diagnosis, fecal microbiome preservation, and automated AST.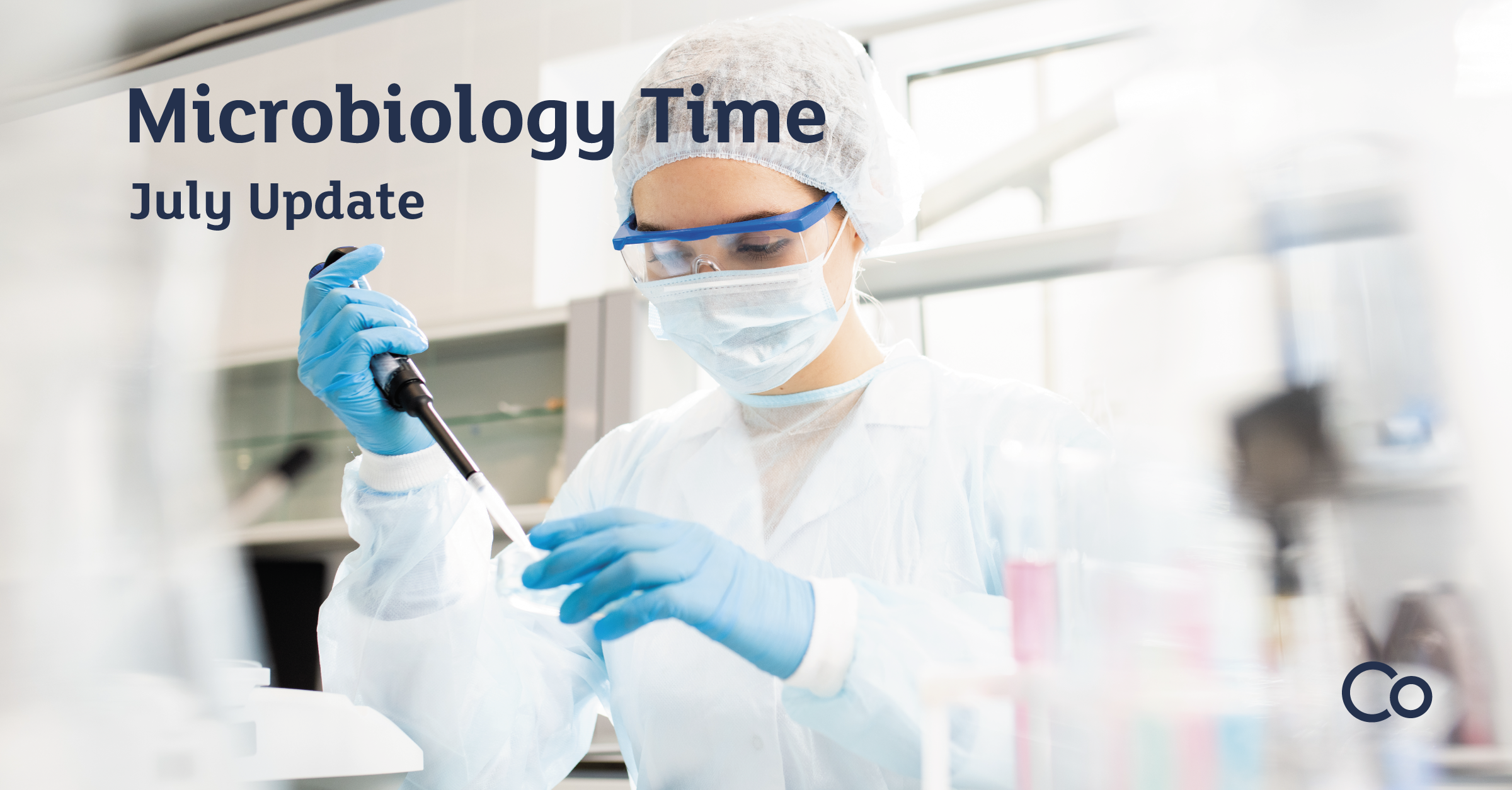 News
July 1, 2021
CoHere: Copan at ECCMID 2021
ECCMID 2021 is approaching! ECCMID is the event we have been waiting for all year round, as it's the main occasion to gather with you all clients and collaborators and an excellent chance to share the latest findings and developments in microbiology. Discover what we arranged for the event!
News
June 25, 2021
Brescia
Our new identity
It's finally time to unveil our new identity, representing at best Copan's forerunner role in the field. This brand new look – including the new graphics, tone of voice, marketing material, and website – highlights the value we give to people, innovation, and trust.
News
April 27, 2021
Brescia, Italy
Launch of LolliSponge™
We are proud to present LolliSponge™, the new sponge-made saliva collection device we conceived by listening to the healthcare professionals' needs!
LolliSponge™ easiness allows saliva collection from non-collaborative patients or when professional assistance is not available, enabling COVID-19 active surveillance programs in fragile communities and making personnel available for other activities such as vaccine administration.