Product
eNAT®
eNAT® is intended to collect, transport, and preserve microbial and human nucleic acids to be analyzed by amplification techniques. With its rapid analysis and inactivation features, eNAT® is the ready-to-use device to quickly homogenize your sample, for a high-quality, unbiased nucleic acid yield, and fast turnaround time.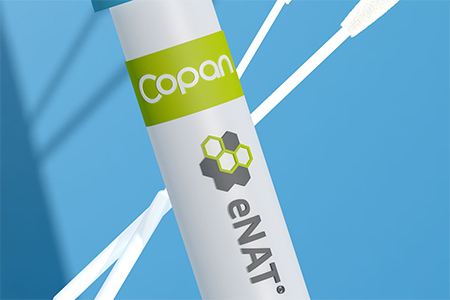 Product
eSwab®
eSwab® collection and transport system is our multipurpose media intended for the collection and transport of clinical specimens containing aerobes, anaerobes, fastidious bacteria, viruses and Chlamydia.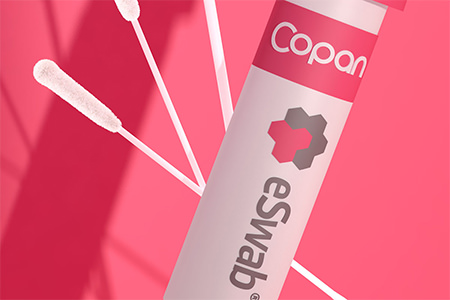 Product
FecalSwab™
FecalSwab™ is intended to collect fecal specimens and preserve enteric pathogenic bacteria's viability to be processed using standard clinical laboratory operating procedures for culture.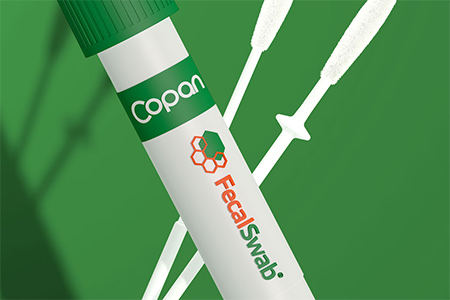 Product
LBM® Broth
Along with microbiology collection, preservation and transport systems, Copan's portfolio includes a full range of enrichment and selective broths.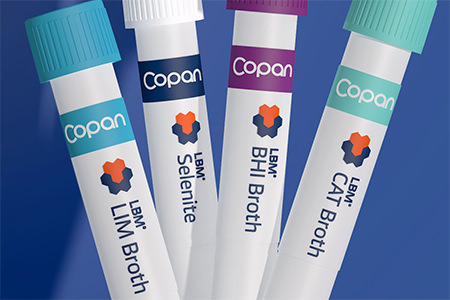 Product
MSwab®
MSwab® is a true all-round pre-analytical device designed for optimized compatibility with molecular platforms, allowing backup culturing of bacteria and viruses.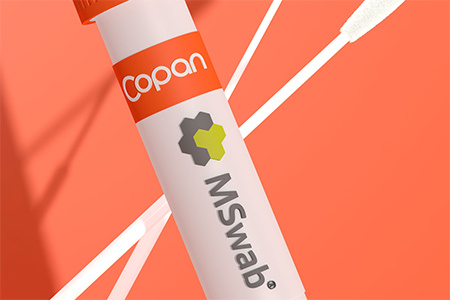 Product
SRK®
Our Swab Rinse Kits line includes comprehensive tailor-made collection and devices for the detection of environmental microbial contamination in a broad range of environments, such as food production, pharmaceutical sites, and hospital wards.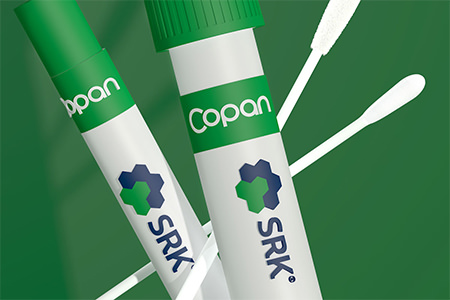 Product
Transystem™
Our Transystem™ family comprises different media for the efficient and safe transport of many bacterial strains.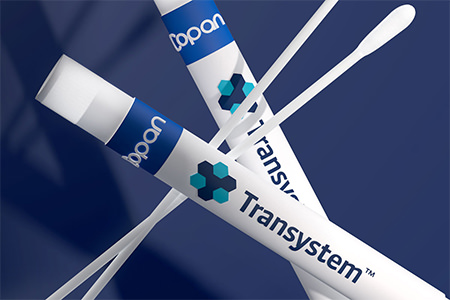 Product
UTM®
Copan Universal Transport Medium® (UTM®) system is intended for the collection, transport, and preservation of clinical specimens containing Viruses, Chlamydia, Mycoplasma, and Ureaplasma.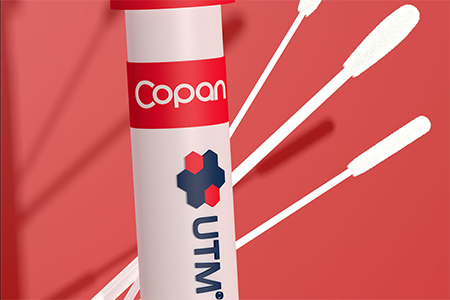 Product
SMART-eNAT®
SMART-eNAT® combines eNAT® with a unique SMART cap delivery system, providing a safe and efficient nucleic acids collection and transport for prolonged periods. The SMART post-collection high-performance yet intuitive cap avoids any spillage or unwanted contact, facilitating self-sampling at home.