2 results
Microbiology time
August 6, 2021
Microbiology Time – August 2021
It's August Microbiology Time! We just updated our website's scientific database and chose the best three papers of the month: a study on extrapulmonary samples processing with MycoTB™, an alternative to PCR for Sars-CoV-2 diagnosis, and the first feedback from the LolliSponge™ use to collect saliva for COVID-9 screening.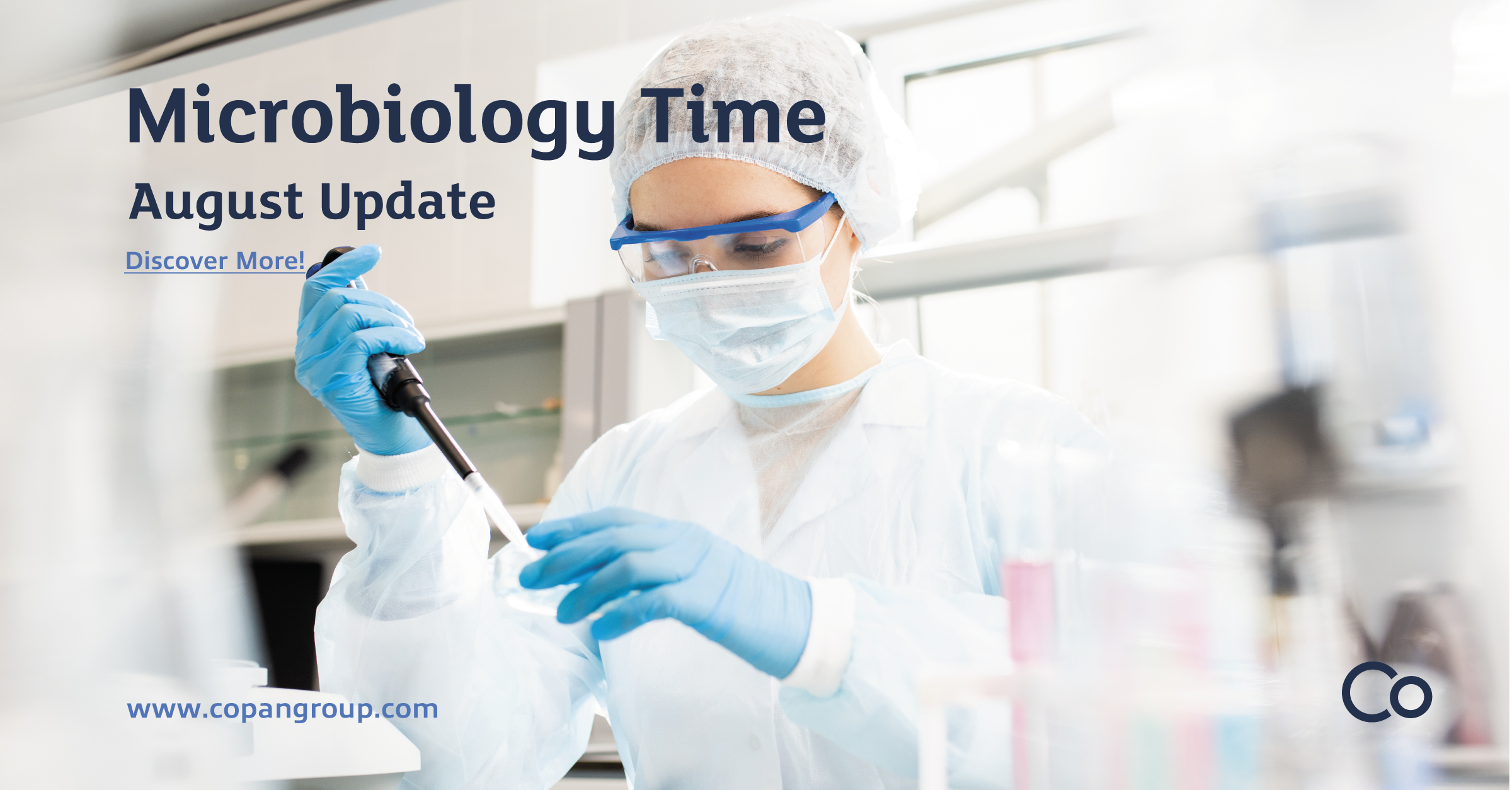 Microbiology time
July 6, 2021
Microbiology Time – July 2021
Introducing a new way of communicating the science around our products! While we'll constantly update the scientific repository on our website, in this "Microbiology Time" posts we'll suggest to you the three best papers of the month! This month featuring S.pyogenes diagnosis, fecal microbiome preservation, and automated AST.