5 results
Microbiology time
April 6, 2022
Microbiology Time – April 2022
April is dense with scientific events: EUROGIN, ECCMID, World Of Microbiome… our Microbiology Time could not be missing! The main topic of this month is HPV, the subject of two of your selected studies. The third one investigates SARS-CoV-2 presence on hospital surfaces.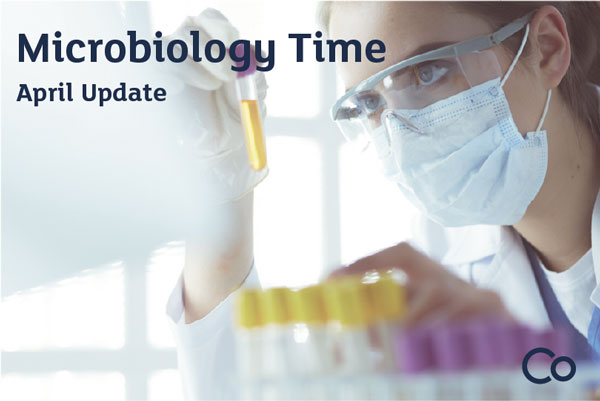 Microbiology time
February 3, 2022
Microbiology Time – February 2022
It's February, and it's Microbiology Time! This month we selected an exciting paper on MDRO outbreaks during the Covid-19 pandemic and an interesting study evaluating the performance of different swab types and collection systems to recover CMV DNA from vaginal fluids and saliva. The third study selected is an exhaustive review of the advantages of full lab automation.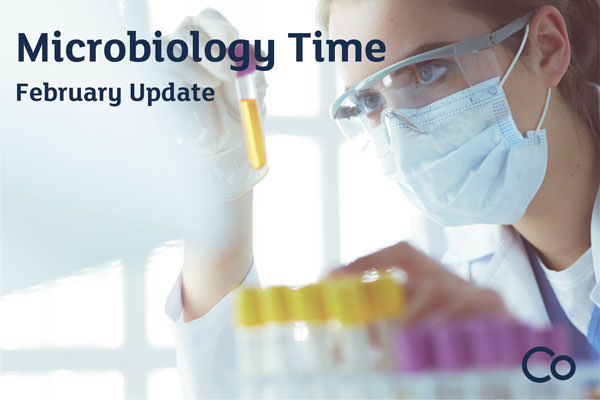 Microbiology time
August 6, 2021
Microbiology Time – August 2021
It's August Microbiology Time! We just updated our website's scientific database and chose the best three papers of the month: a study on extrapulmonary samples processing with MycoTB™, an alternative to PCR for Sars-CoV-2 diagnosis, and the first feedback from the LolliSponge™ use to collect saliva for COVID-9 screening.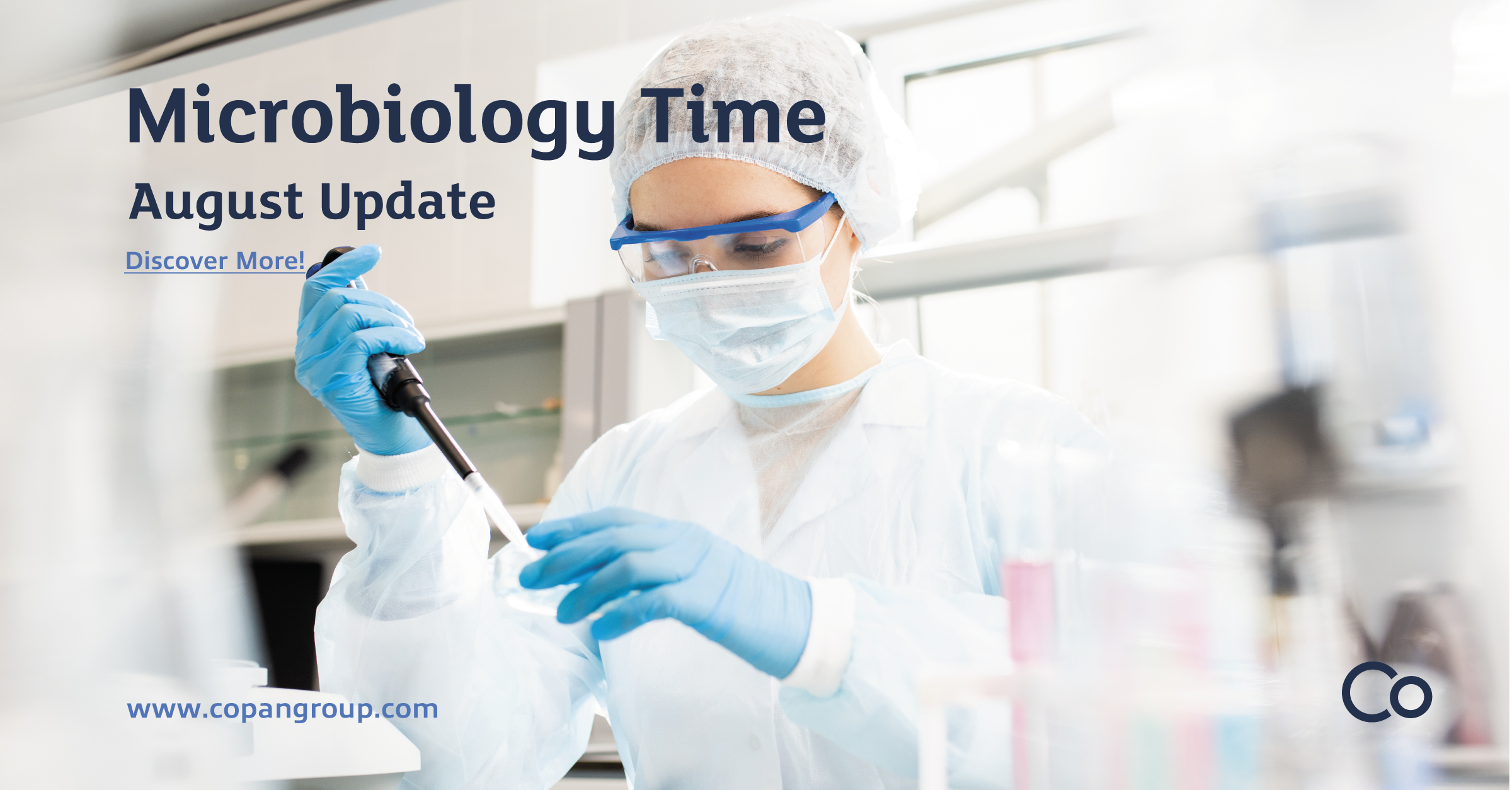 News
July 30, 2021
Launch of PodSwab™ – UTM® for pooling
Many scientific studies have demonstrated pooled testing to be an efficient methodology for screening in the case of low-incidence phases of COVID-19. We are now ready to present PodSwab™ – UTM® for pooling: another Copan solution to streamline laboratory workflow in COVID-19 screening.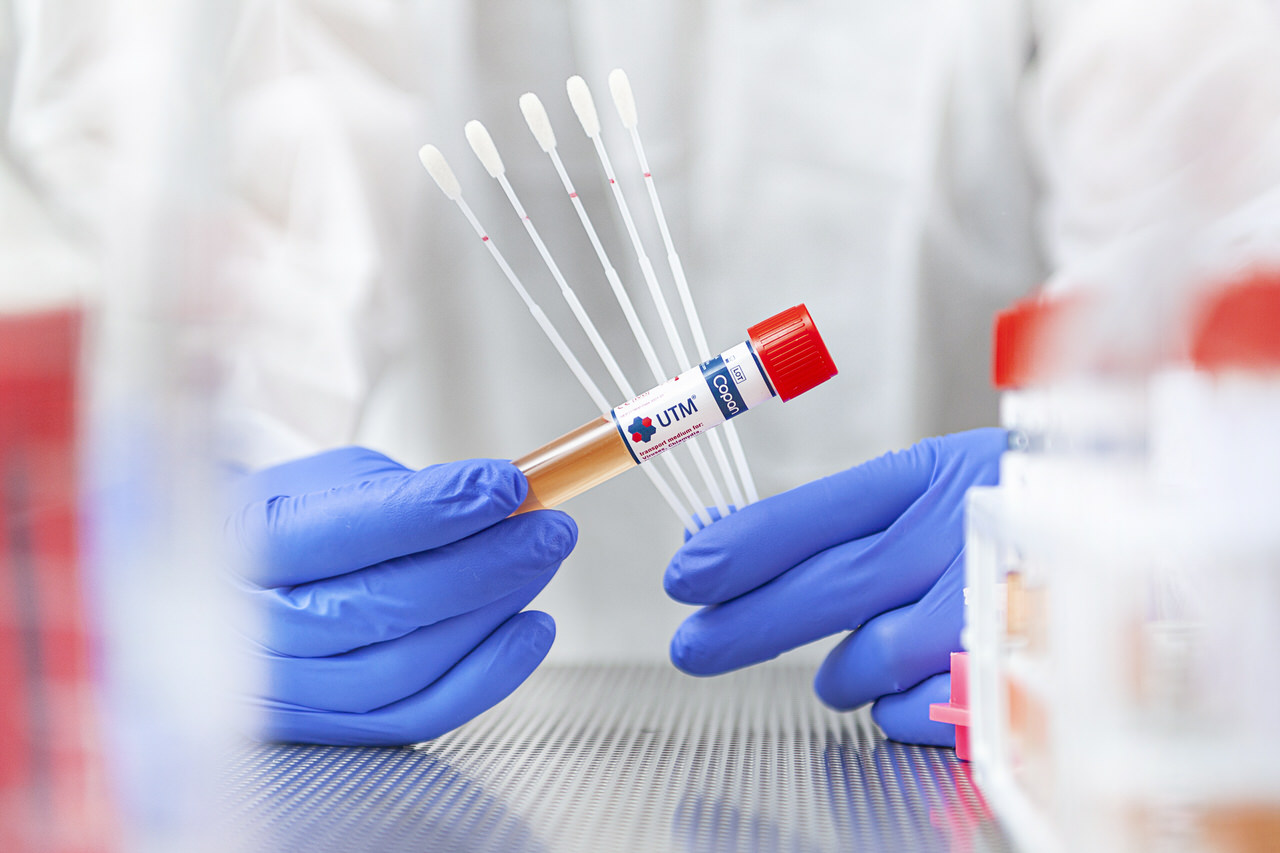 News
April 27, 2021
Brescia, Italy
Launch of LolliSponge™
We are proud to present LolliSponge™, the new sponge-made saliva collection device we conceived by listening to the healthcare professionals' needs!
LolliSponge™ easiness allows saliva collection from non-collaborative patients or when professional assistance is not available, enabling COVID-19 active surveillance programs in fragile communities and making personnel available for other activities such as vaccine administration.