3 results
Microbiology time
August 6, 2021
Microbiology Time – August 2021
It's August Microbiology Time! We just updated our website's scientific database and chose the best three papers of the month: a study on extrapulmonary samples processing with MycoTB™, an alternative to PCR for Sars-CoV-2 diagnosis, and the first feedback from the LolliSponge™ use to collect saliva for COVID-9 screening.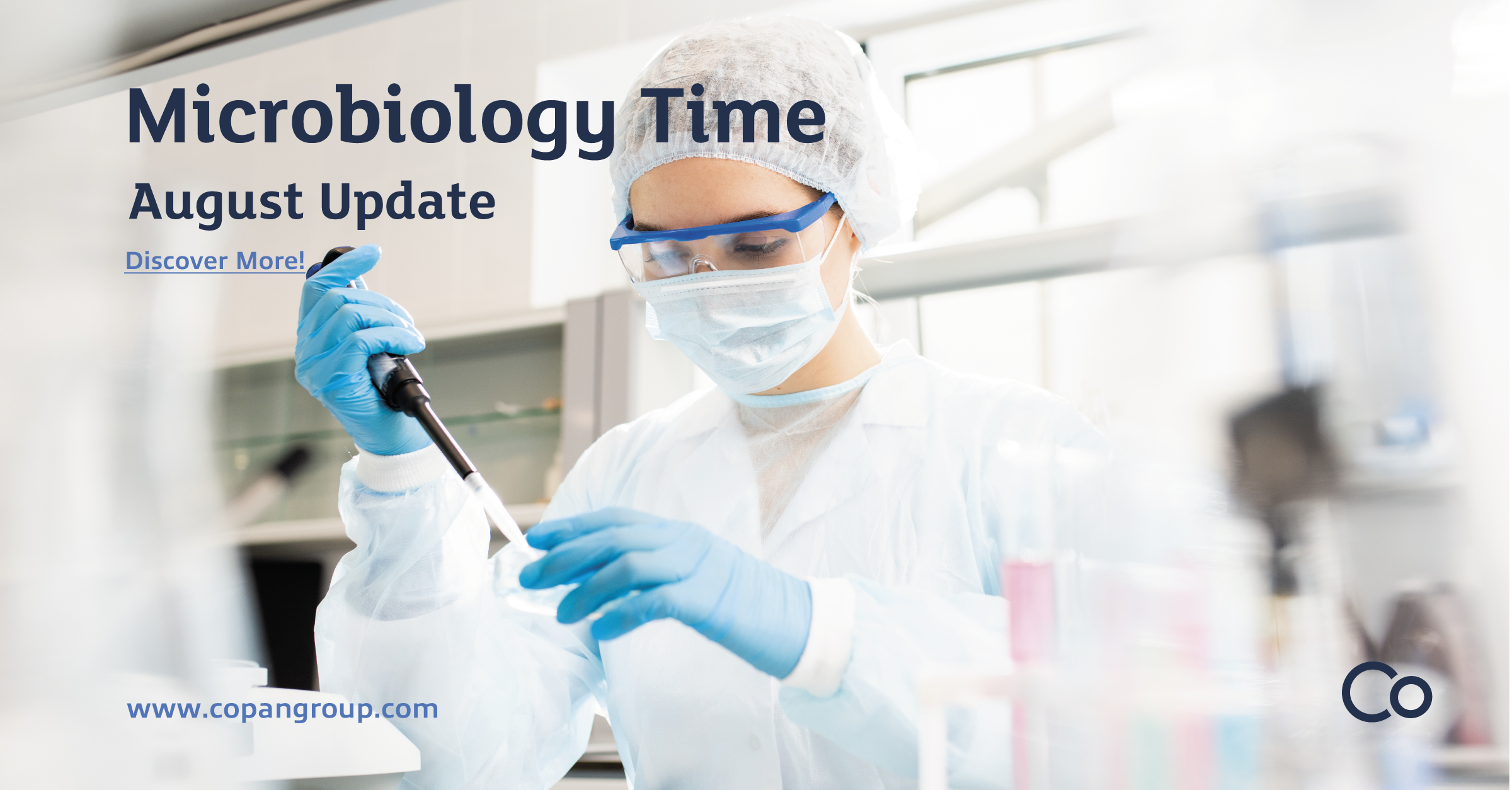 News
July 30, 2021
Launch of PodSwab™ – UTM® for pooling
Many scientific studies have demonstrated pooled testing to be an efficient methodology for screening in the case of low-incidence phases of COVID-19. We are now ready to present PodSwab™ – UTM® for pooling: another Copan solution to streamline laboratory workflow in COVID-19 screening.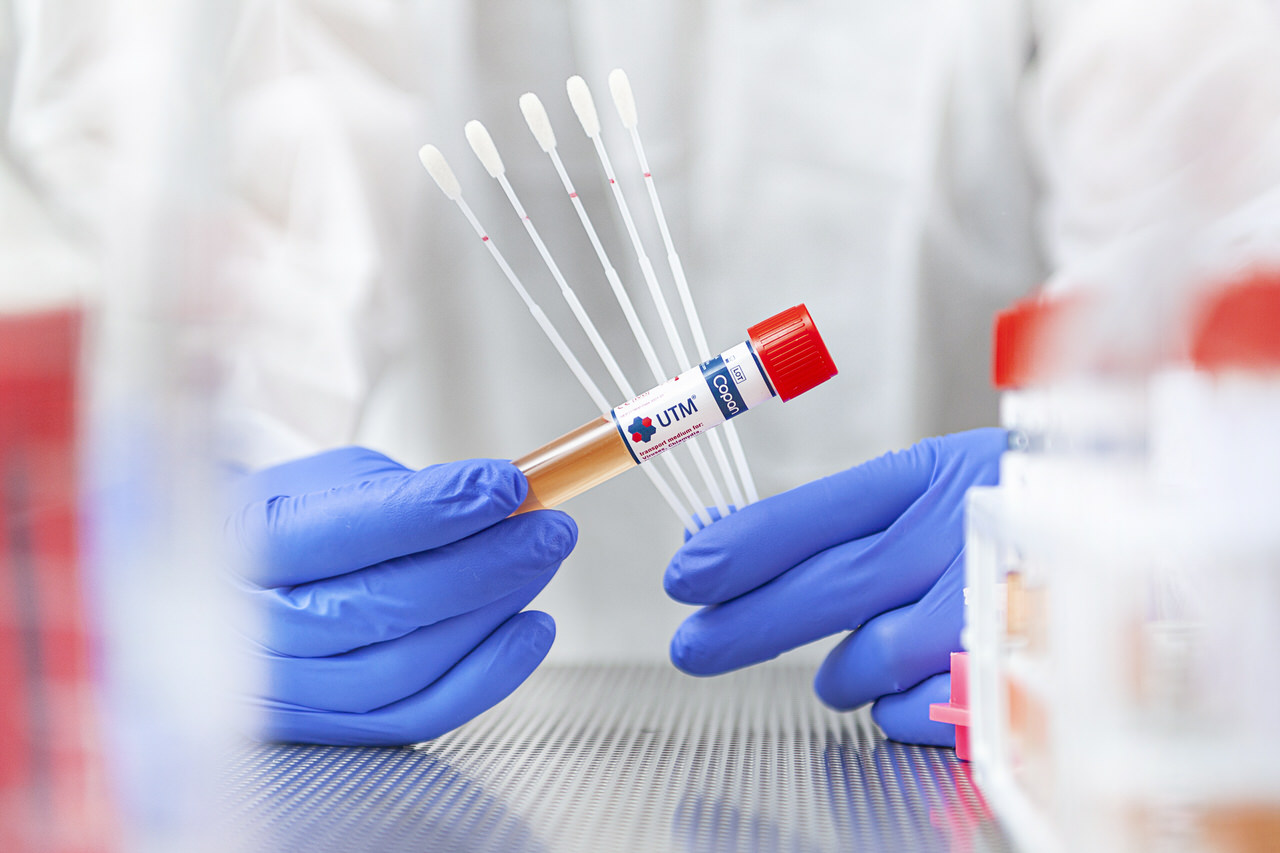 News
April 27, 2021
Brescia, Italy
Launch of LolliSponge™
We are proud to present LolliSponge™, the new sponge-made saliva collection device we conceived by listening to the healthcare professionals' needs!
LolliSponge™ easiness allows saliva collection from non-collaborative patients or when professional assistance is not available, enabling COVID-19 active surveillance programs in fragile communities and making personnel available for other activities such as vaccine administration.