2 results
News
October 27, 2021
This year's flu season could be the worst in years, CDC and ECDC warn: be prepared!
According to the European and American Centers of Disease and Control, the upcoming flu season could be the most severe in years and could significantly burden healthcare systems already drained by the COVID-19 pandemic.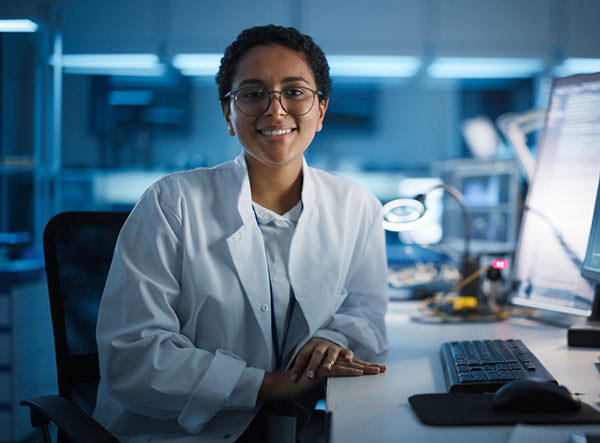 News
October 19, 2021
Cepheid Inc. validates Copan eNAT® sample collection
Cepheid Inc. just validated the use of Copan eNAT® to collect nasal and nasopharyngeal samples to be analyzed with its Xpert Xpress CoV-2/Flu/RSV plus assay. The combination of these two best-in-class solutions will provide laboratories worldwide with improved efficiency and operators safety, granting patients the best clinical results.