6 results
Microbiology time
August 12, 2022
Microbiology Time – August 2022
Whether lying on a sunny beach, hiking on the top of a mountain, or still at work, enjoy our Microbiology Time top three studies! We start with a new SARS-CoV-2 assay and a tongue swab testing analysis for tuberculosis. Finally, "Is SARS-CoV-2 a Concern for Food Safety?" is the question the third paper tries to answer.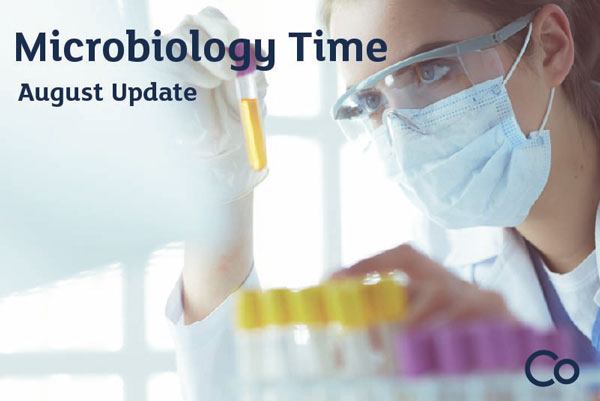 Microbiology time
April 6, 2022
Microbiology Time – April 2022
April is dense with scientific events: EUROGIN, ECCMID, World Of Microbiome… our Microbiology Time could not be missing! The main topic of this month is HPV, the subject of two of your selected studies. The third one investigates SARS-CoV-2 presence on hospital surfaces.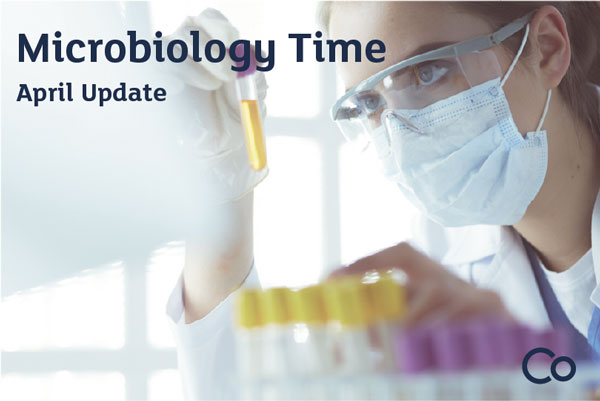 News
October 27, 2021
This year's flu season could be the worst in years, CDC and ECDC warn: be prepared!
According to the European and American Centers of Disease and Control, the upcoming flu season could be the most severe in years and could significantly burden healthcare systems already drained by the COVID-19 pandemic.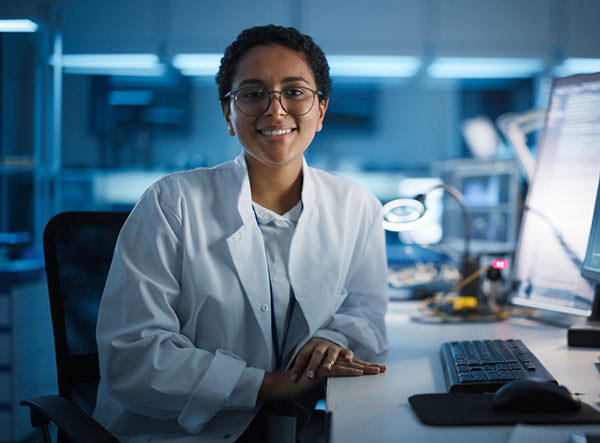 News
October 19, 2021
Cepheid Inc. validates Copan eNAT® sample collection
Cepheid Inc. just validated the use of Copan eNAT® to collect nasal and nasopharyngeal samples to be analyzed with its Xpert Xpress CoV-2/Flu/RSV plus assay. The combination of these two best-in-class solutions will provide laboratories worldwide with improved efficiency and operators safety, granting patients the best clinical results.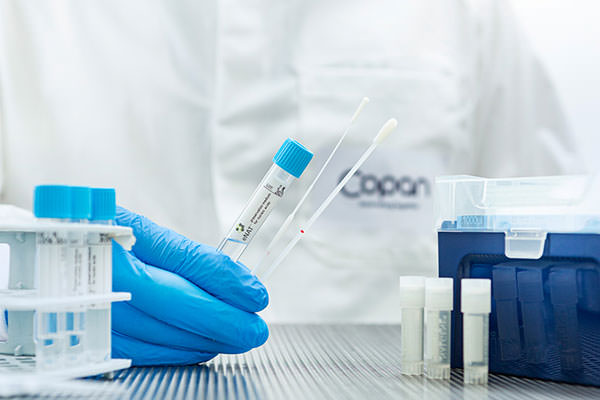 Microbiology time
August 6, 2021
Microbiology Time – August 2021
It's August Microbiology Time! We just updated our website's scientific database and chose the best three papers of the month: a study on extrapulmonary samples processing with MycoTB™, an alternative to PCR for Sars-CoV-2 diagnosis, and the first feedback from the LolliSponge™ use to collect saliva for COVID-9 screening.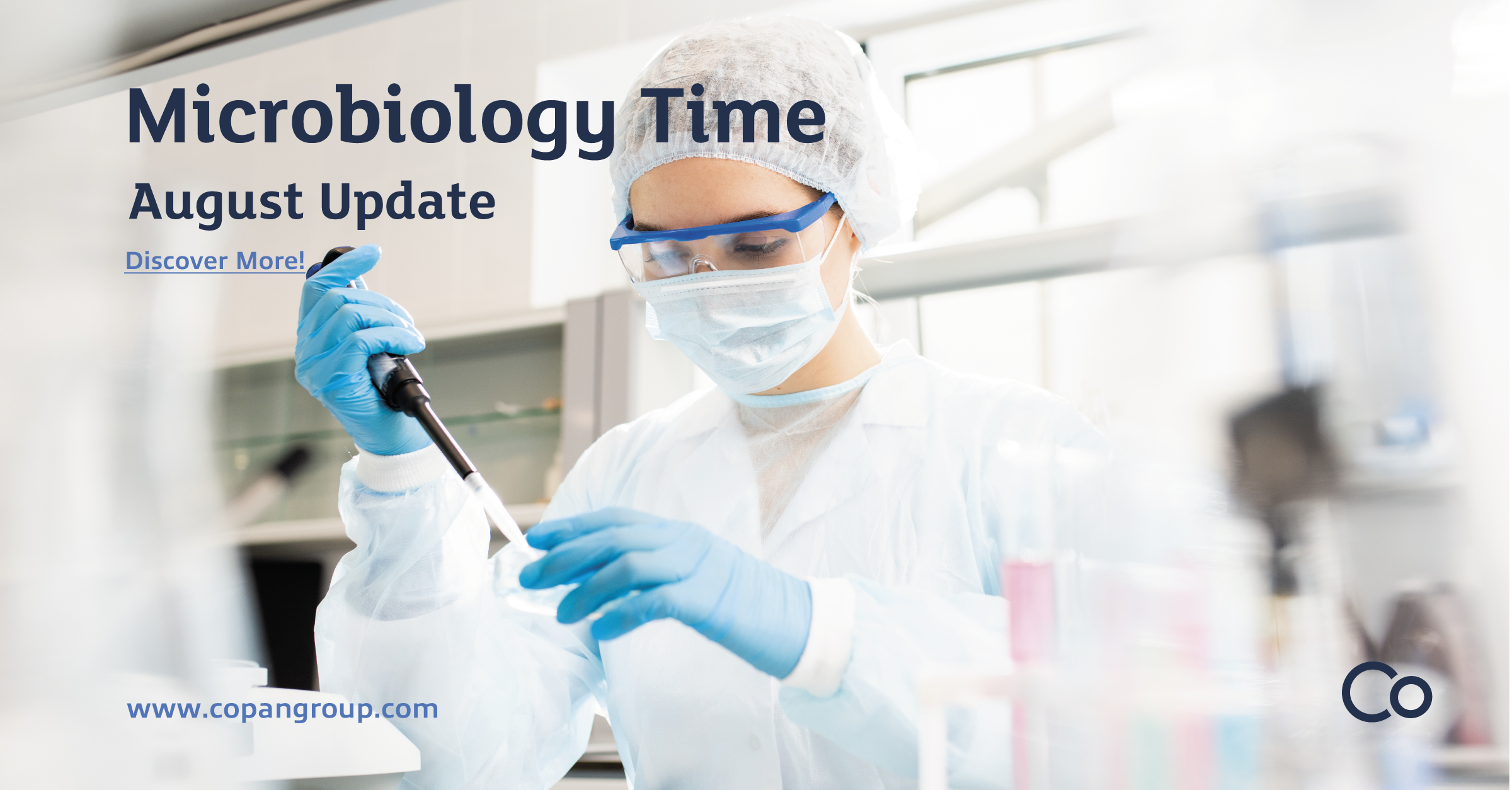 News
April 27, 2021
Brescia, Italy
Launch of LolliSponge™
We are proud to present LolliSponge™, the new sponge-made saliva collection device we conceived by listening to the healthcare professionals' needs!
LolliSponge™ easiness allows saliva collection from non-collaborative patients or when professional assistance is not available, enabling COVID-19 active surveillance programs in fragile communities and making personnel available for other activities such as vaccine administration.