3 results
News
October 19, 2021
Cepheid Inc. validates Copan eNAT® sample collection
Cepheid Inc. just validated the use of Copan eNAT® to collect nasal and nasopharyngeal samples to be analyzed with its Xpert Xpress CoV-2/Flu/RSV plus assay. The combination of these two best-in-class solutions will provide laboratories worldwide with improved efficiency and operators safety, granting patients the best clinical results.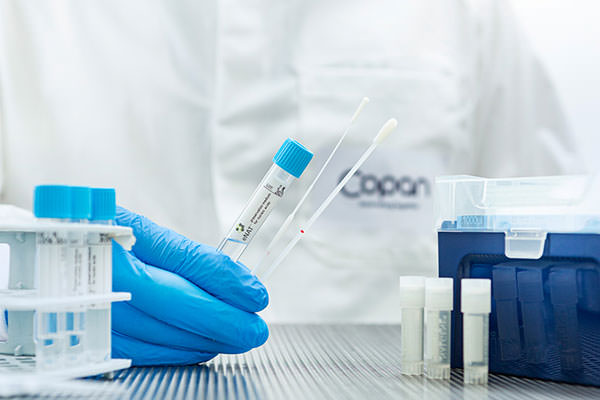 Microbiology time
October 5 2021
Microbiology Time – October 2021
October's update of our scientific database is full of exciting papers. Among them, we selected a study on HPV-related cancer screening, a research on direct amplification of disaster victim identification samples, and a comparison of sample collection and transport methods to enhance yield and biosafety of COVID-19 testing.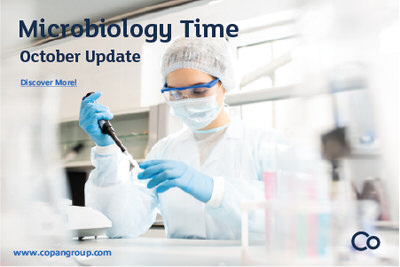 Microbiology time
September 7, 2021
Microbiology Time – September 2021
We just updated our scientific studies database with numerous studies. This month's top picks analyze SRK® sample stability, SARS-CoV-2 self-collection FLOQSwabs®, and antibiotic resistances in Belgian and Dutch farms.