Application
Hospital Acquired Infections
The rise of Multi Drug-Resistant Organisms has become a global health and economic concern, and tools to combat them are urgently needed.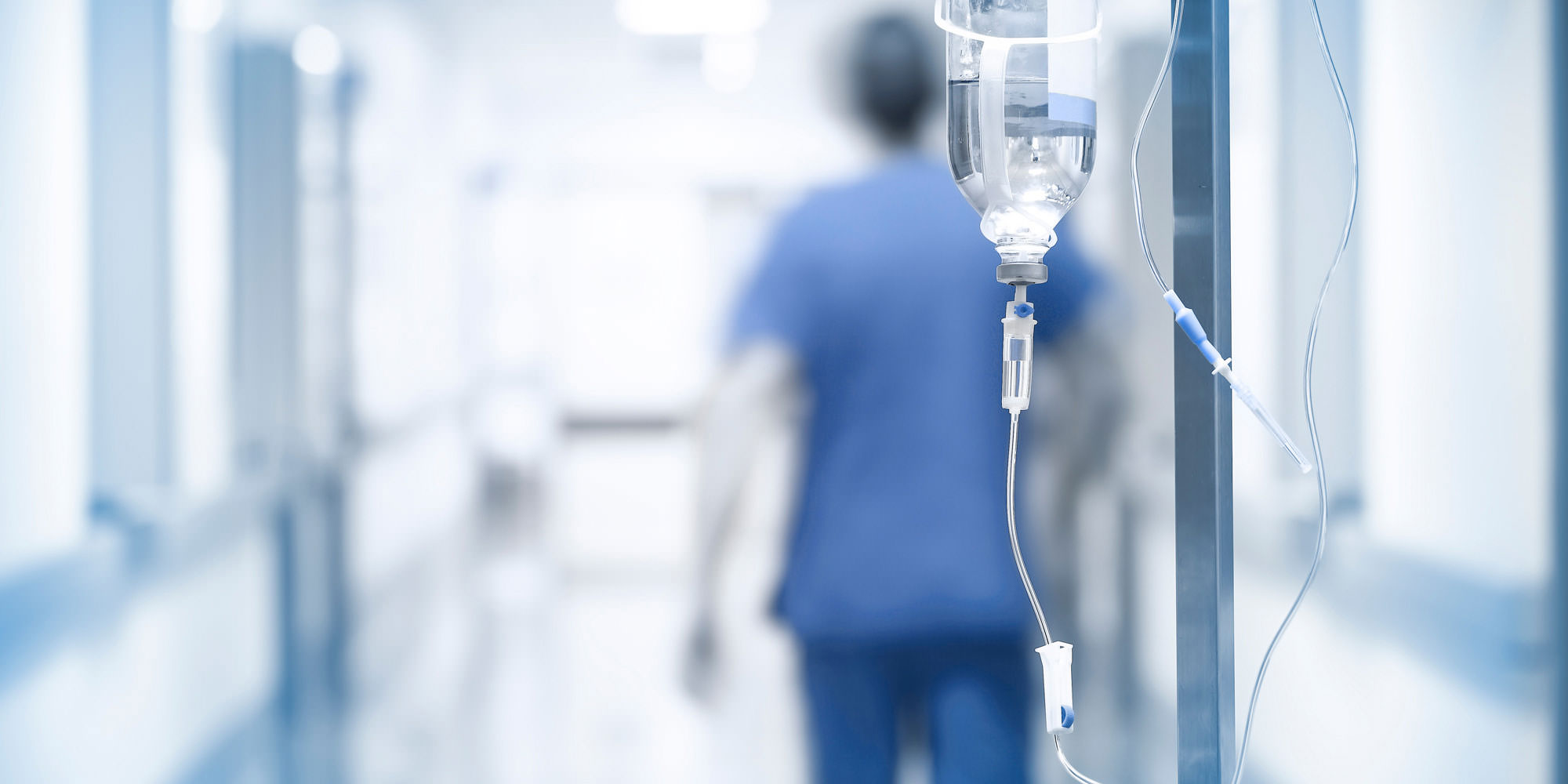 Microbiology Time
September 12, 2022
Microbiology Time – September 2022
Happy September, Microbiology Time readers! We spent August selecting the best papers featuring our products. This month the topics are heterogeneous and meet all tastes: a saliva-based SARS-CoV-2 screening, olfactory swabbing for alpha-synuclein detection in Parkinson's patients, and a study on surface contamination by monkeypox.