Application
Self-Collection
Simplifying collection devices and ensuring a prolonged sample transport could promote self-collection expansion in many new medical fields.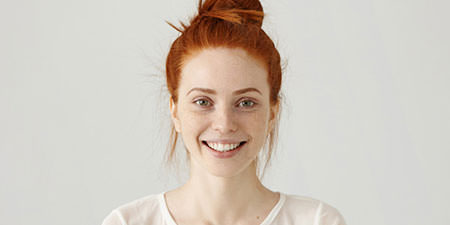 Product
Self Vaginal FLOQSwabs®
Safe, comfortable, and easy to use, Self Vaginal FLOQSwabs® is the comfortable device supporting women taking part in HPV and STI screening campaigns.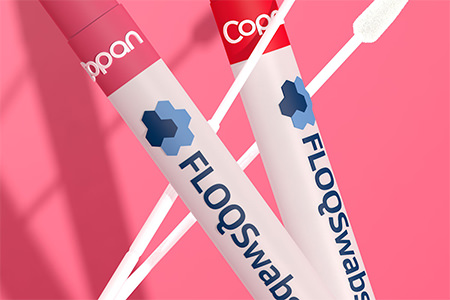 Application
STIs and Cervical Cancer
Although most STIs have no or only mild symptoms, the 1 million STIs acquired every day profoundly impact global health worldwide.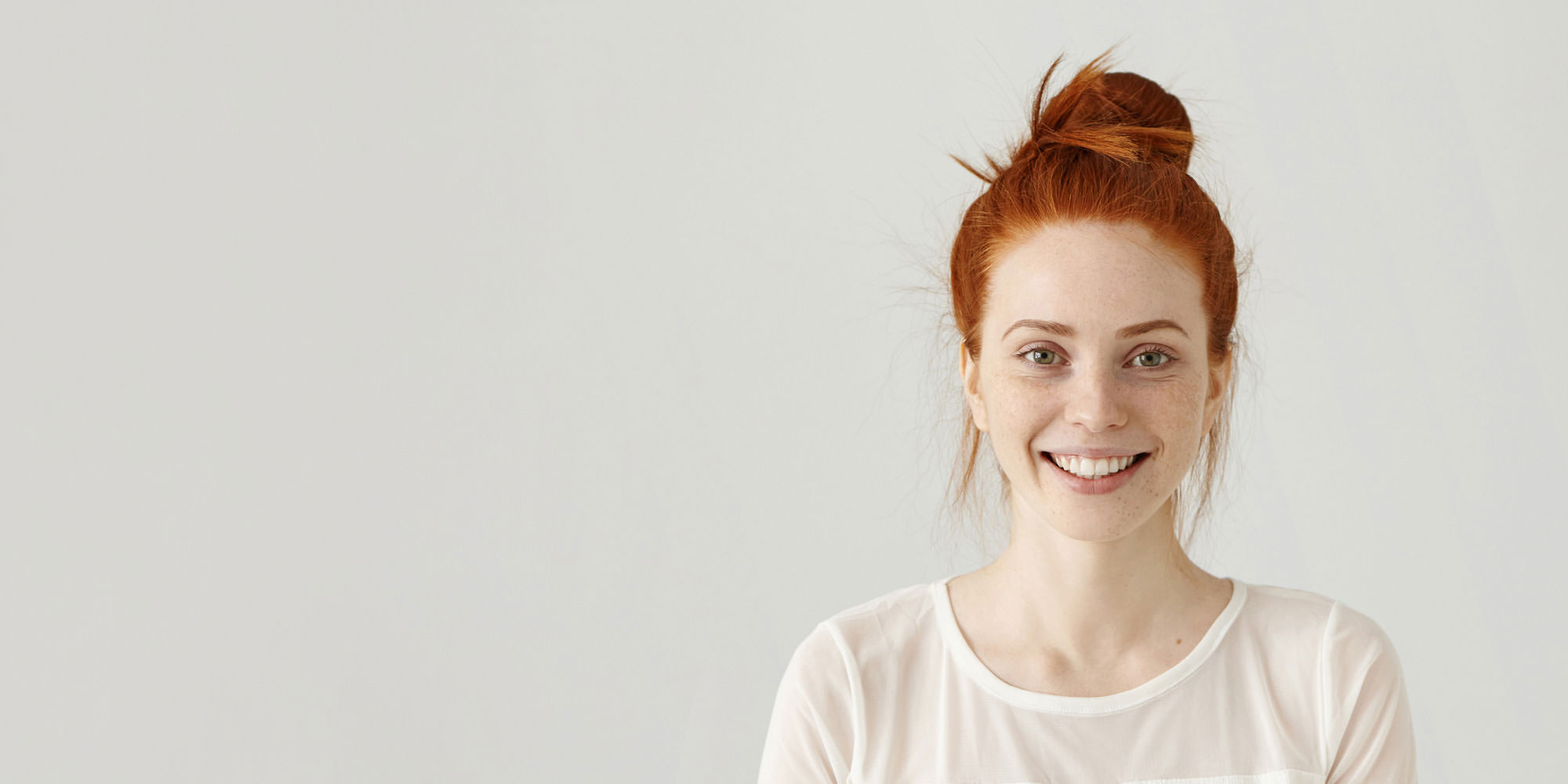 Application
Hospital Acquired Infections
The rise of Multi Drug-Resistant Organisms has become a global health and economic concern, and tools to combat them are urgently needed.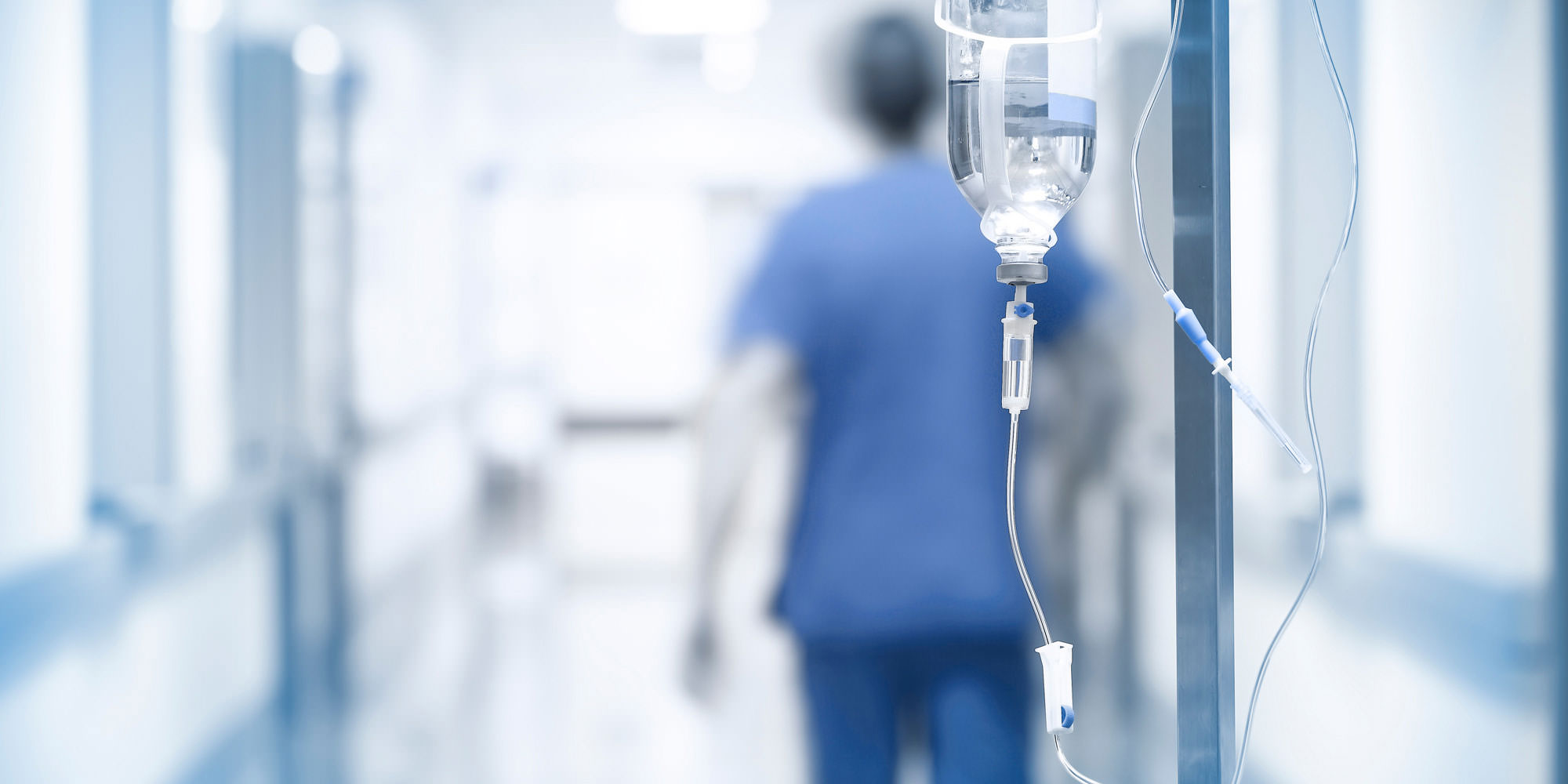 Scientific Study
ECCMID
2019
Can image analysis automatically screen for Streptococcus agalactiae in specimens collected from pregnant women?
J. Steenbergen
Scientific Study
Front Cell Infect Microbiol
2020
Impact of Total Laboratory Automation on Turnaround Times for Urine Cultures and Screening Specimens for MRSA, ESBL, and VRE Carriage: Retrospective Comparison with Manual Workflow
Abdessalam Cherkaoui, Gesuele Renzi, Romain Martischang, Stephan Harbarth, Nicolas Vuilleumier and Jacques Schrenzel
Scientific study
Epidemiology & Infection
2021
Saliva detection of SARS-CoV-2 for mitigating company outbreaks: a surveillance experience
Emerenziana Ottaviano et al.
News
July 30, 2021
Launch of PodSwab™ – UTM® for pooling
Many scientific studies have demonstrated pooled testing to be an efficient methodology for screening in the case of low-incidence phases of COVID-19. We are now ready to present PodSwab™ – UTM® for pooling: another Copan solution to streamline laboratory workflow in COVID-19 screening.