Application
Self-Collection
Simplifying collection devices and ensuring a prolonged sample transport could promote self-collection expansion in many new medical fields.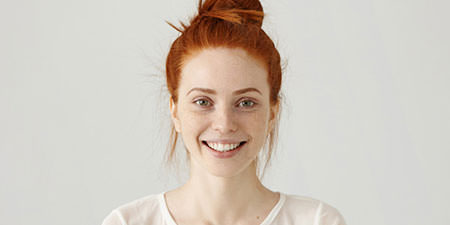 Product
Self Vaginal FLOQSwabs®
Safe, comfortable, and easy to use, Self Vaginal FLOQSwabs® is the comfortable device supporting women taking part in HPV and STI screening campaigns.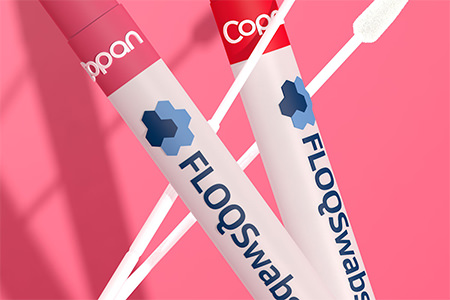 Application
STIs and Cervical Cancer
Although most STIs have no or only mild symptoms, the 1 million STIs acquired every day profoundly impact global health worldwide.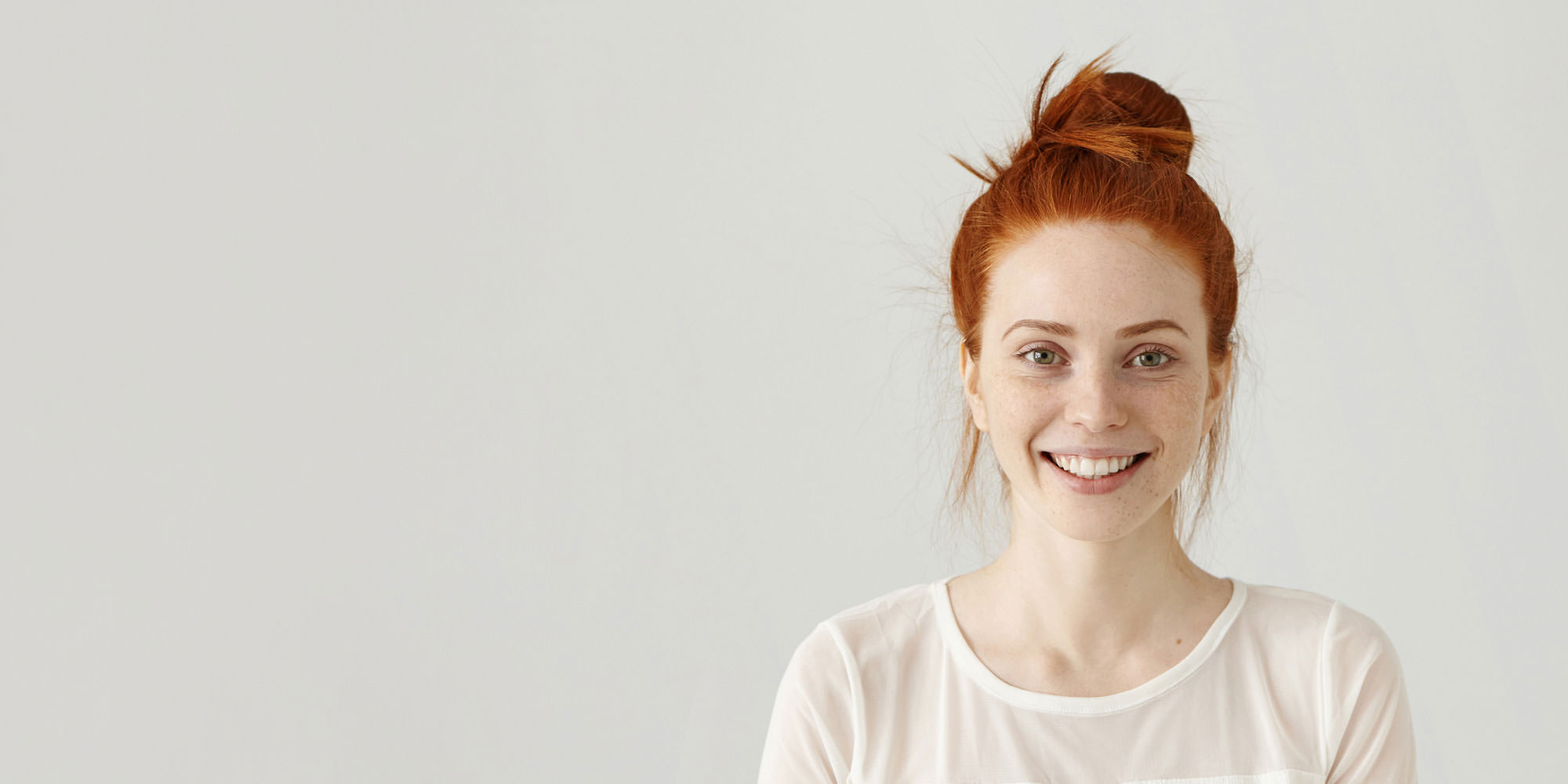 Application
Hospital Acquired Infections
The rise of Multi Drug-Resistant Organisms has become a global health and economic concern, and tools to combat them are urgently needed.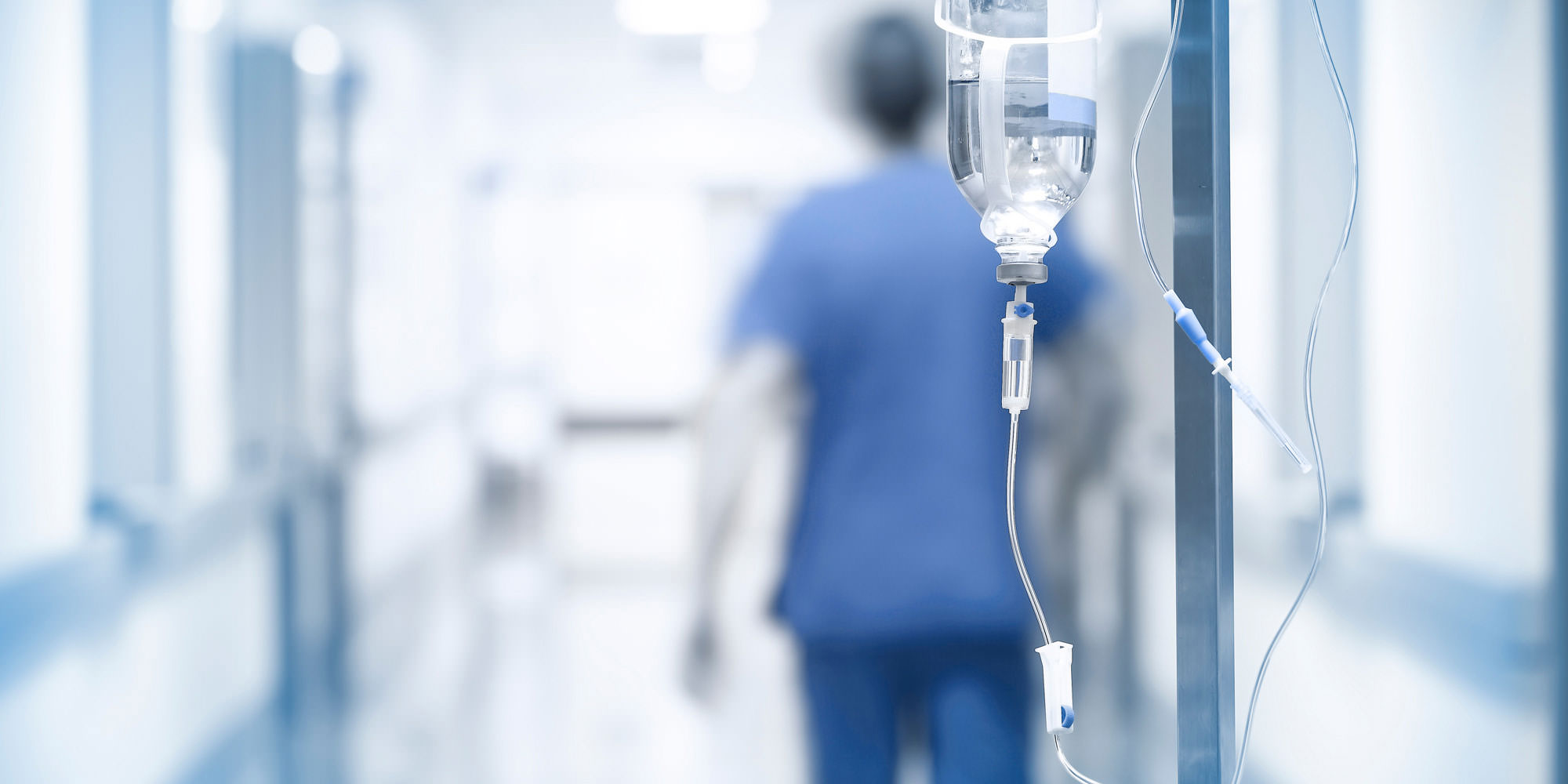 Product
UTM® PodSwab™
eNAT® is intended to collect, transport, and preserve microbial and human nucleic acids to be analyzed by amplification techniques. With its rapid analysis and inactivation features, eNAT® is the ready-to-use device to quickly homogenize your sample, for a high-quality, unbiased nucleic acid yield, and fast turnaround time.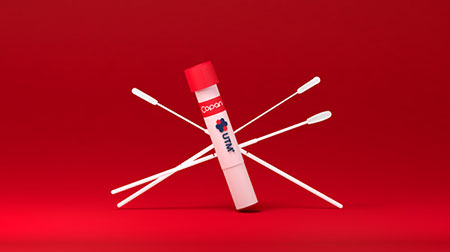 Scientific Study
ECCMID
2019
Can image analysis automatically screen for Streptococcus agalactiae in specimens collected from pregnant women?
J. Steenbergen
Scientific Study
Front Cell Infect Microbiol
2020
Impact of Total Laboratory Automation on Turnaround Times for Urine Cultures and Screening Specimens for MRSA, ESBL, and VRE Carriage: Retrospective Comparison with Manual Workflow
Abdessalam Cherkaoui, Gesuele Renzi, Romain Martischang, Stephan Harbarth, Nicolas Vuilleumier and Jacques Schrenzel
Scientific study
Epidemiology & Infection
2021
Saliva detection of SARS-CoV-2 for mitigating company outbreaks: a surveillance experience
Emerenziana Ottaviano et al.
Scientific Study
Frontiers
2022
Feasibility and acceptability of saliva-based testing for the screening of SARS-CoV-2 infection in prison
C. Parodi, E. Ottaviano, N. Cocco, S. Ancona, S. Bianchi, V. Massa, R. Bartolotti, B. Pezzoni, R. Giuliani, E. Borghi, R. Ranieri
Fair
April 10-12, 2022
Congress Center Düsseldorf, Germany
Booth E1
EUROGIN 2022 – International multidisciplinary HPV congress
We urgently need to recover from the losses in cervical cancer screening and treatment and HPV vaccination rates that we witnessed during the COVID-19 pandemic; EUROGIN is the opportunity to meet in person to share ideas on the ambitious goal of eliminating cervical cancer. At the booth, you'll have the chance to discover our solutions for HPV screening and our approach to self-collection as a method to increase testing rates in women.
Fair
27-28 October
Verona, Italy
GISCi – Convegno Gruppo Italiano Screening del Cervicocarcinoma
Il Gruppo Italiano Screening del Cervicocarcinoma è una associazione senza scopi di lucro che promuove la diffusione e miglioramento della qualità nell'attività di screening organizzato del carcinoma della cervice uterina. Il Convegno nazionale sarà un'occasione di confronto per quanti coinvolti nei programmi di screening organizzato nel verificare i risultati raggiunti, i programmi di recupero dopo il rallentamento dell'attività legato alla pandemia COVID, il grado di implementazione nell'attuazione del Programma Nazionale di Prevenzione per quanto attiene, nello specifico, l'attività dell'Associazione.
News
July 30, 2021
Launch of PodSwab™ – UTM® for pooling
Many scientific studies have demonstrated pooled testing to be an efficient methodology for screening in the case of low-incidence phases of COVID-19. We are now ready to present PodSwab™ – UTM® for pooling: another Copan solution to streamline laboratory workflow in COVID-19 screening.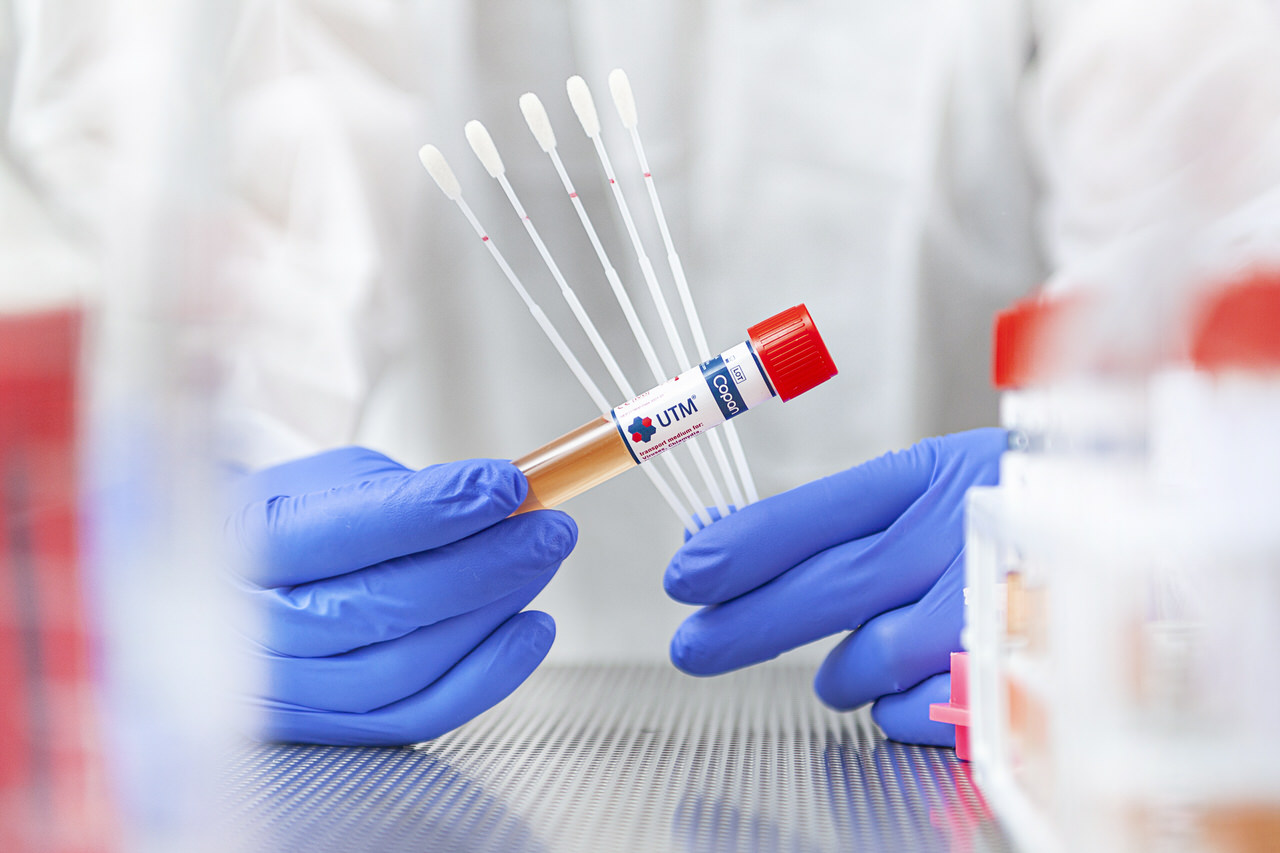 Microbiology time
February 3, 2022
Microbiology Time – February 2022
It's February, and it's Microbiology Time! This month we selected an exciting paper on MDRO outbreaks during the Covid-19 pandemic and an interesting study evaluating the performance of different swab types and collection systems to recover CMV DNA from vaginal fluids and saliva. The third study selected is an exhaustive review of the advantages of full lab automation.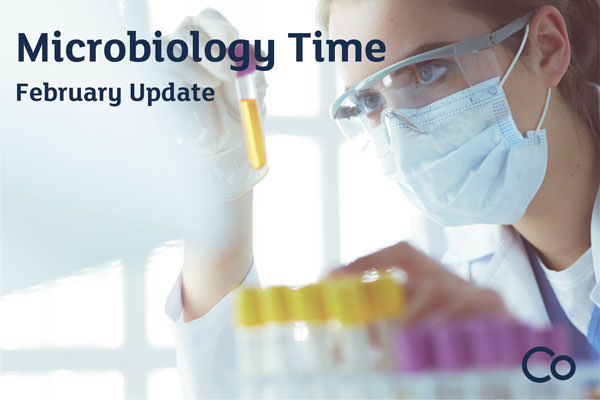 Microbiology time
June 10, 2022
Microbiology Time – June 2022
June's microbiology time is finally online! We selected three interesting studies for this month's issue: a paper published on BMC evaluating HPV testing using self-collected samples and two studies on two very different outbreaks, the first of measles in Italian non-vaccinated individuals and the second investigating an outbreak of CPE in a COVID-19 intensive care unit.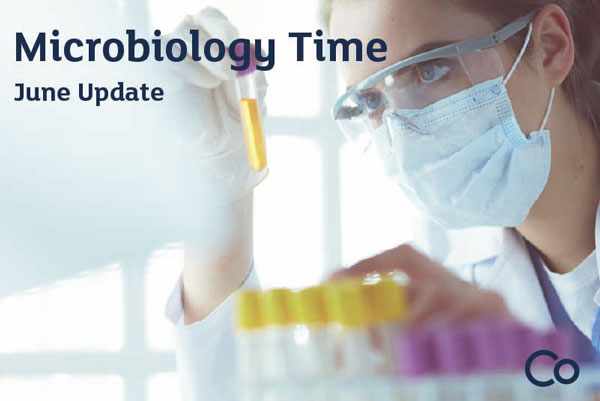 Microbiology Time
September 12, 2022
Microbiology Time – September 2022
Happy September, Microbiology Time readers! We spent August selecting the best papers featuring our products. This month the topics are heterogeneous and meet all tastes: a saliva-based SARS-CoV-2 screening, olfactory swabbing for alpha-synuclein detection in Parkinson's patients, and a study on surface contamination by monkeypox.