Application
Pharma
The challenge of pharmaceutical microbial quality control
The consequences of poor quality pharmaceutical products may lead to ineffective, inappropriate treatment as well as increased cost for the health care system.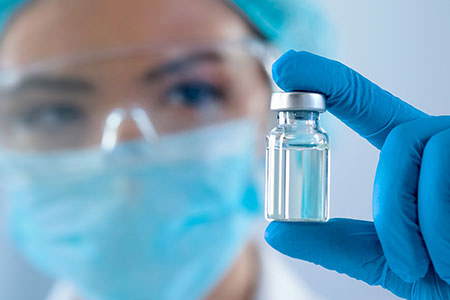 Product
SRK®
Our Swab Rinse Kits line includes comprehensive tailor-made collection and devices for the detection of environmental microbial contamination in a broad range of environments, such as food production, pharmaceutical sites, and hospital wards.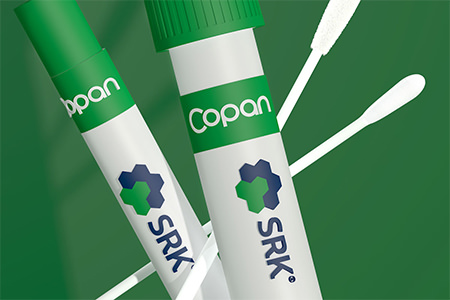 Application
Food & Nutrition
Invaluable tools for safer products
Food producers are in charge of ensuring that the food they produce and sell is safe and acceptable for human consumption.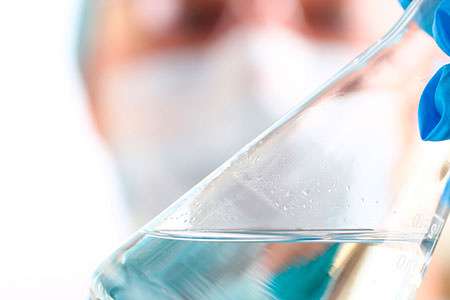 Application
Hospital Acquired Infections
The rise of Multi Drug-Resistant Organisms has become a global health and economic concern, and tools to combat them are urgently needed.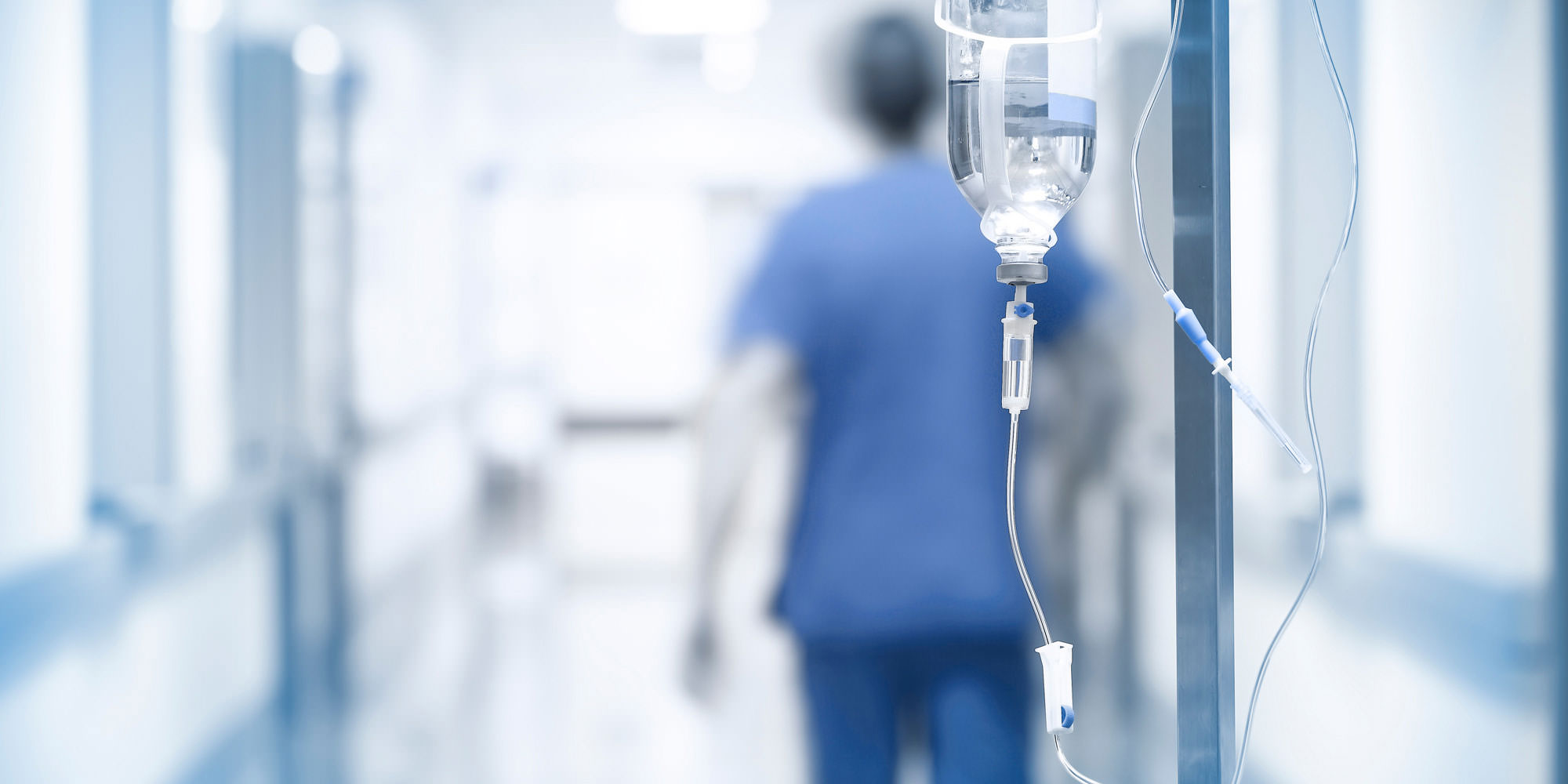 Brochure
SRK®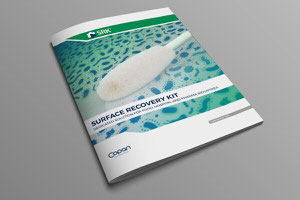 Ordering Information
SRK®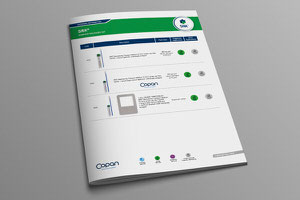 Application Brochure
Industry: Food & Cosmetics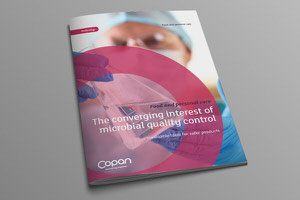 Scientific study
International Journal of Environmental research and public health
2021
Evaluation of an Environmental Transport Medium for Legionella pneumophila Recovery
Marianna Martinelli et al.
Scientific study
Journal of Hospital Infection
2022
Detection of SARS-CoV-2 RNA on surfaces in a COVID-19 hospital ward indicates airborne viral spread
J. Thylefors et al.
Fair
14-17 September 2021
Ginevra Congress Center
Booth# 18
ICPIC
The 6th International Conference on Prevention & Infection Control (ICPIC), which will be held on 14-17 September 2021.
After the challenging past year through the COVID-19 pandemic, the need to bring together the global IPC community becomes even stronger. We believe that all required conditions will be met next September to be able to organize a safe, interactive and stimulating face-to-face conference.
Fair
May 9-12, 2022
Donald E. Stephens Convention Center, Rosemont, IL
Food Safety Summit – FSS
The Food Safety Summit gathers experts from various food safety backgrounds under one roof to discover the most effective solutions, evaluate the latest technologies, and create a network of peers. The event's main goal is to connect the food safety community and provide practical business solutions to deliver the safest and highest-quality products to customers. Our NewLab Team will be there to display our solutions for food QC, including Cyclone, our automation for microbiology quality control.