Application
Antibiotic Resistances
The rise of Multi Drug-Resistant Organisms has become a global health and economic concern, and tools to combat them are urgently needed.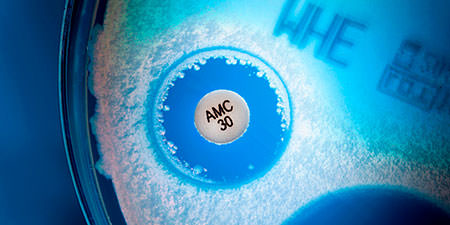 Scientific Study
ECCMID
2019
Impact of the introduction of WASPLab® on the reporting time of blood cultures
Bea Van Den Poel, Adrian Klak, Marc Van Ranst, Melissa Depypere, Ann Verdonck, Karlien Vanhouteghem,
Katrien Lagrou, Stefanie Desmet
Scientific study
Frontiers in cellular and infection Microbiology
2022
Total Laboratory Automation for Rapid Detection and Identification of Microorganisms and Their Antimicrobial Resistance Profiles
Abdessalam Cherkaoui et al.
Microbiology time
July 6, 2021
Microbiology Time – July 2021
Introducing a new way of communicating the science around our products! While we'll constantly update the scientific repository on our website, in this "Microbiology Time" posts we'll suggest to you the three best papers of the month! This month featuring S.pyogenes diagnosis, fecal microbiome preservation, and automated AST.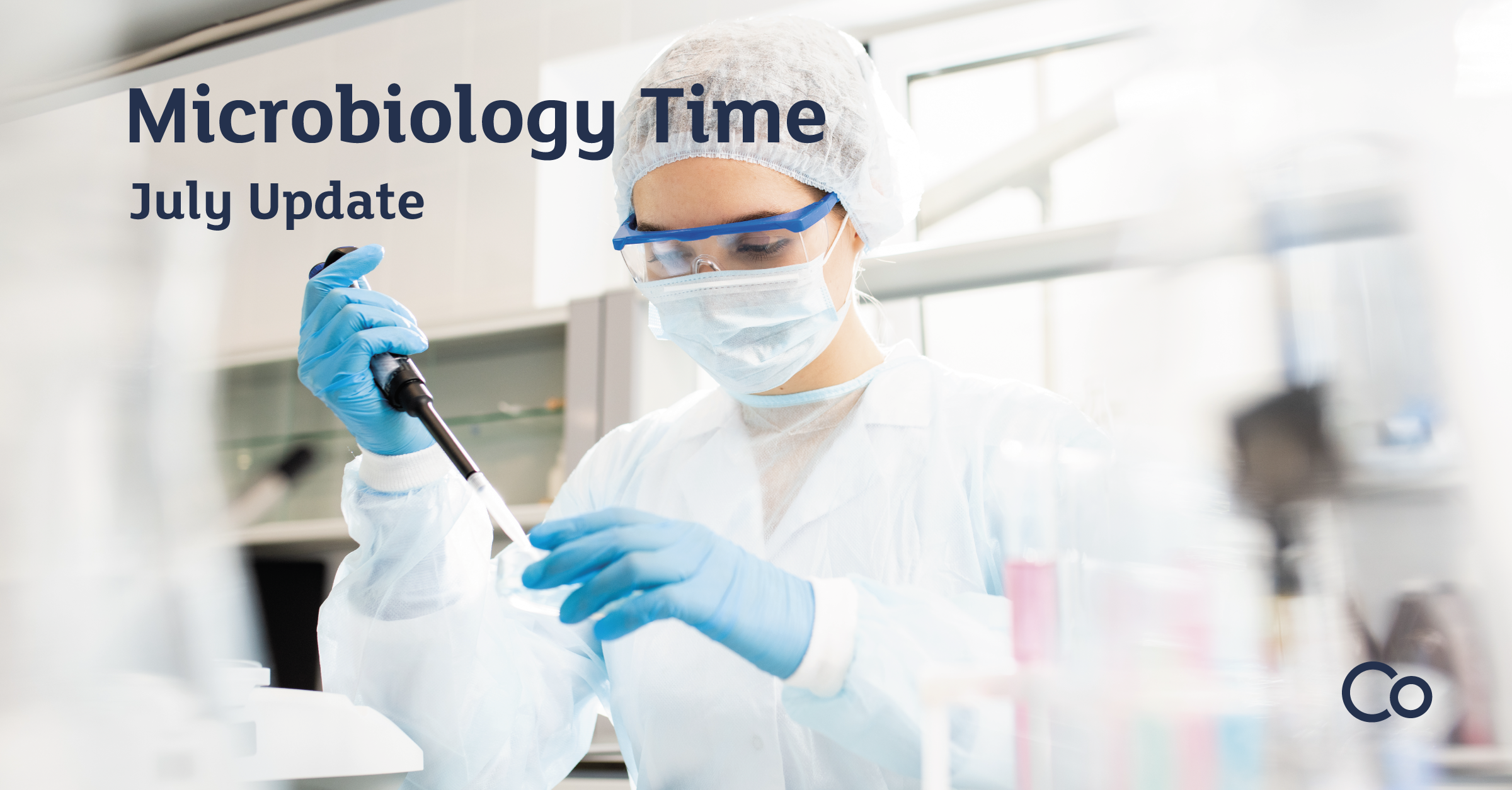 Video
Colibrí™ EcoSystem
Colibrì™ is the WASPLab® module designed to automatize colony picking, and preparation of targets for ID through MALDI-TOF technology, and bacterial suspensions for AST. Discover its features in this video!