4 results
Microbiology time
June 10, 2022
Microbiology Time – June 2022
June's microbiology time is finally online! We selected three interesting studies for this month's issue: a paper published on BMC evaluating HPV testing using self-collected samples and two studies on two very different outbreaks, the first of measles in Italian non-vaccinated individuals and the second investigating an outbreak of CPE in a COVID-19 intensive care unit.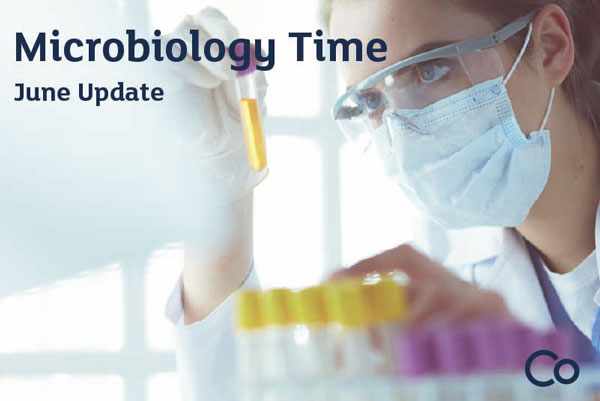 ECCMID 2022
April 23-26, 2022
Copan at ECCMID 2022
Our page dedicated to ECCMID 2022. Here, you can discover more about what we displayed at the trade show, watch – or replay- our integrated lunch symposium, and listen to our interviews with microbiology experts, to understand how Copan's WISE approach can revolutionize your lab workflow!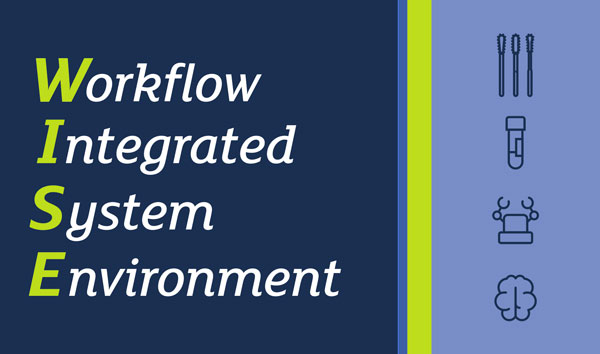 Microbiology time
April 6, 2022
Microbiology Time – April 2022
April is dense with scientific events: EUROGIN, ECCMID, World Of Microbiome… our Microbiology Time could not be missing! The main topic of this month is HPV, the subject of two of your selected studies. The third one investigates SARS-CoV-2 presence on hospital surfaces.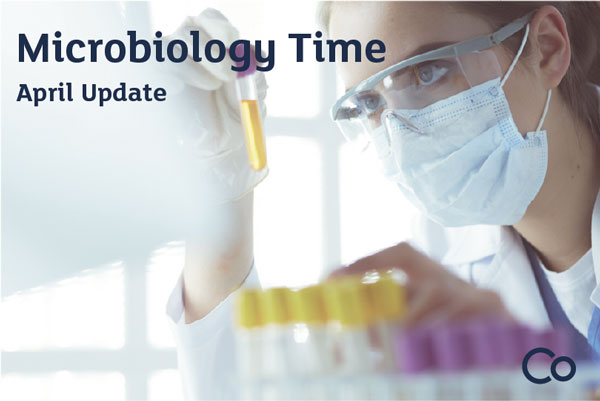 Microbiology time
October 5, 2021
Microbiology Time – October 2021
October's update of our scientific database is full of exciting papers. Among them, we selected a study on HPV-related cancer screening, a research on direct amplification of disaster victim identification samples, and a comparison of sample collection and transport methods to enhance yield and biosafety of COVID-19 testing.