Application
Self-Collection
Simplifying collection devices and ensuring a prolonged sample transport could promote self-collection expansion in many new medical fields.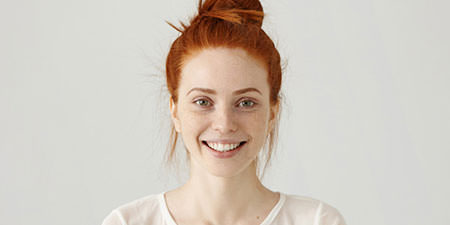 News
October 27, 2021
This year's flu season could be the worst in years, CDC and ECDC warn: be prepared!
According to the European and American Centers of Disease and Control, the upcoming flu season could be the most severe in years and could significantly burden healthcare systems already drained by the COVID-19 pandemic.