Product
NAO® Basket
NAO® Basket is a semi-permeable system designed for releasing and concentrating human DNA from swab samples or other specimens during the extraction step.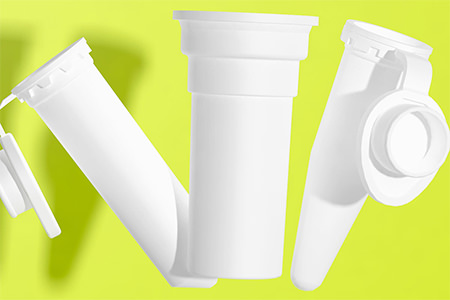 Application
Forensics
A successful forensic investigation begins with a proper sample, and proper samples are obtained using the appropriate collection method.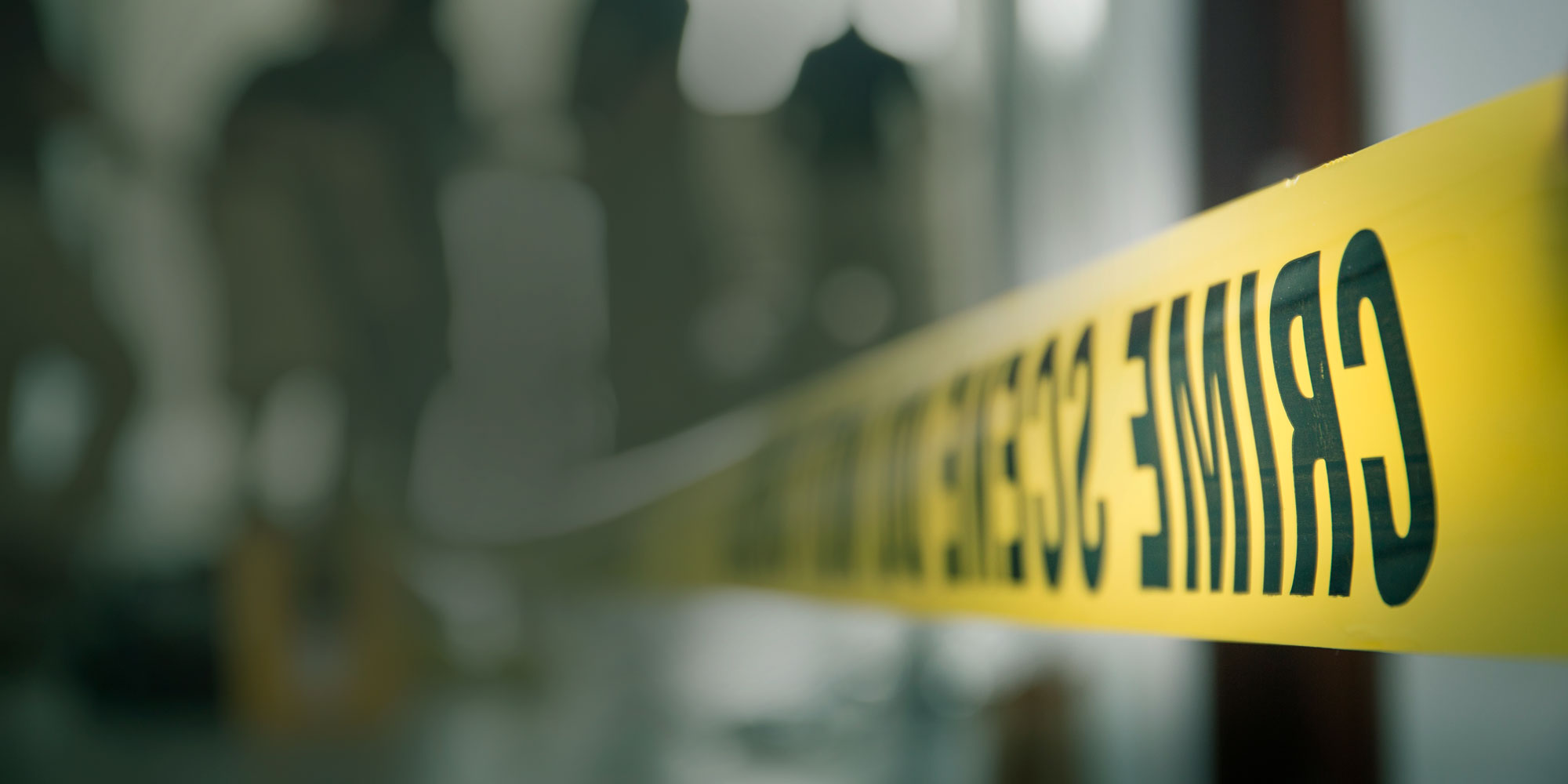 Brochure
4N6FLOQSwabs® Genetics and Crime Scene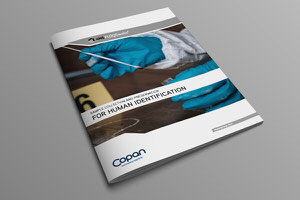 Brochure
NAO®Basket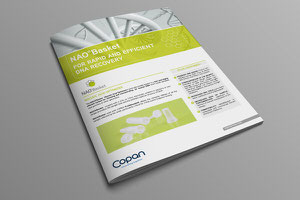 Ordering Information
NAO®Basket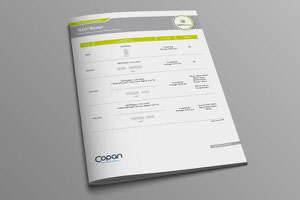 Fair
from 13 September 2021
Disney's Coronado Springs Resort, Orlando, Florida - USA
Booth:#1113 + Online
International Symposium on Human Identification – ISHI
Discover the newest advances in DNA technology from top experts in the field at the 32nd International Symposium on Human Identification. It's all happening on September 14, 2021!