Product
microFLOQ®
MicroFLOQ® is an innovative DNA collection tool featuring a micro flocked swab-head co-developed* by French Gendarmerie Forensic Research Institute (IRCGN™) and Copan.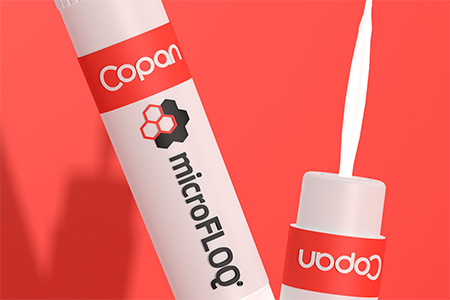 Brochure
4N6FLOQSwabs® Genetics and Crime Scene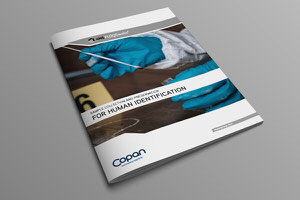 Brochure
4N6FLOQSwabs® Divisible Swab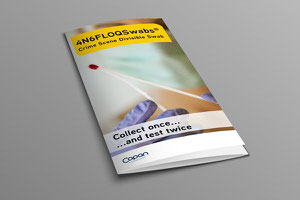 Ordering Information
4N6FLOQSwabs® Crime Scene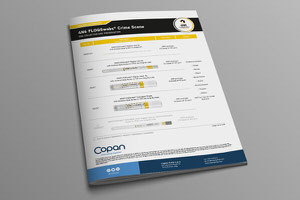 Ordering Information
4N6FLOQSwabs® Genetics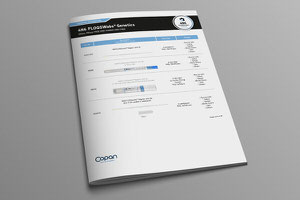 Ordering Information
MicroFLOQ® Ordering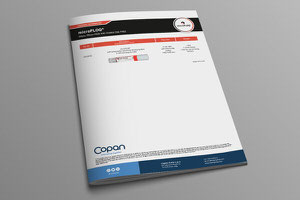 Brochure
MicroFLOQ®
Ordering Information
NUCLEIC-CARD™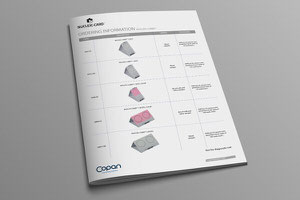 Brochure
NUCLEIC-CARD™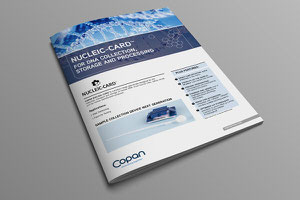 Brochure
Forensics Science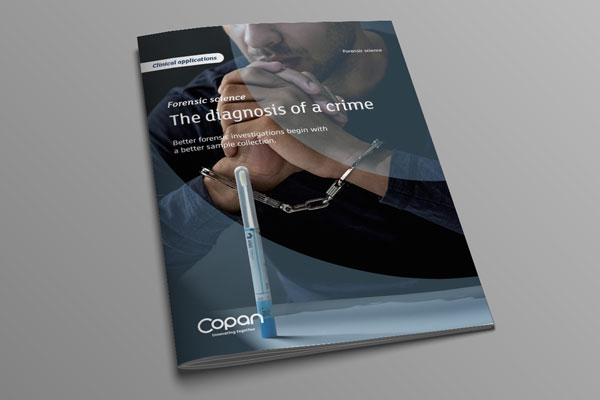 Scientific study
Forensic Science International: Genetics
2021
Collection and storage of DVI samples with microFLOQ® Direct swabs for direct amplification
Loockerman et al.
Fair
from 13 September 2021
Disney's Coronado Springs Resort, Orlando, Florida - USA
Booth:#1113 + Online
International Symposium on Human Identification – ISHI
Discover the newest advances in DNA technology from top experts in the field at the 32nd International Symposium on Human Identification. It's all happening on September 14, 2021!
Fair
May 30th – June 3rd, 2022
Stockholm City Conference Centre, Stockholm, Sweden
Booth 35
European Academy of Forensic Science Conference – EAFS
Together for a Safer World: this is the motto of the 2022 EAFS conference, chosen to emphasize the importance of cooperation to meet future expectations of the forensic community. The event will focus on the transformation of forensic science due to new technical possibilities, developments in forensic science, and new categories of crime. Our 4N6 collection devices – designed to respond to the need for a flawless sample collection and reduced DNA testing time – fit nicely with this year's rationale. Come to meet them at our booth!
Microbiology time
October 5 2021
Microbiology Time – October 2021
October's update of our scientific database is full of exciting papers. Among them, we selected a study on HPV-related cancer screening, a research on direct amplification of disaster victim identification samples, and a comparison of sample collection and transport methods to enhance yield and biosafety of COVID-19 testing.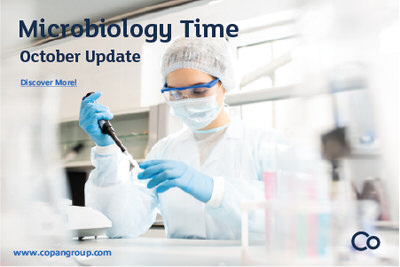 Microbiology time
December 7 2021
Microbiology Time – December 2021
It's December Microbiology Time… Take a look at our database! As always, we cherry-picked the top three papers of the month: two studies analyzing microbiome for forensic purposes and in cancer patients, and one on antimicrobial resistances in a Vietnamese Intensive Care Unit.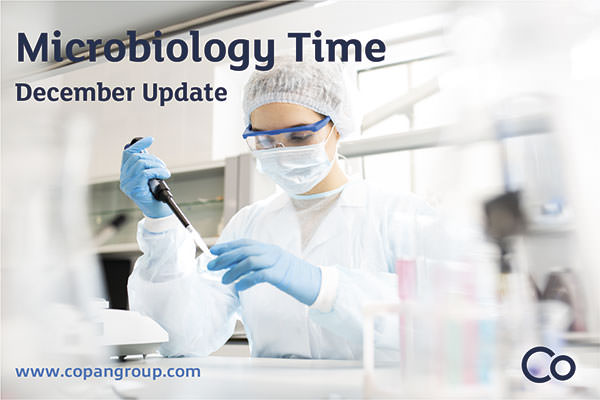 Video
4N6FLOQSwabs® Buccal Collection IFU
4N6FLOQSwabs® Genetics is the line of Copan patented FLOQSwabs® specifically designed and dedicated to DNA collection for human identification. Discover in this video how easy is to collect buccal samples with 4N6FLOQSwabs® Genetics.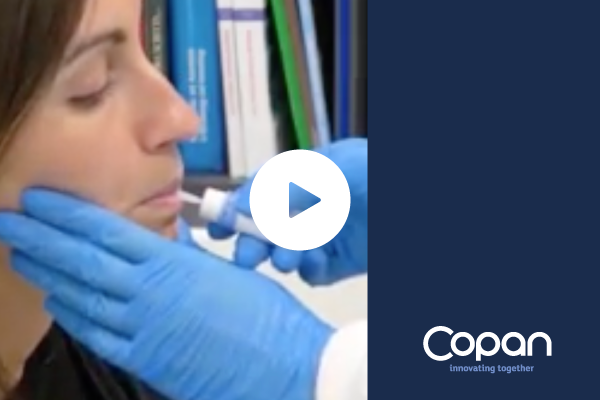 Video
4N6FLOQSwabs® Line Pills
We will drive you through our forensic range: how these products are made, their features, and the standards they must comply with!