Application
Genetics & Microbiome
The rise of Multi Drug-Resistant Organisms has become a global health and economic concern, and tools to combat them are urgently needed.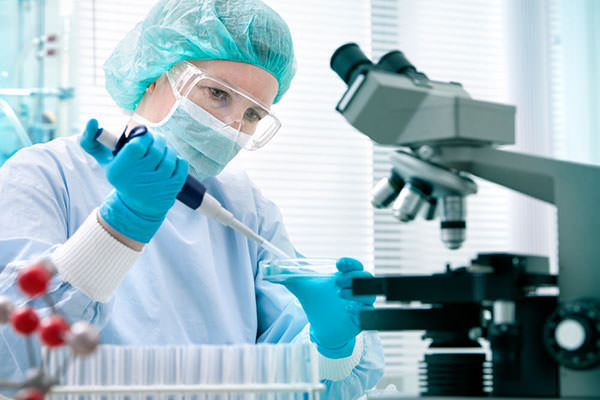 Brochure
4N6FLOQSwabs® Genetics and Crime Scene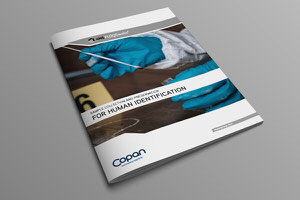 Ordering Information
4N6FLOQSwabs® Genetics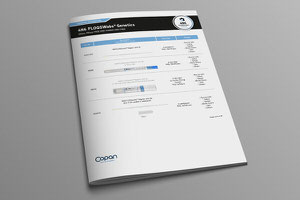 Brochure
Forensics Science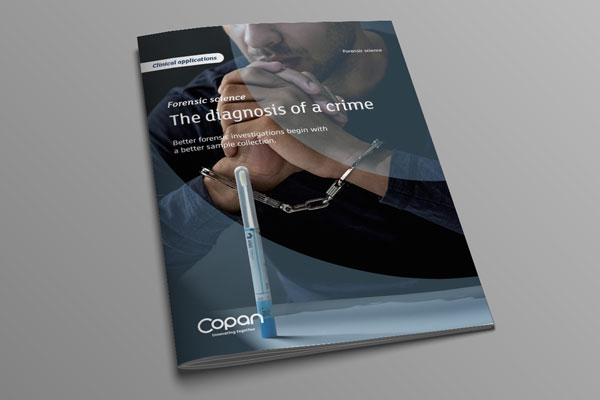 Application Brochure
Genetics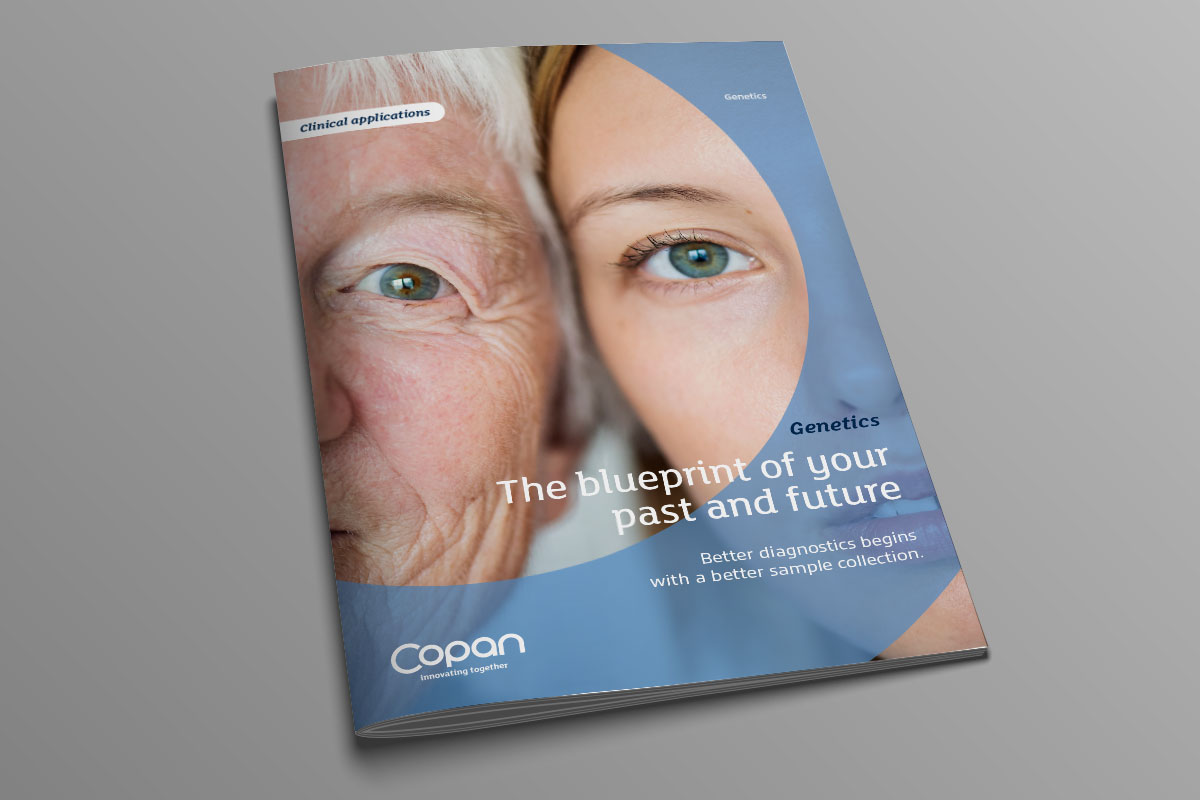 Application Brochure
Microbioma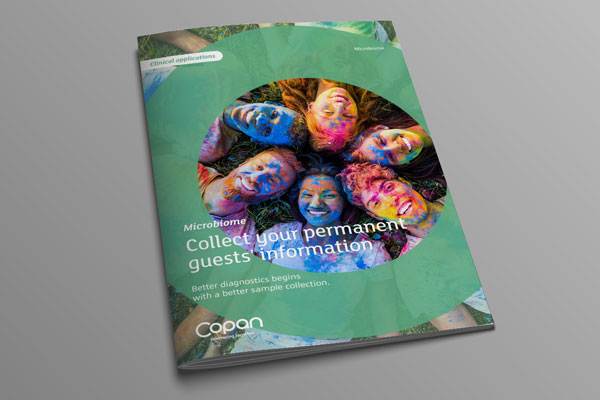 Scientific study
Forensic Science International: Genetics
2021
Collection and storage of DVI samples with microFLOQ® Direct swabs for direct amplification
Loockerman et al.
Fair
28 - 31 August 2021
Online
European Society of Human Genetics – ESHG
The European Human Genetics Conference brings you what is at the forefront of human genetics both scientifically and technologically, without losing sight of educating the upcoming generation of human geneticists. With these goals in mind, our Scientific Program Committee establishes the meeting schedule.
Fair
from 13 September 2021
Disney's Coronado Springs Resort, Orlando, Florida - USA
Booth:#1113 + Online
International Symposium on Human Identification – ISHI
Discover the newest advances in DNA technology from top experts in the field at the 32nd International Symposium on Human Identification. It's all happening on September 14, 2021!
Video
4N6FLOQSwabs® Line Pills
We will drive you through our forensic range: how these products are made, their features, and the standards they must comply with!