Application
Respiratory Infections
Respiratory tract infections are among the most common disorders affecting today's population, representing the third cause of death in the whole world.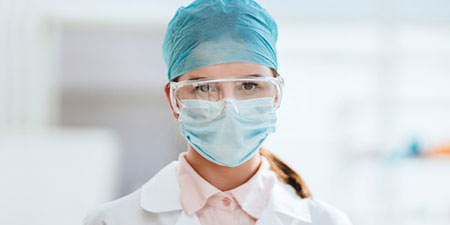 Product
LBM® Broth
Along with microbiology collection, preservation and transport systems, Copan's portfolio includes a full range of enrichment and selective broths.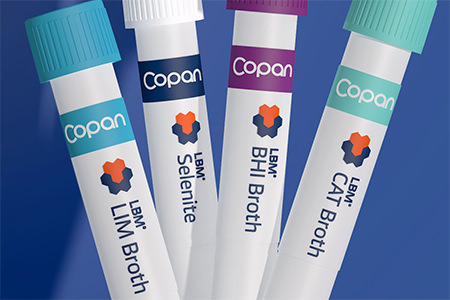 Brochure
LBM® Broth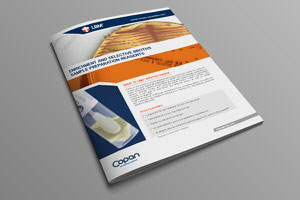 Scientific study
Frontiers in Microbiology
2021
Evidence of Common Isolates of Streptococcus agalactiae in Bovines and Humans in Emilia Romagna Region (Northern Italy)
Elena Carra et al.
Fair
11 -13 November 2021
Suntec Singapore Convention Centre
Online Booth
Asia Pacific Congress of Clinical Microbiology and Infection – APCCMI
APCCMI 2021 will build on this rich history in Singapore and regional collaboration. The congress will focus on:
COVID-19
Advances in infection control, microbiome and vaccines; new antimicrobials and antimicrobial stewardship.
Advances in microbiology including rapid diagnostics, applications in whole-genome sequencing, laboratory automation;
Antimicrobial resistance in humans and within the One Health context of animals, humans and the environment;
Challenges and progress in the three pandemic infections of HIV, Malaria, and Tuberculosis;
Emerging infectious diseases prevalent in the region (Chikungunya, Dengue, Zika) and globally (Avian and seasonal influenza, MERS-CoV)