Product
4N6FLOQSwabs® Crime Scene
4N6FLOQSwabs® guarantee that even minute amounts of DNA are collected and remain available for testing. Suitable for all traces: sweat, semen, blood stains, skin, and any environmental traces found at a crime scene.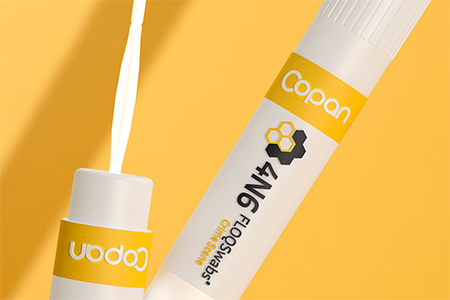 Product
4N6FLOQSwabs® Genetics
4N6FLOQSwabs® Genetics is the line of Copan patented FLOQSwabs® specifically designed and dedicated to DNA collection for human identification.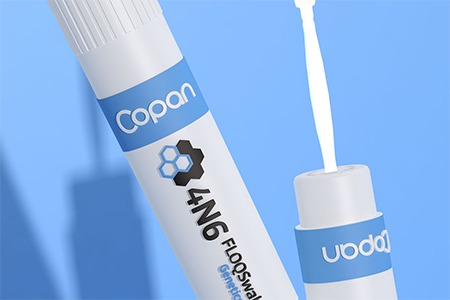 Application
Forensics
A successful forensic investigation begins with a proper sample, and proper samples are obtained using the appropriate collection method.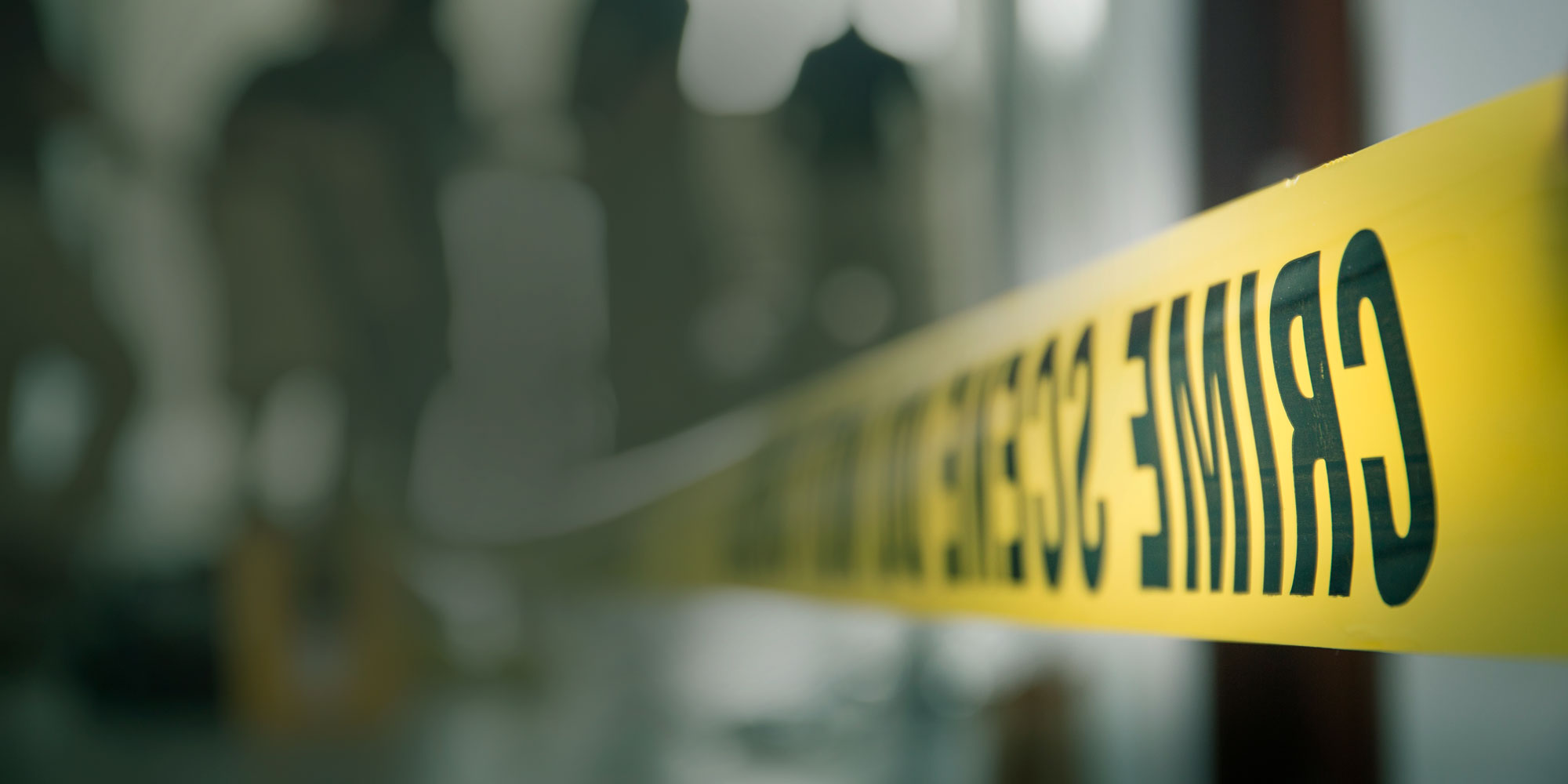 Brochure
4N6FLOQSwabs® Genetics and Crime Scene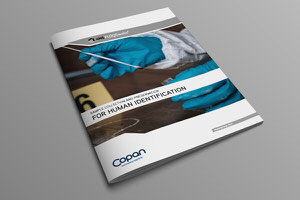 Ordering Information
4N6FLOQSwabs® Crime Scene