Product
4N6FLOQSwabs® Crime Scene
4N6FLOQSwabs® guarantee that even minute amounts of DNA are collected and remain available for testing. Suitable for all traces: sweat, semen, blood stains, skin, and any environmental traces found at a crime scene.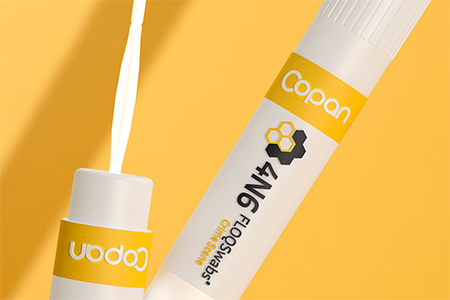 Product
4N6FLOQSwabs® Genetics
4N6FLOQSwabs® Genetics is the line of Copan patented FLOQSwabs® specifically designed and dedicated to DNA collection for human identification.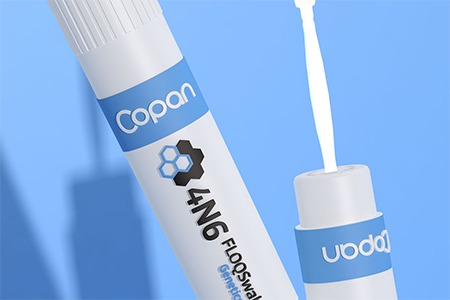 Application
Forensics
A successful forensic investigation begins with a proper sample, and proper samples are obtained using the appropriate collection method.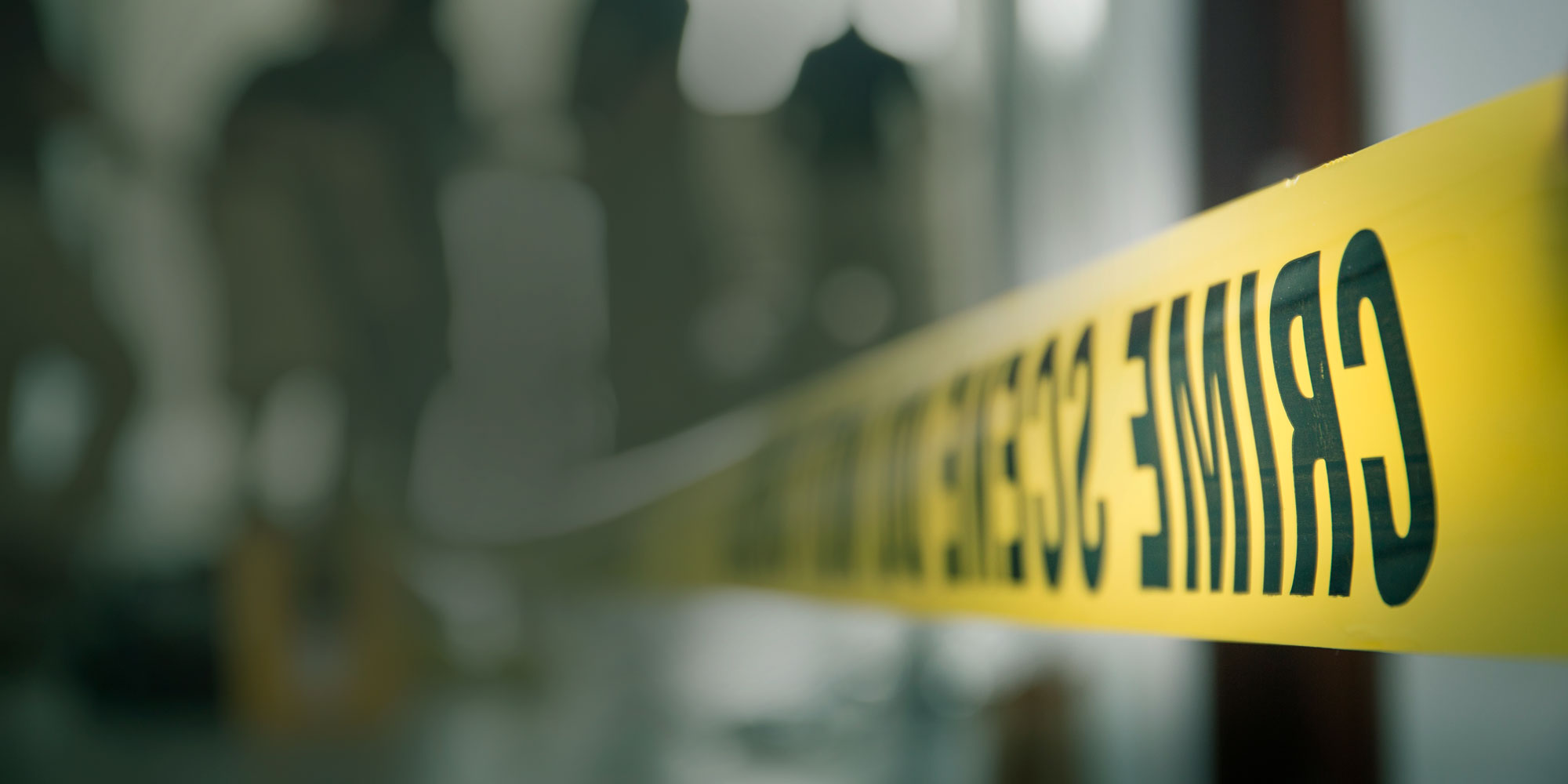 Fair
May 30th – June 3rd, 2022
Stockholm City Conference Centre, Stockholm, Sweden
Booth 35
European Academy of Forensic Science Conference – EAFS
Together for a Safer World: this is the motto of the 2022 EAFS conference, chosen to emphasize the importance of cooperation to meet future expectations of the forensic community. The event will focus on the transformation of forensic science due to new technical possibilities, developments in forensic science, and new categories of crime. Our 4N6 collection devices – designed to respond to the need for a flawless sample collection and reduced DNA testing time – fit nicely with this year's rationale. Come to meet them at our booth!
Microbiology time
October 5 2021
Microbiology Time – October 2021
October's update of our scientific database is full of exciting papers. Among them, we selected a study on HPV-related cancer screening, a research on direct amplification of disaster victim identification samples, and a comparison of sample collection and transport methods to enhance yield and biosafety of COVID-19 testing.