5 results
Microbiology Time
February 8, 2023
Microbiology Time – February 2023
It's the second month of 2023, and it's the second microbiology time of the year! In this edition, we selected studies covering self-collected vaginal samples for molecular assays, SARS-Cov-2 detection from rectal and nasal swabs, and buccal swabbing for BRCA testing. Enjoy your reading!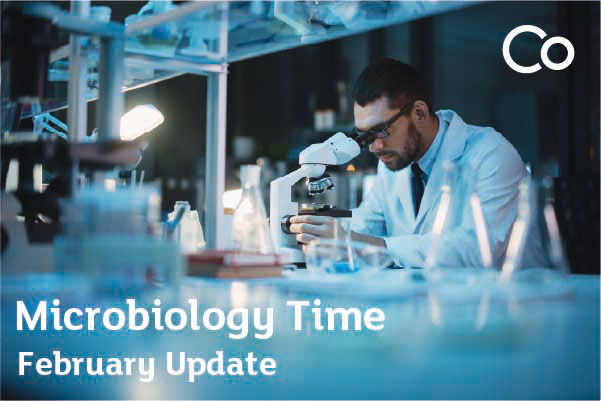 Microbiology Time
September 12, 2022
Microbiology Time – September 2022
Happy September, Microbiology Time readers! We spent August selecting the best papers featuring our products. This month the topics are heterogeneous and meet all tastes: a saliva-based SARS-CoV-2 screening, olfactory swabbing for alpha-synuclein detection in Parkinson's patients, and a study on surface contamination by monkeypox.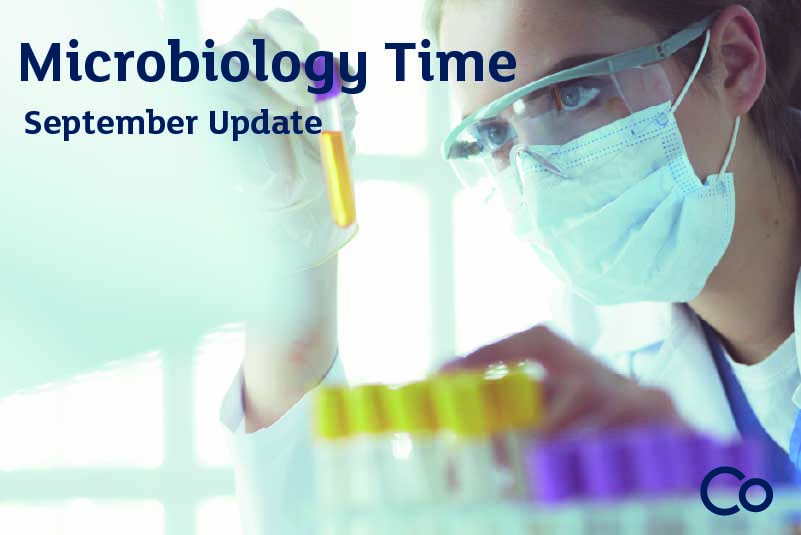 Microbiology time
June 10, 2022
Microbiology Time – June 2022
June's microbiology time is finally online! We selected three interesting studies for this month's issue: a paper published on BMC evaluating HPV testing using self-collected samples and two studies on two very different outbreaks, the first of measles in Italian non-vaccinated individuals and the second investigating an outbreak of CPE in a COVID-19 intensive care unit.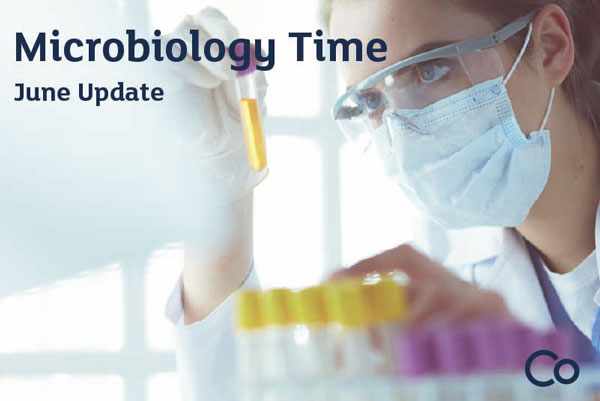 Microbiology time
February 3, 2022
Microbiology Time – February 2022
It's February, and it's Microbiology Time! This month we selected an exciting paper on MDRO outbreaks during the Covid-19 pandemic and an interesting study evaluating the performance of different swab types and collection systems to recover CMV DNA from vaginal fluids and saliva. The third study selected is an exhaustive review of the advantages of full lab automation.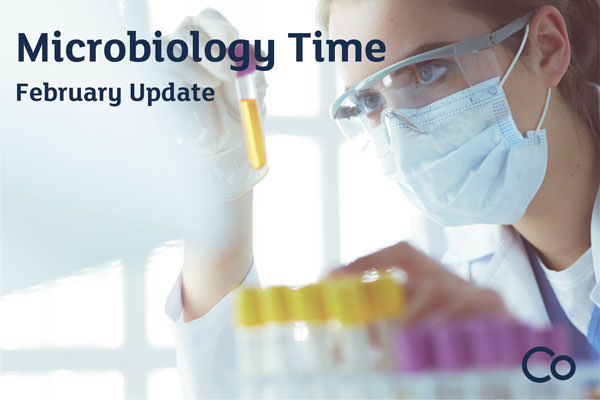 News
July 30, 2021
Launch of PodSwab™ – UTM® for pooling
Many scientific studies have demonstrated pooled testing to be an efficient methodology for screening in the case of low-incidence phases of COVID-19. We are now ready to present PodSwab™ – UTM® for pooling: another Copan solution to streamline laboratory workflow in COVID-19 screening.