Product
NAO® Basket
NAO® Basket is a semi-permeable system designed for releasing and concentrating human DNA from swab samples or other specimens during the extraction step.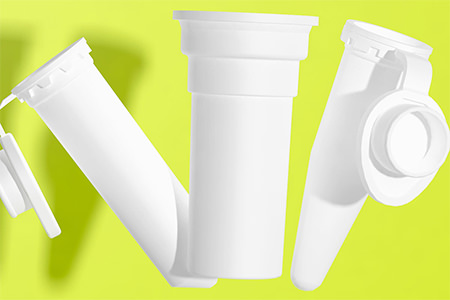 Application
Forensics
A successful forensic investigation begins with a proper sample, and proper samples are obtained using the appropriate collection method.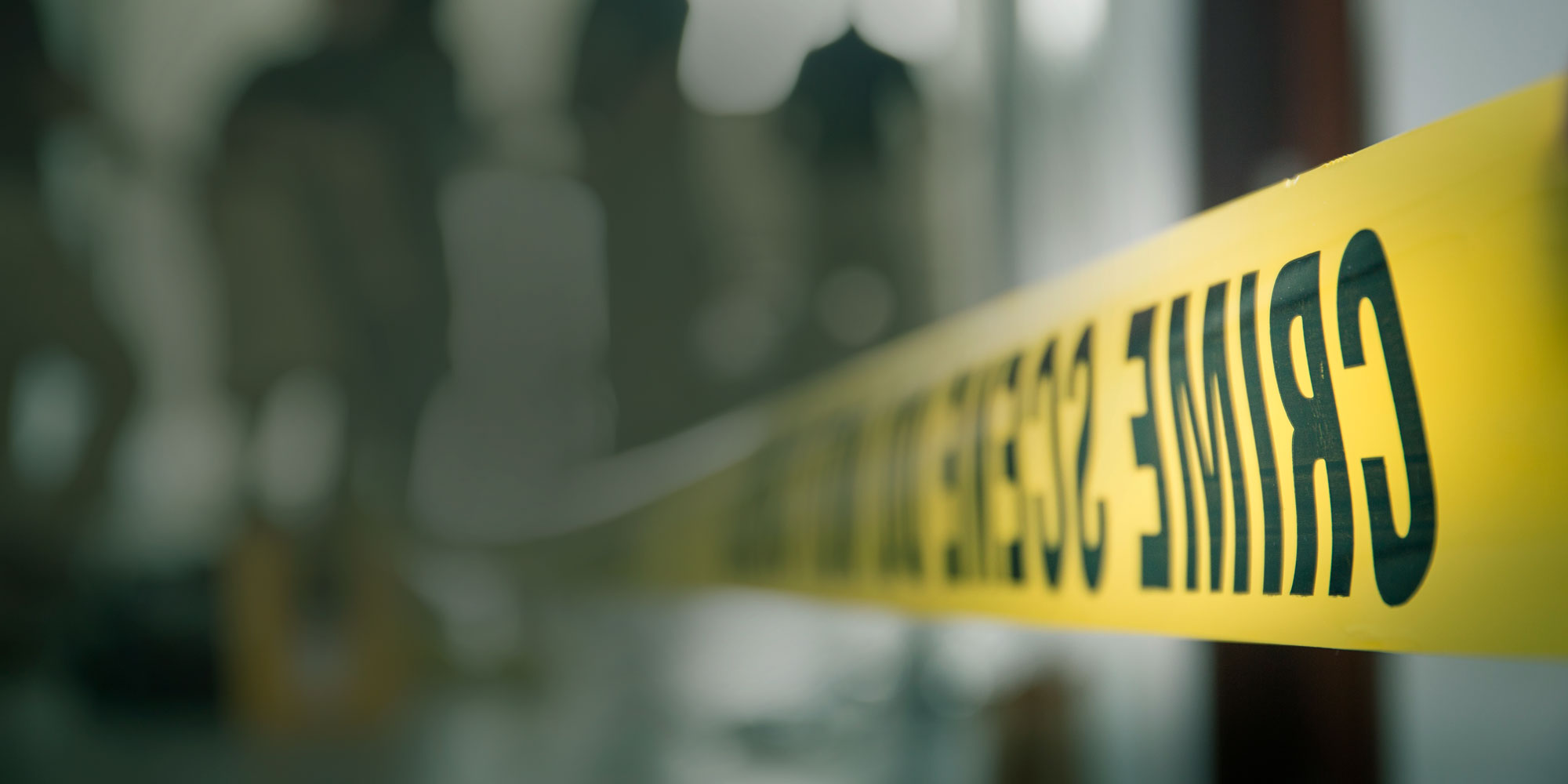 Brochure
NAO®Basket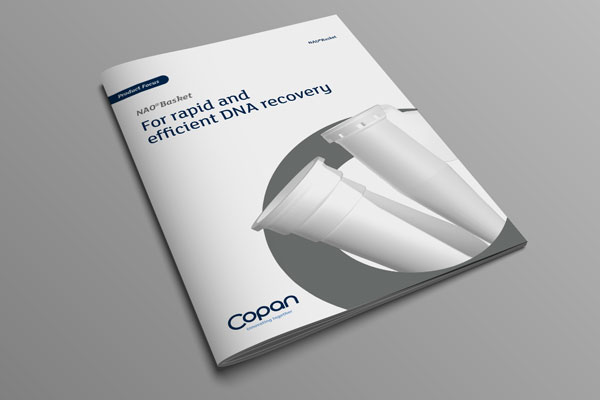 Brochure
NUCLEIC-CARD™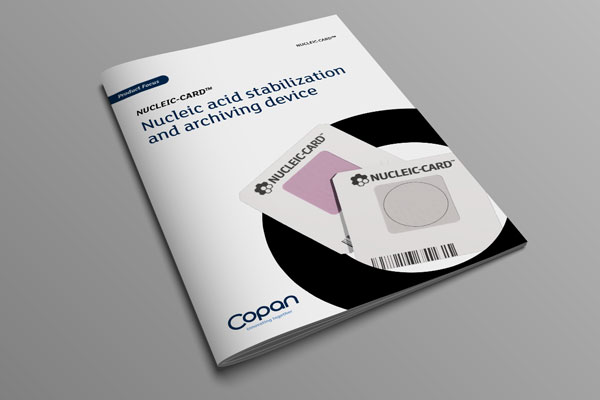 Microbiology time
December 7, 2021
Microbiology Time – December 2021
It's December Microbiology Time… Take a look at our database! As always, we cherry-picked the top three papers of the month: two studies analyzing microbiome for forensic purposes and in cancer patients, and one on antimicrobial resistances in a Vietnamese Intensive Care Unit.