Product
CLASSIQSwabs™
CLASSIQSwabs™ are traditional and sterile ready-for-use devices intended for the collection of clinical samples.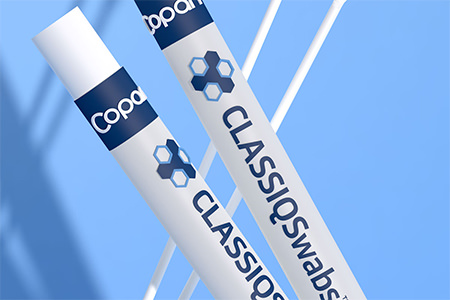 Product
FLOQSwabs®
FLOQSwabs® consists of a customizable molded plastic shaft and a tip coated with perpendicular short Nylon® fibers. Thanks to the superior elution efficiency, FLOQSwabs® ensure a flawless specimen collection, expanding downstream testing capabilities.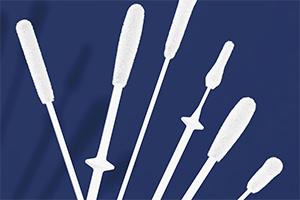 Product
microFLOQ®
MicroFLOQ® is an innovative DNA collection tool featuring a micro flocked swab-head co-developed* by French Gendarmerie Forensic Research Institute (IRCGN™) and Copan.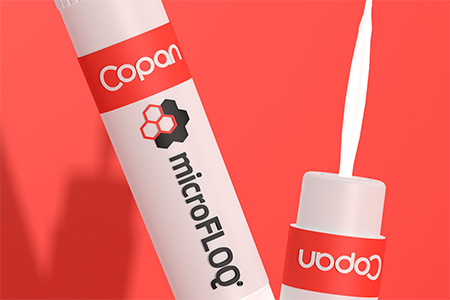 Product
Lab Consumables
We offer a wide range of transfer pipets, loops, spreaders, tubes, caps, and droppers meeting the highest quality standards. Since we produce them with our in-house technology, we can easily customize them upon customer's request.