Product
WASP®
WASP® provides a comprehensive system encompassing all aspects of automated specimen processing: planting and streaking, Gram slide preparation, enrichment broth inoculation, and preparation of AST plates.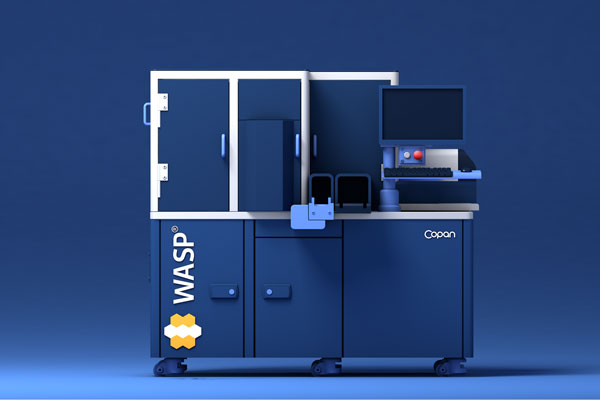 Product
Lab Consumables
We offer a wide range of transfer pipets, loops, spreaders, tubes, caps, and droppers meeting the highest quality standards. Since we produce them with our in-house technology, we can easily customize them upon customer's request.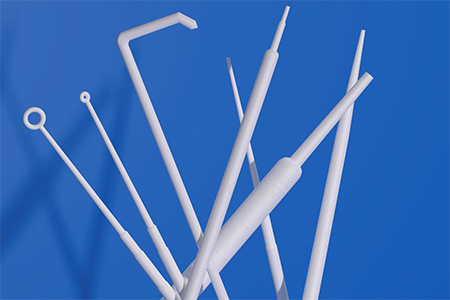 Product
Cyclone™
Cyclone™ is ideal for food, baby food, feed, cosmetic, ingredients and pharma industries willing to standardize their microbiology quality control.