Product
SRK®
Our Swab Rinse Kits line includes comprehensive tailor-made collection and devices for the detection of environmental microbial contamination in a broad range of environments, such as food production, pharmaceutical sites, and hospital wards.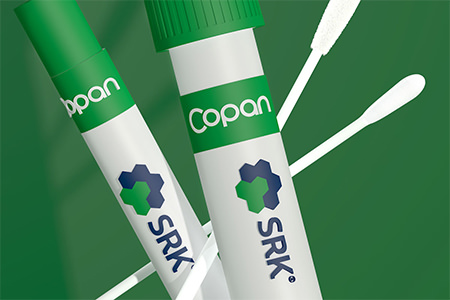 Application
Cosmetics & Personal Care
Invaluable tools for safer products.
Although Cosmetics & Personal Care products are not required to be sterile, their safety must be assured to protect consumers and prevent potential recalls.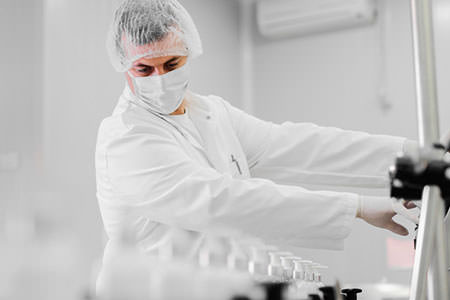 Product
Cyclone™
Cyclone™ is ideal for food, baby food, feed, cosmetic, ingredients and pharma industries willing to standardize their microbiology quality control.