Application
Food & Nutrition
Invaluable tools for safer products
Food producers are in charge of ensuring that the food they produce and sell is safe and acceptable for human consumption.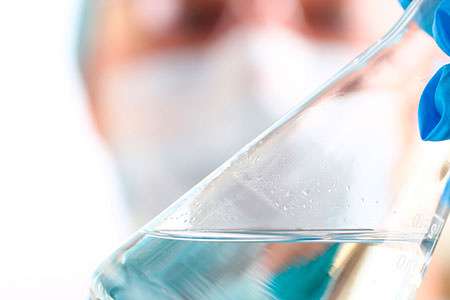 Product
Cyclone™
Cyclone™ is ideal for food, baby food, feed, cosmetic, ingredients and pharma industries willing to standardize their microbiology quality control.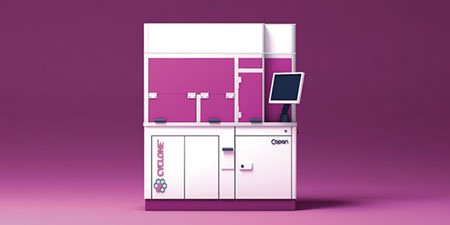 Brochure
Cyclone™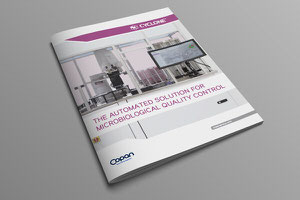 Fair
18- 21 July 2021
Phoenix, Arizona - USA
Booth:# 238+ Online
International Association for Food Protection – IAFP
Each year, the International Association for Food Protection hosts an Annual Meeting, providing attendees with information on current and emerging food safety issues, the latest science, innovative solutions to new and recurring problems, and the opportunity to network with thousands of food safety professionals from around the globe. Held in various locations throughout North America, this meeting has grown over the years to become the leading food safety conference worldwide.
IAFP 2021 will be held both in Phoenix, Arizona at the Phoenix Convention Center and virtually for those unable to travel. The meeting will be held in Mountain Time (U.S).