Application
Cosmetics & Personal Care
Invaluable tools for safer products.
Although Cosmetics & Personal Care products are not required to be sterile, their safety must be assured to protect consumers and prevent potential recalls.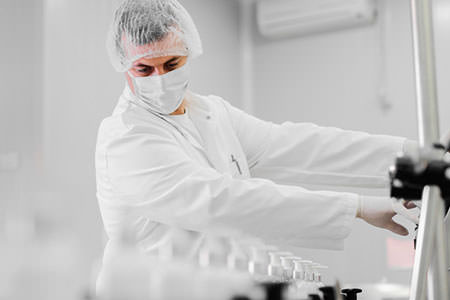 Product
SMART-eNAT®
SMART-eNAT® combines eNAT® with a unique SMART cap delivery system, providing a safe and efficient nucleic acid collection and transport for prolonged periods. The SMART post-collection high-performance yet intuitive cap avoids any spillage or unwanted contact, facilitating self-sampling at home.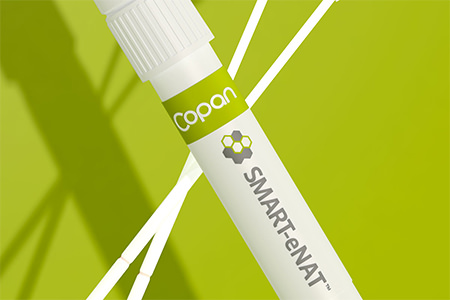 Brochure
SMART-eNAT®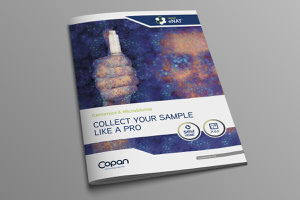 Fair
May 9-12, 2022
Donald E. Stephens Convention Center, Rosemont, IL
Booth 318
Food Safety Summit – FSS
The Food Safety Summit gathers experts from various food safety backgrounds under one roof to discover the most effective solutions, evaluate the latest technologies, and create a network of peers. The event's main goal is to connect the food safety community and provide practical business solutions to deliver the safest and highest-quality products to customers. Our NewLab Team will be there to display our solutions for food QC, including Cyclone, our automation for microbiology quality control.
Fair
14-15 June, 2022
Meliá Milano, Italy.
European Food Sure Summit – EFSS
The 12th Food Sure Summit will be held in Milan, just a few kilometers from our headquarters: we can't miss it! Join food & beverage industry leaders from across Europe and beyond to discuss the growth and challenges the food & beverage industry faces. Discover industry-leading transparency, safety, quality strategies, and innovative solutions, including our microbiological food quality control devices.
News
October 19, 2021
Cepheid Inc. validates Copan eNAT® sample collection
Cepheid Inc. just validated the use of Copan eNAT® to collect nasal and nasopharyngeal samples to be analyzed with its Xpert Xpress CoV-2/Flu/RSV plus assay. The combination of these two best-in-class solutions will provide laboratories worldwide with improved efficiency and operators safety, granting patients the best clinical results.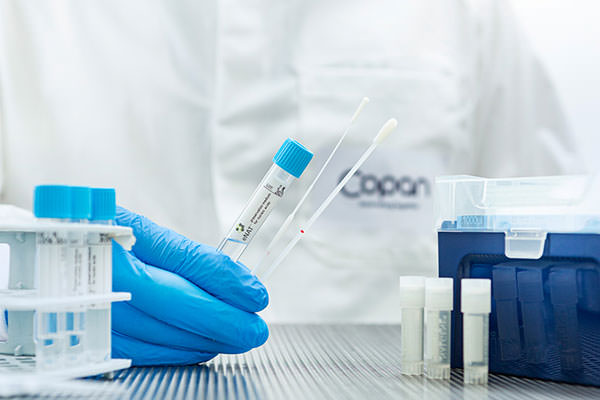 Regulatory affairs
June 14, 2022
EU IVDR & MDR regulations
We have worked relentlessly in the last four years to comply with applicable  MDR and IVDR requirements. And now we are ready!