Product
4N6FLOQSwabs® Crime Scene
4N6FLOQSwabs® guarantee that even minute amounts of DNA are collected and remain available for testing. Suitable for all traces: sweat, semen, blood stains, skin, and any environmental traces found at a crime scene.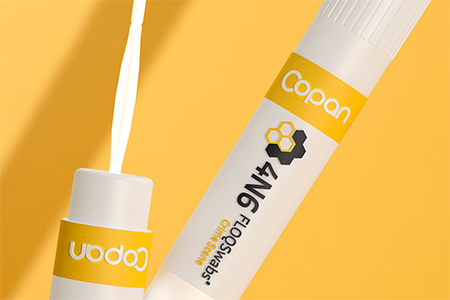 Product
CLASSIQSwabs™
CLASSIQSwabs™ are traditional and sterile ready-for-use devices intended for the collection of clinical samples.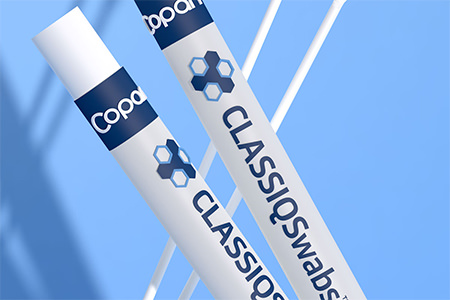 Product
FLOQSwabs®
FLOQSwabs® consists of a customizable molded plastic shaft and a tip coated with perpendicular short Nylon® fibers. Thanks to the superior elution efficiency, FLOQSwabs® ensure a flawless specimen collection, expanding downstream testing capabilities.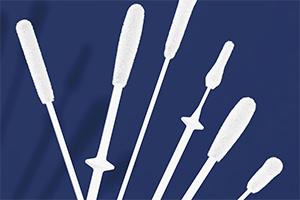 Product
Self Vaginal FLOQSwabs®
Safe, comfortable, and easy to use, Self Vaginal FLOQSwabs® is the comfortable device supporting women taking part in HPV and STI screening campaigns.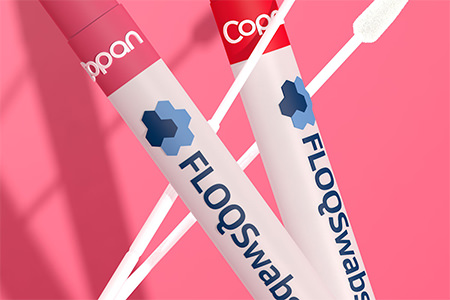 Application
Forensics
A successful forensic investigation begins with a proper sample, and proper samples are obtained using the appropriate collection method.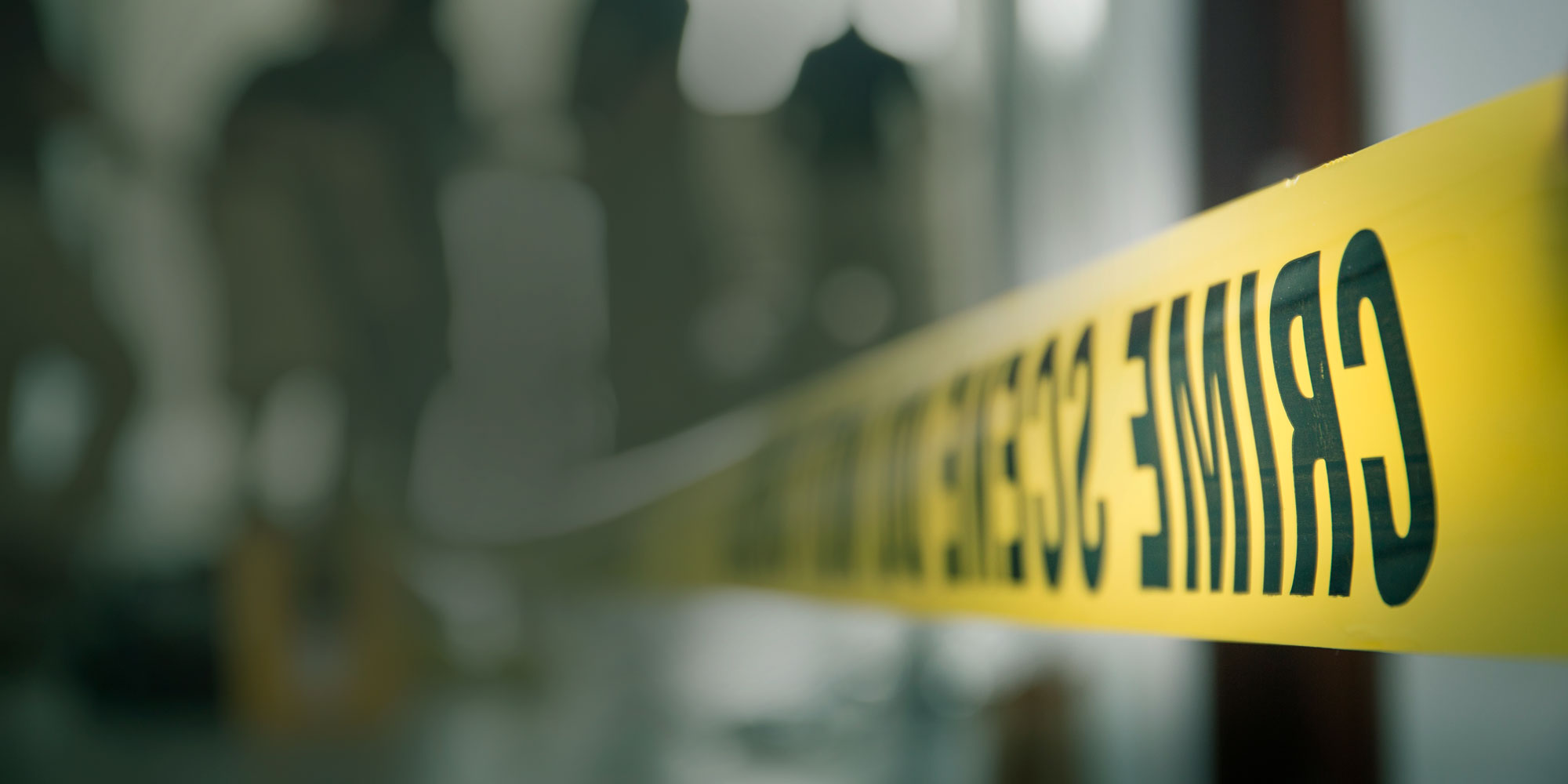 Technology Brochure
FLOQ® Technology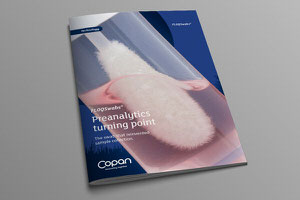 Scientific study
Journal of Clinical Microbiology
2015
Successful Combination of Nucleic Acid Amplification Test Diagnostics and Targeted Deferred Neisseria gonorrhoeae Culture
Carolien M. Wind, Henry J. C. de Vries, Maarten F. Schim van der Loeff, Magnus Unemo, Alje P. van Dam​
Scientific study
European Journal of Clinical Microbiology & Infectious Diseases
2018
Comparative phase I randomized open-label pilot clinical trial of Gynophilus® (Lcr regenerans®) immediate release capsules versus slow release muco-adhesive tablets
Caroline Dausset, Stéphane Patrier, Pawel Gajer, Claudia Thoral, Yann Lenglet, Jean-Michel Cardot, Philippe Judlin, Jacques Ravel, Adrien Nivoliez
Scientific study
Journal of Clinical Microbiology
2019
Multicenter Clinical Evaluation of the Automated Aries Group A Strep PCR Assay from Throat Swabs
N. Kanwar, J. Crawford, C. Ulen, T. S. Uphoff, J. Dien Bard, R. Dunn, A. Drain, R. Selvarangan
Scientific study
PLoS One
2020
SARS-CoV-2 detection in setting of viral swabs scarcity: Are MRSA swabs and viral swabs equivalent?
Daniel G. Federman , Shaili Gupta,Gary Stack, Sheldon M. Campbell, David R. Peaper, Louise M. Dembry, Ann Fisher, Asim F. Tarabar, Michael Kozal, Christopher B. Ruser
Scientific study
Journal of Clinical Virology
2020
Analytical performance of HPV assays on vaginal self-collected vs practitioner-collected cervical samples: the SCoPE study
M Saville, D Hawkes, MHT Keung, ELO Ip, J Silvers, F Sultana, MJ Malloy, LS Velentzis, K Canfel, CD Wrede, JML Brotherton
Scientific study
Plos One
2020
Characterization of a universal screening approach for congenital CMV infection based on a highly-sensitive, quantitative, multiplex real-time PCR assay
Angela Nagel
Scientific study
Cosmetics
2020
Effects of Fermented Oils on Alpha-Biodiversity and Relative Abundance of Cheek Resident Skin Microbiota
Tiziana Ciardiello
Scientific study
BMC Microbiology
2021
Combined oropharyngeal/nasal swab is equivalent to nasopharyngeal sampling for SARS-CoV-2 diagnostic PCR
Tania Desmet