Application
Pharma
The challenge of pharmaceutical microbial quality control
The consequences of poor quality pharmaceutical products may lead to ineffective, inappropriate treatment as well as increased cost for the health care system.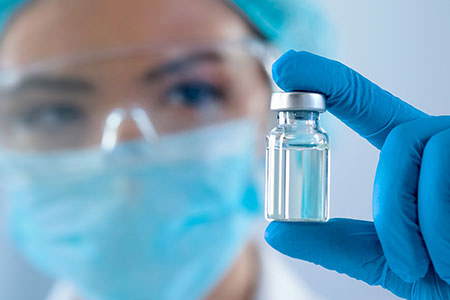 Product
SRK®
Our Swab Rinse Kits line includes comprehensive tailor-made collection and devices for the detection of environmental microbial contamination in a broad range of environments, such as food production, pharmaceutical sites, and hospital wards.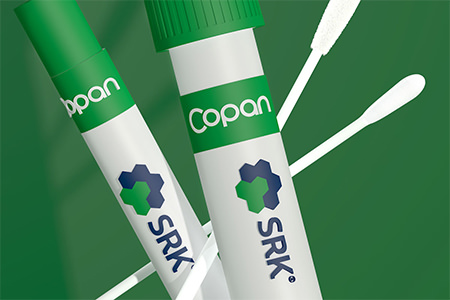 Brochure
PharmaLab™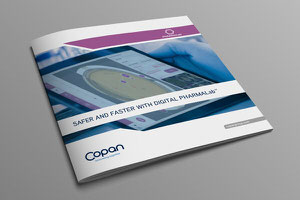 Brochure
SRK®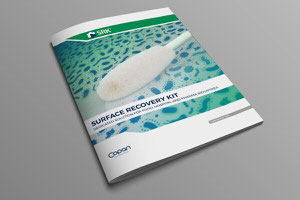 Ordering Information
SRK®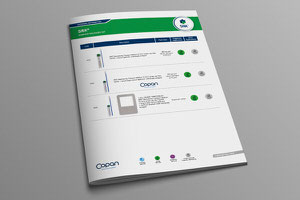 Video
PharmaLab™
PharmaLab™ is a fully automated platform that takes care of the whole process from handling to incubation, from image analysis to reading. It is compatible with any kind of Environmental Monitoring, Bioburden, Utilities and Micro QC samples. This allows for colony growth, detection, enumeration and sorting of plates.