Product
WASPLab®
More than a platform for incubation, storage, digitization, and recording of inoculated bacteriology plates, WASPLab® is the nucleus of Copan Full Lab Automation.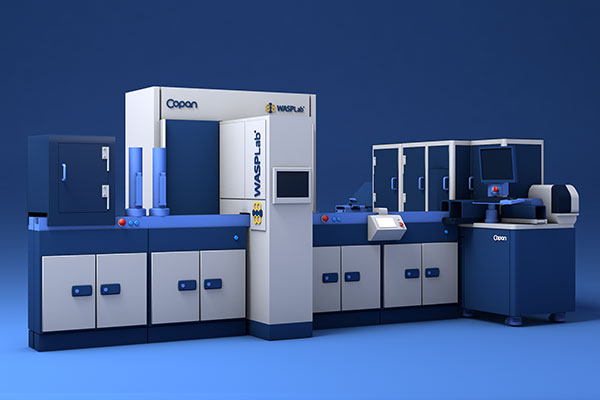 Product
Radian®
Radian® is the WASPLab® module dedicated to the full automation and interpretation of Disk Diffusion Antibiotic Susceptibility Testing.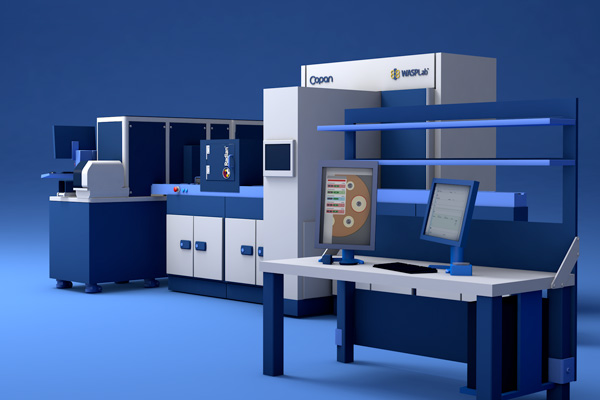 Product
PhenoMATRIX®
PhenoMATRIX® and PhenoMATRIX® TAG are AI-powered softwares that combine image analysis algorithms, demographic data and clinical data of patients to automatically segregate Negative plates, and organise Positives ones into custom folders.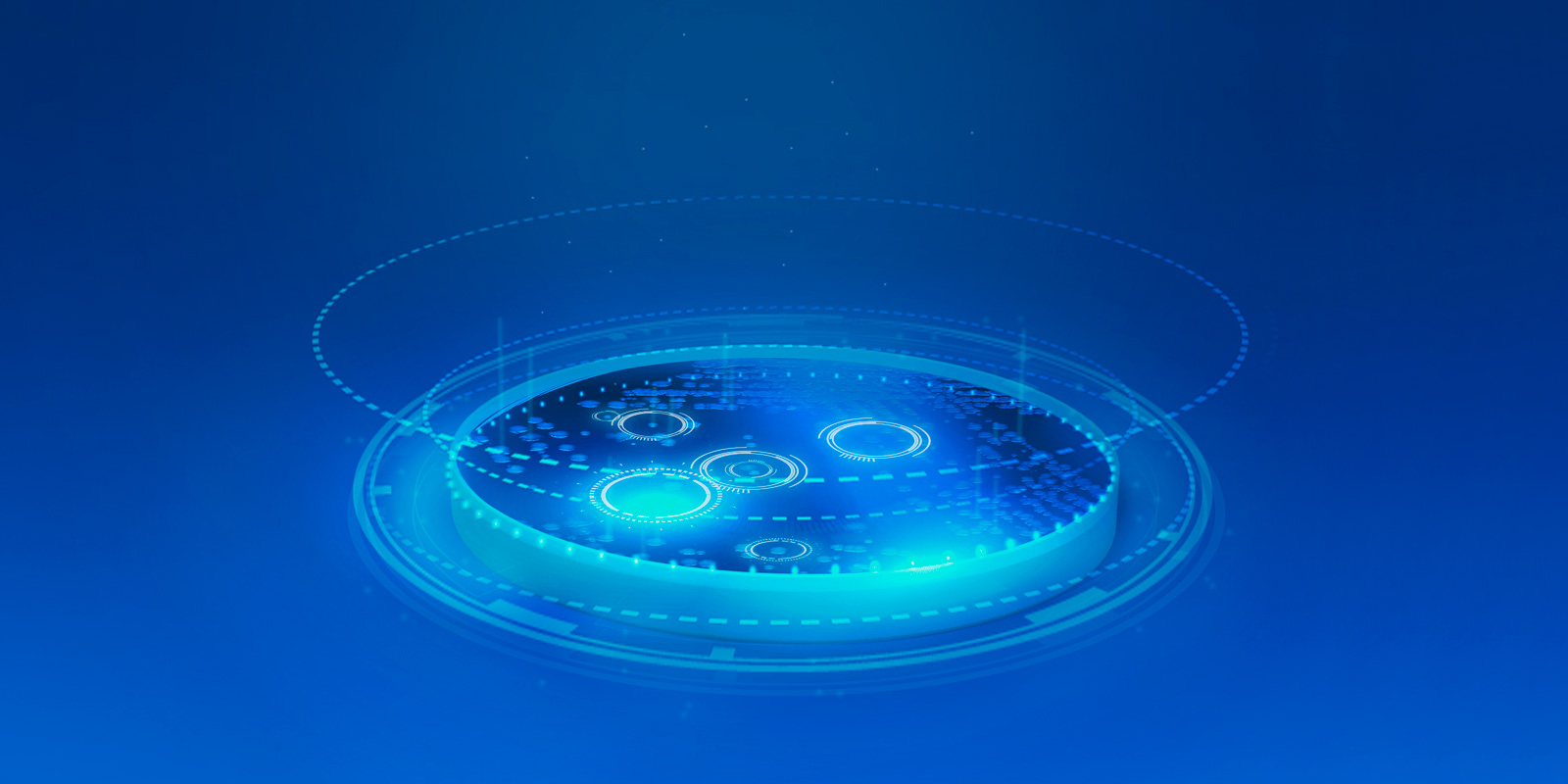 Product
PharmaLab™
PharmaLab™ is a fully automated platform that takes care of the whole process from handling to incubation, from image analysis to reading. It is compatible with any kind of Environmental Monitoring, Bioburden, Utilities and Micro QC samples.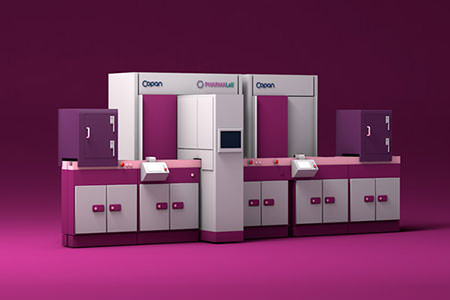 Technology Brochure
Digital Microbiology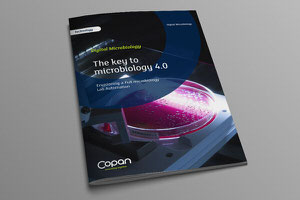 Application Brochure
Clinical Automation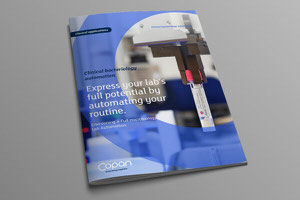 Scientific Study
ASM
2019
Validation and implementation of Colorex™ CHROMagar™ Strep A agar on WASP®/WASPLab® for screening for Streptococcus pyogenes using the eSwab®
M. Gaskin, D. Yamamura, J. Korver
Scientific Study
ECCMID
2019
Evaluation of WASPLab® Chromogenic Detection Module to Detect Significant Growth in Urine Cultures with CLED Agar.
M. L. Faron, B. W. Buchan, and Nathan. A. Ledeboer
Copan White Paper
Copan White Paper
2023
PhenoMATRIX® – can Artificial do better than Human Intelligence?
N. Schepis, S. Oliani, A. Giambra, I. Acerbi, M. Savarese
Copan White paper
March 23, 2023
Copan White Paper: PhenoMATRIX® – can Artificial do better than Human Intelligence?
In this Copan White Paper, we dissect how PhenoMATRIX AI and interpretation algorithms bring advanced reproducibility and sensitivity to plate interpretation, overcoming the subjectivity of human visual examination and maximizing lab efficiency to support diagnostic decisions.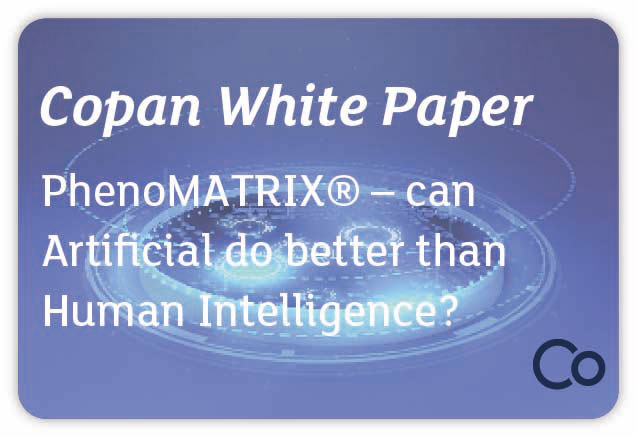 News
April 20, 2023
Introducing PhenoMATRIX® PLUS
PhenoMATRIX® PLUS is the newest PhenoMATRIX® suite release, designed to automatically segregate positive plates or discard negative plates without technical validation.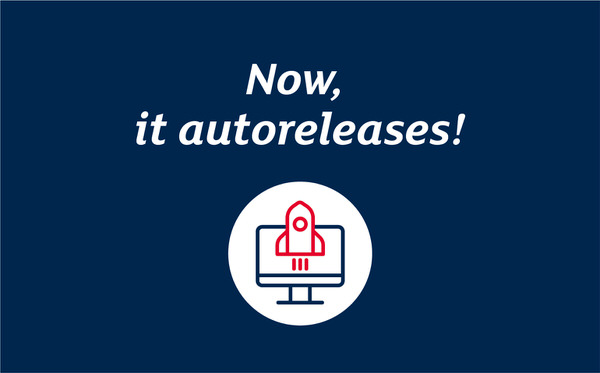 Video
Radian® BC
Radian BC guarantees to specialists unparalleled fast diagnostic assessment, directing each patient towards an early targeted antimicrobial therapy.