Product
eSwab®
eSwab® collection and transport system is our multipurpose media intended for the collection and transport of clinical specimens containing aerobes, anaerobes, fastidious bacteria, viruses and Chlamydia.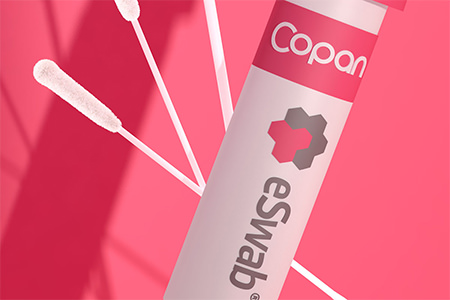 Product
eNAT®
eNAT® is intended to collect, transport, and preserve microbial and human nucleic acids to be analyzed by amplification techniques. With its rapid analysis and inactivation features, eNAT® is the ready-to-use device to quickly homogenize your sample, for a high-quality, unbiased nucleic acid yield, and fast turnaround time.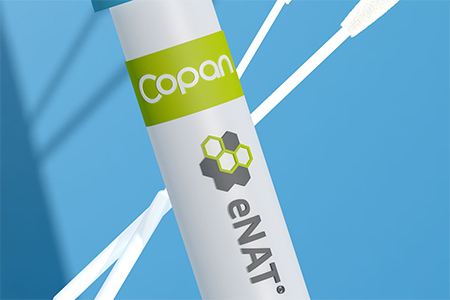 Product
MSwab®
MSwab® is a true all-round pre-analytical device designed for optimized compatibility with molecular platforms, allowing backup culturing of bacteria and viruses.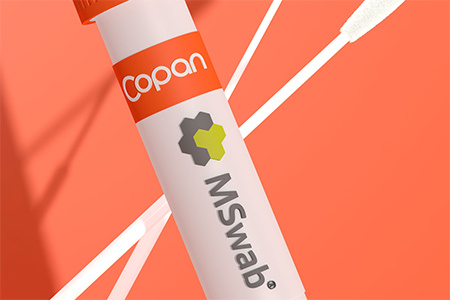 Product
UTM®
Copan Universal Transport Medium® (UTM®) system is intended for the collection, transport, and preservation of clinical specimens containing Viruses, Chlamydia, Mycoplasma, and Ureaplasma.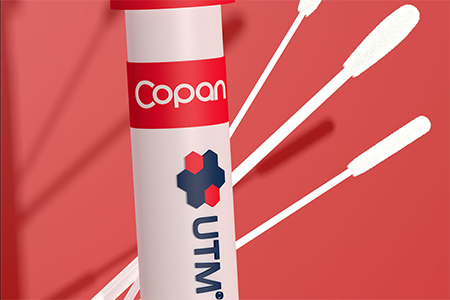 Application
Food & Nutrition
Invaluable tools for safer products
Food producers are in charge of ensuring that the food they produce and sell is safe and acceptable for human consumption.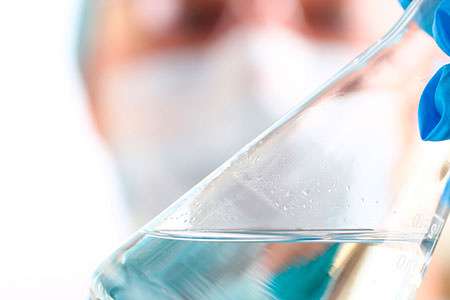 Application
Gastrointestinal Infections
A successful forensic investigation begins with a proper sample, and proper samples are obtained using the appropriate collection method.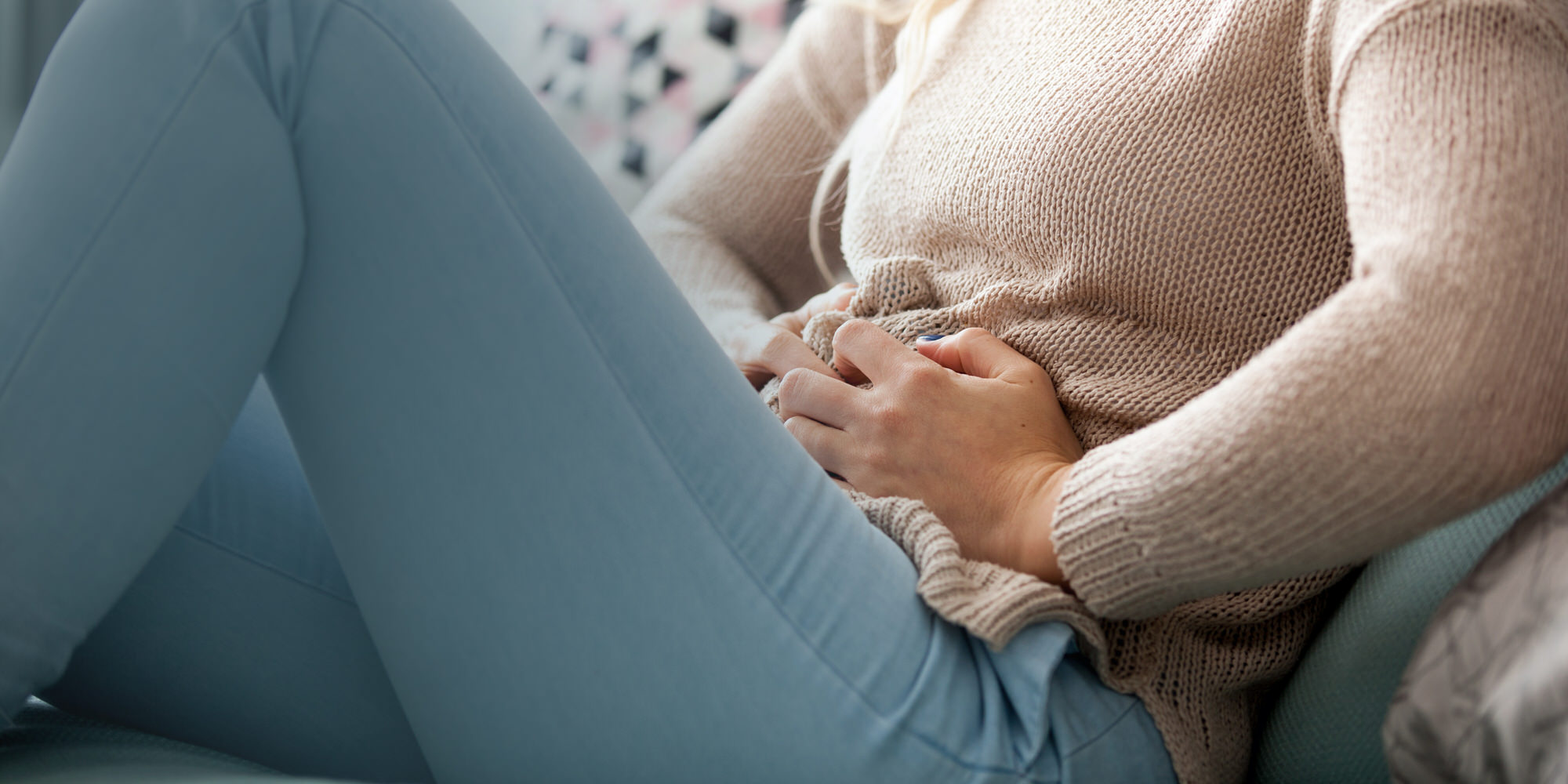 Product Focus
UTM®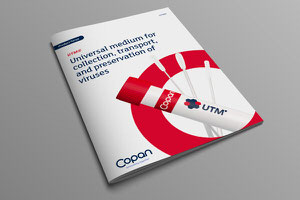 Product Focus
Transystem™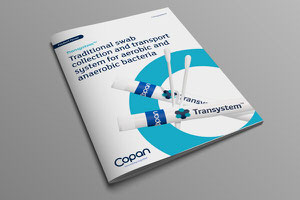 Product Focus
MSwab®