Product
4N6FLOQSwabs® Genetics
4N6FLOQSwabs® Genetics is the line of Copan patented FLOQSwabs® specifically designed and dedicated to DNA collection for human identification.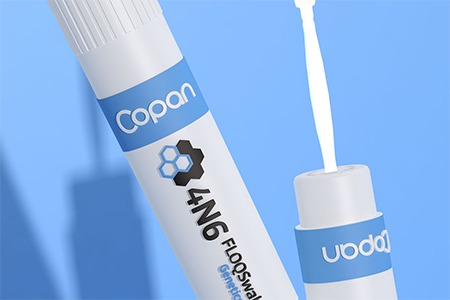 Product
BC+
BC+™ is a vacuum tube designed to transfer and transport positive blood culture for culture or microscopic analysis.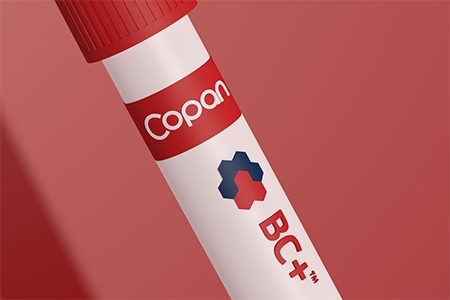 Application
Forensics
A successful forensic investigation begins with a proper sample, and proper samples are obtained using the appropriate collection method.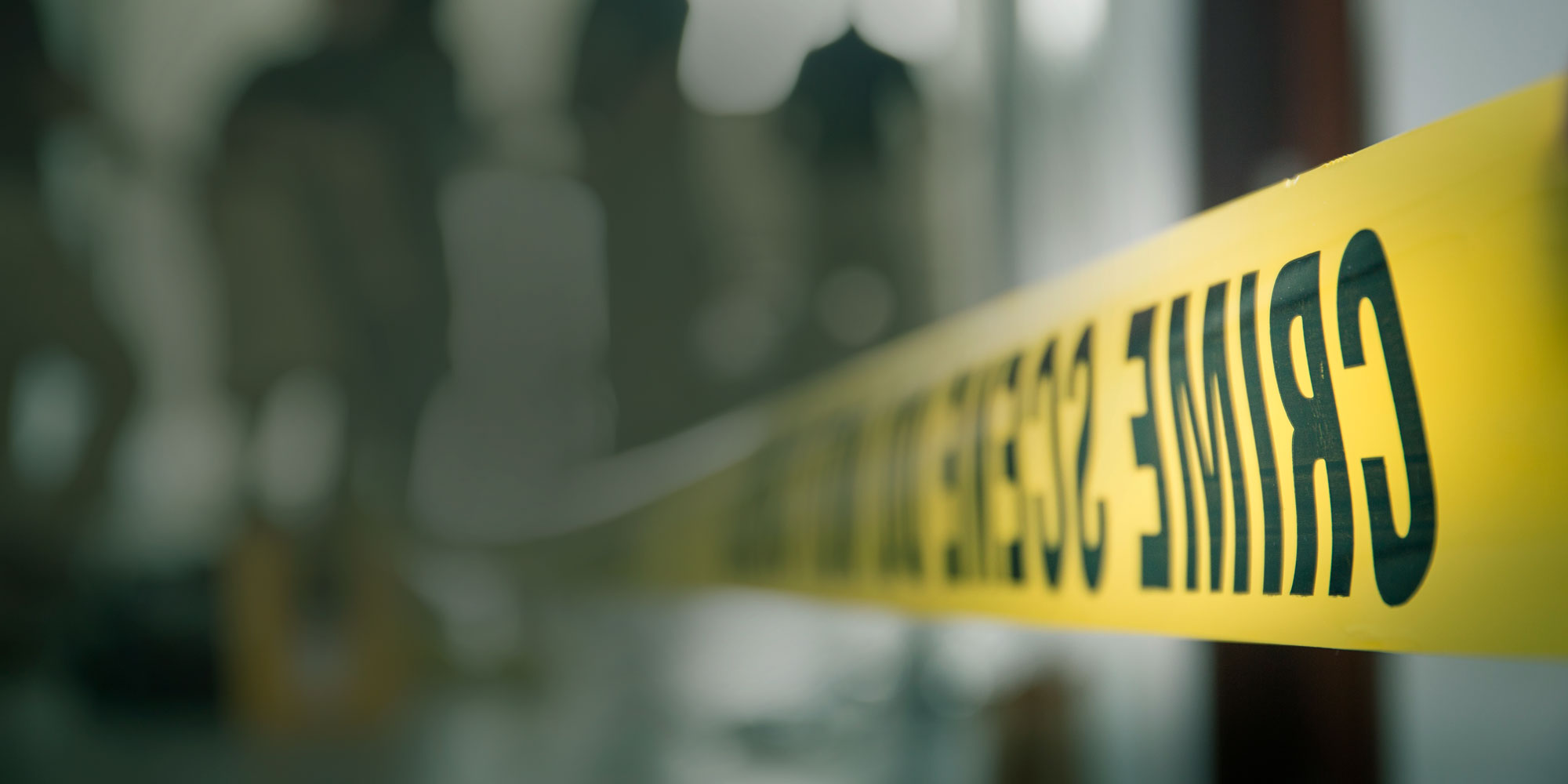 Brochure
Radian®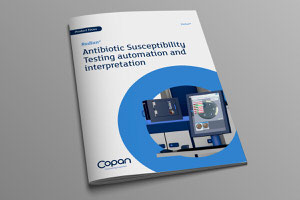 Scientific study
International Journal of Legal Medicine
2019
Copan microFLOQ® Direct Swab collection of bloodstains, saliva, and semen on cotton cloth
Allison J Sherier
Scientific study
Forenic Science International
2019
A practical study on direct PCR amplification using the GlobalFiler™ PCR Amplification Kit on human bloodstains collected with microFLOQ™ Direct swabs
Kevin Wai Yin Chong Yongxun
News
November 19, 2021
Meet Radian® BC
Radian® BC is our latest solution to drastically reduce the time to diagnosis in Blood Stream Infection patients. By cutting to 4 hours the incubation time for positive blood culture samples, Radian BC guarantees to specialists unparalleled fast diagnostic assessment, directing each patient towards an early targeted antimicrobial therapy.