Product
Self – Lollisponge™
LolliSponge™ easiness allows saliva collection from non-collaborative patients or when professional assistance is not available, enabling COVID-19 active surveillance programs in fragile communities.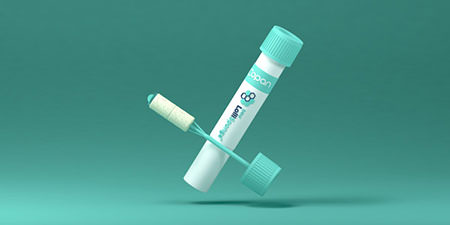 Product
NUCLEIC-CARD™
NUCLEIC-CARD™ is specifically designed to collect, transport, and store human DNA from buccal cells, saliva, blood, etc. Thanks to the unique chemical treatment, NUCLEIC-CARD™ preserves DNA for 20 years at room temperature.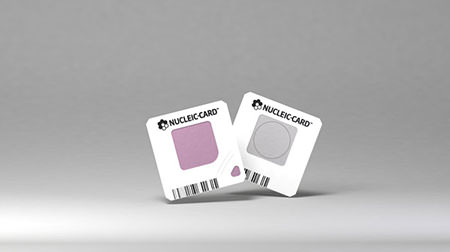 Ordering Information
NUCLEIC-CARD™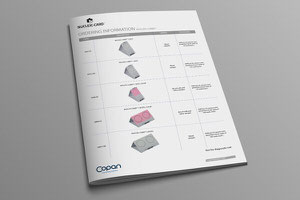 Brochure
NUCLEIC-CARD™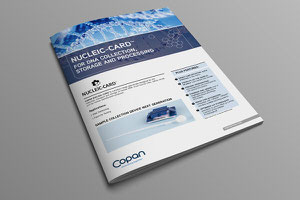 Microbiology time
October 5 2021
Microbiology Time – October 2021
October's update of our scientific database is full of exciting papers. Among them, we selected a study on HPV-related cancer screening, a research on direct amplification of disaster victim identification samples, and a comparison of sample collection and transport methods to enhance yield and biosafety of COVID-19 testing.