Technology
Digital Microbiology
The main idea of Digital Microbiology is to create a comprehensive ecosystem for laboratory processes, technology, and applications transforming physical objects into a continuous intelligent data stream connecting preanalytical and analytical platforms. This idea is revolutionizing how diagnosis are developed, leading to higher medical value and more efficient lab workflows.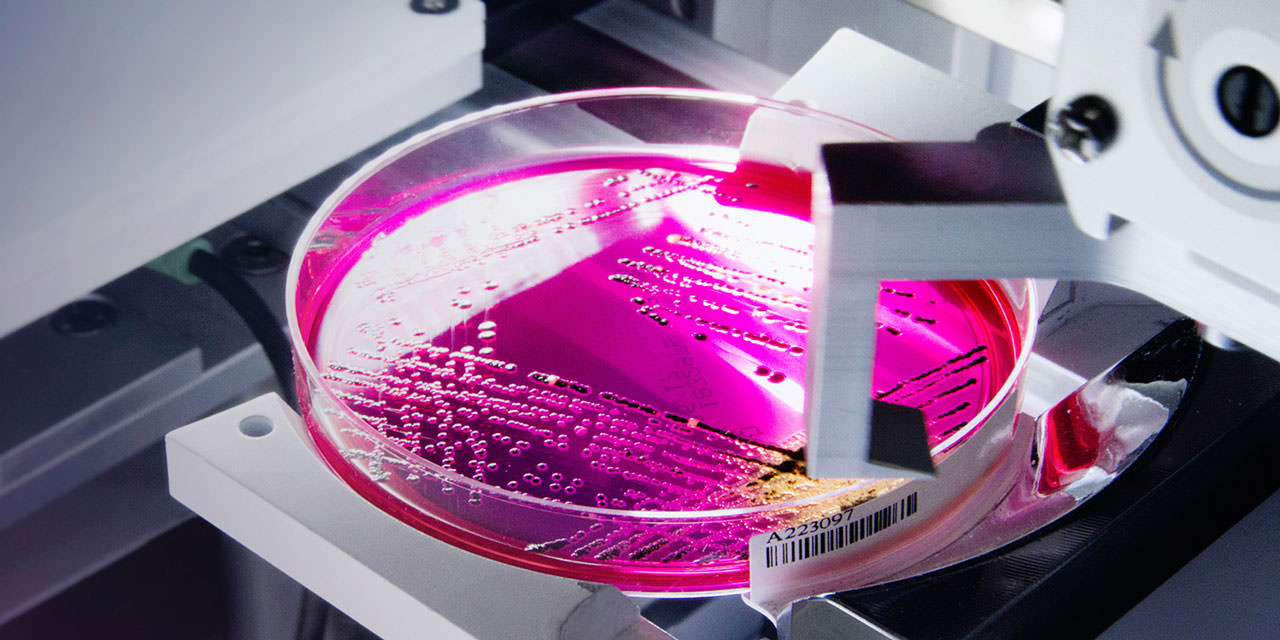 Product
Radian®
Radian® is the WASPLab® module dedicated to the full automation and interpretation of Disk Diffusion Antibiotic Susceptibility Testing.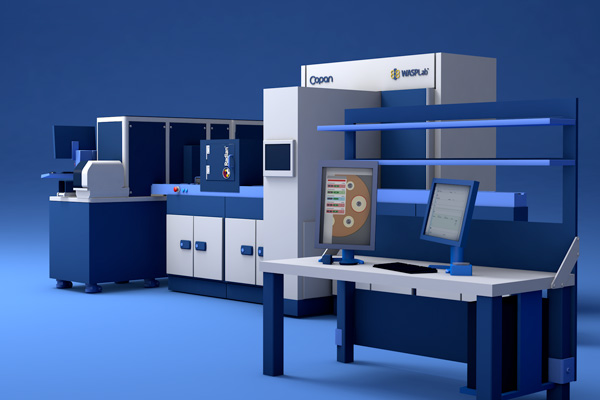 Product
PhenoMATRIX®
PhenoMATRIX® and PhenoMATRIX® TAG are AI-powered softwares that combine image analysis algorithms, demographic data and clinical data of patients to automatically segregate Negative plates, and organise Positives ones into custom folders.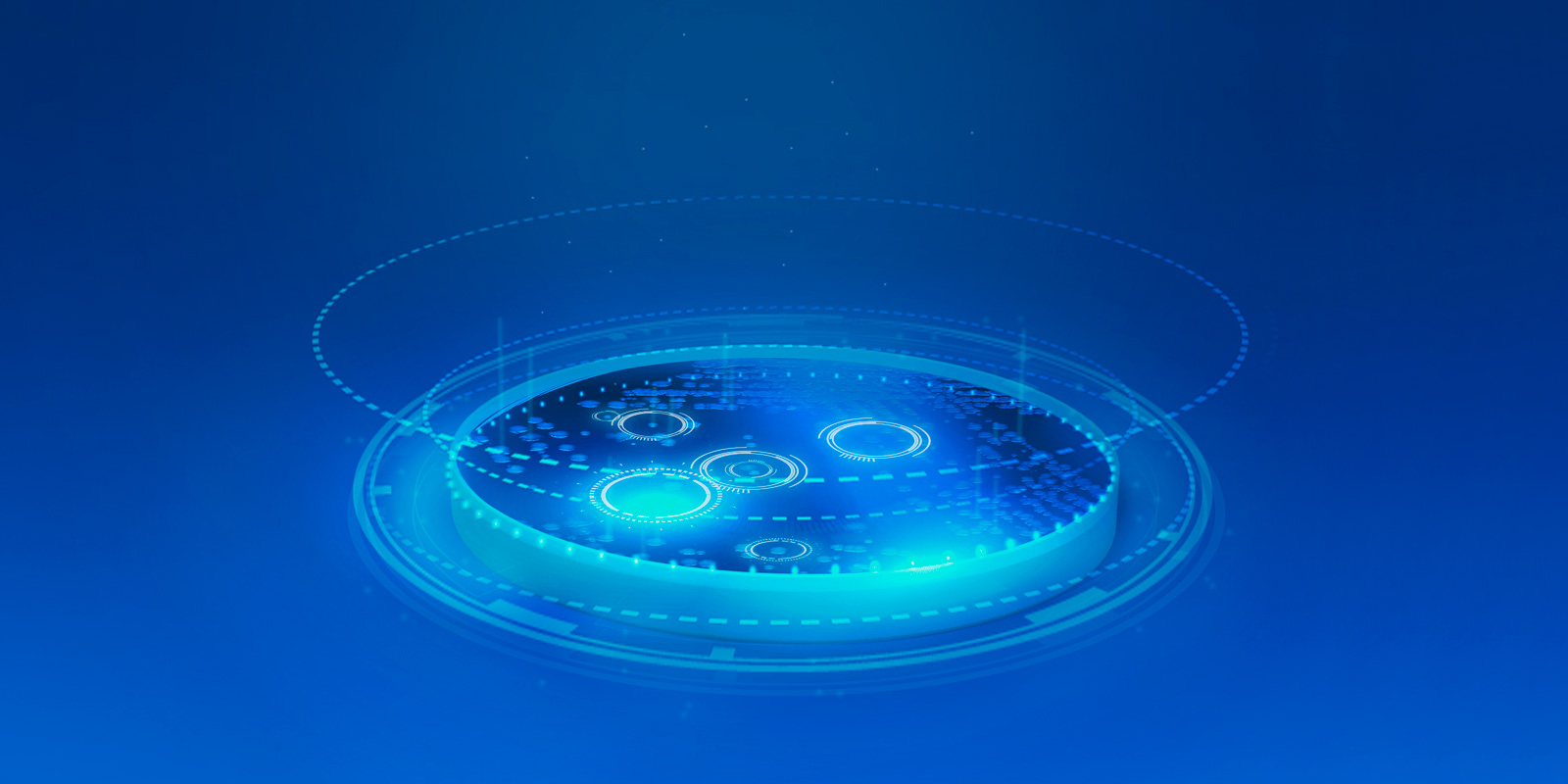 Scientific Study
ASM
2019
Use of Copan's WASPLab® PhenoMATRIX™ Artificial Intelligence to Improve the Efficiency of Urine Culture Interpretation
Susan M. Poutanen, Jessica Bourke, Pauline Lo, Karen Pike, Katherine Wong, Tony Mazzulli
Video
Radian® BC
Radian BC guarantees to specialists unparalleled fast diagnostic assessment, directing each patient towards an early targeted antimicrobial therapy.