Technology
Digital Microbiology
The main idea of Digital Microbiology is to create a comprehensive ecosystem for laboratory processes, technology, and applications transforming physical objects into a continuous intelligent data stream connecting preanalytical and analytical platforms. This idea is revolutionizing how diagnosis are developed, leading to higher medical value and more efficient lab workflows.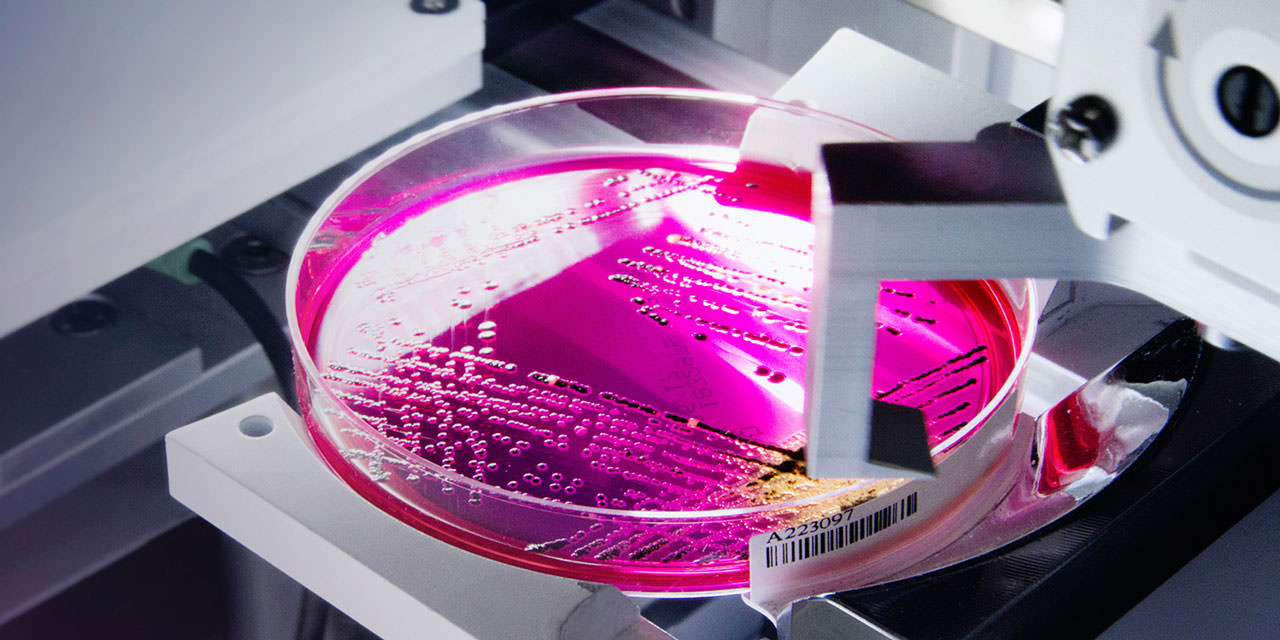 Technology Brochure
Digital Microbiology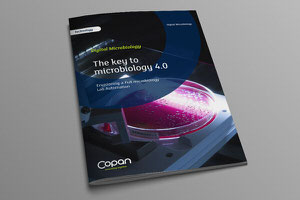 Application Brochure
Clinical Automation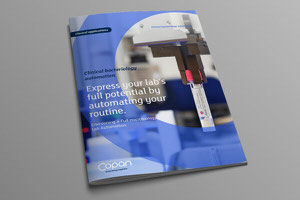 Scientific Study
ASM
2019
Use of Copan's WASPLab® PhenoMATRIX™ Artificial Intelligence to Improve the Efficiency of Urine Culture Interpretation
Susan M. Poutanen, Jessica Bourke, Pauline Lo, Karen Pike, Katherine Wong, Tony Mazzulli
Scientific Study
J Clin Microbiol
2019
Automated Detection of Streptococcus pyogenes pharyngitis using Colorex Strep A CHROMagar and WASPLab® Artificial Intelligence Chromogenic Detection Module Software
Tam T. Vana, Kenneth Mata, Jennifer Dien Bard, Department of Pathology, Harbor-UCLA
Scientific Study
ASM
2019
Digital detection and the use of Artificial Intelligence to detect Group A Streptococcus using a chromogenic agar
Cynthia C. Keyak, MT (ASCP), SSGB
Scientific Study
ECCMID
2019
Colibrí® and Bruker MALDI-TOF: does the identification performance change when different chromogenic media are used for urine culture?
Michela Paolucci, Laura Navarria, Santina Castriciano
Scientific study
Clinical Chemistry
2022
Current State of Laboratory Automation in Clinical Microbiology Laboratory
Kritikos Antonios et al.
Scientific Booklet
Booklet Clinical Automation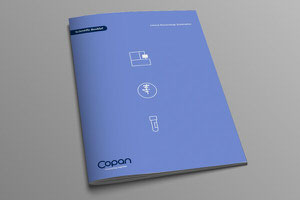 Event
21 - 24 June 2021
Dubai World Trade Centre - Live
Booth#Z5A18 + Online
Medlab Middle East
In 2021 Medlab Middle East will be located with Arab Health. This combination will accelerate innovation and strengthen the capability to provide more relevant solutions, bringing two key communities – healthcare and medical laboratory – together under one roof.
Fair
9 - 12 July 2021
Online
ECCMID
The European Society of Clinical Microbiology and Infectious Diseases meeting is one of the most influential congresses in the field of microbiology. ECCMID scientific program is a synthesis of current priorities in clinical microbiology and infection: diagnosis, treatment, epidemiology, and prevention of infectious diseases, as well as related basic microbiology.
Fair
11 -13 November 2021
Suntec Singapore Convention Centre
Online Booth
Asia Pacific Congress of Clinical Microbiology and Infection – APCCMI
APCCMI 2021 will build on this rich history in Singapore and regional collaboration. The congress will focus on:
COVID-19
Advances in infection control, microbiome and vaccines; new antimicrobials and antimicrobial stewardship.
Advances in microbiology including rapid diagnostics, applications in whole-genome sequencing, laboratory automation;
Antimicrobial resistance in humans and within the One Health context of animals, humans and the environment;
Challenges and progress in the three pandemic infections of HIV, Malaria, and Tuberculosis;
Emerging infectious diseases prevalent in the region (Chikungunya, Dengue, Zika) and globally (Avian and seasonal influenza, MERS-CoV)
Event
20 - 22 October 2021
Online
Medlab Asia
The virtual edition returns
More time. More valuable contacts. More return.
In a changing world and with limited resources we realise it's more important than ever to spend your time and money wisely. So, they've completely reviewed and redefined the Medlab Asia & Asia Health experience, introducing an online platform.