Product
WASPLab®
More than a platform for incubation, storage, digitization, and recording of inoculated bacteriology plates, WASPLab® is the nucleus of Copan Full Lab Automation.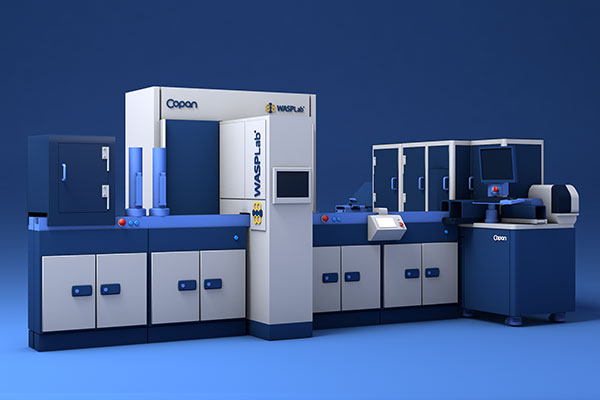 Application
Clinical Automation
Express your lab's full potential by automating your routine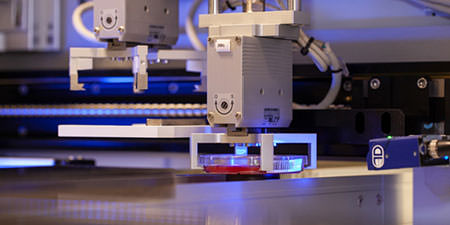 Technology
Digital Microbiology
The main idea of Digital Microbiology is to create a comprehensive ecosystem for laboratory processes, technology, and applications transforming physical objects into a continuous intelligent data stream connecting preanalytical and analytical platforms. This idea is revolutionizing how diagnosis are developed, leading to higher medical value and more efficient lab workflows.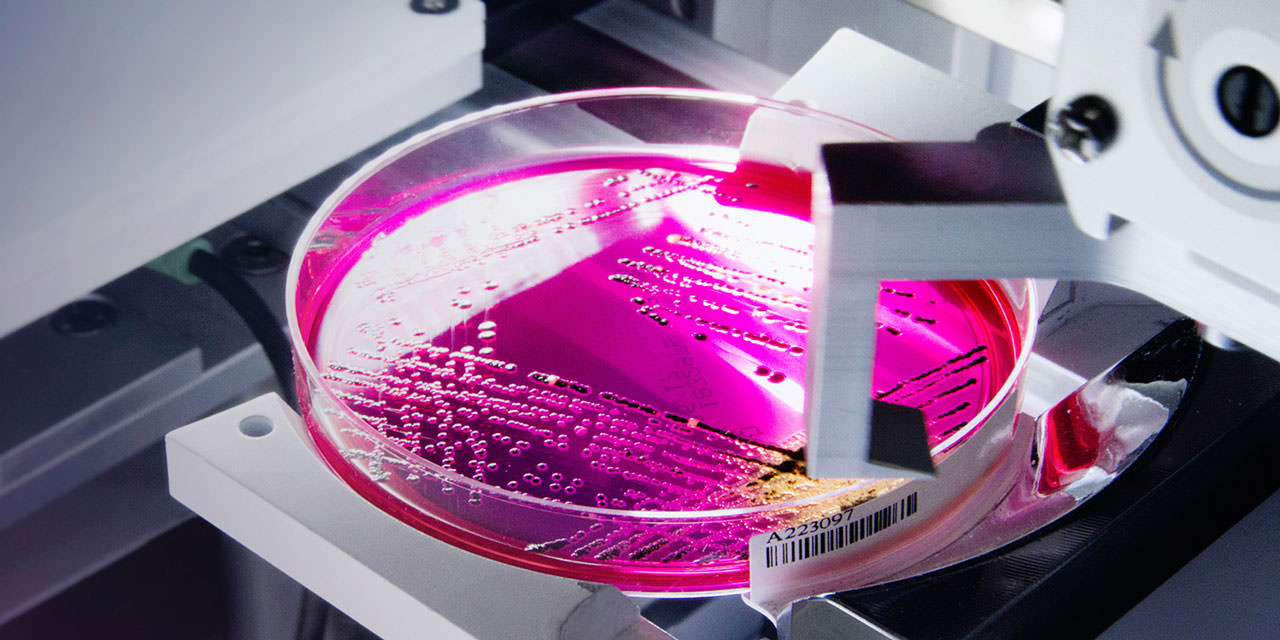 Product
Colibrí™
Colibrì™ is Copan's device designed to automatise colony picking, and preparation of targets for ID through MALDI-TOF technology, and bacterial suspensions for AST.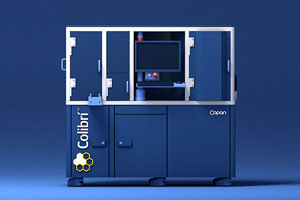 Product
Radian®
Radian® is the WASPLab® module dedicated to the full automation and interpretation of Disk Diffusion Antibiotic Susceptibility Testing.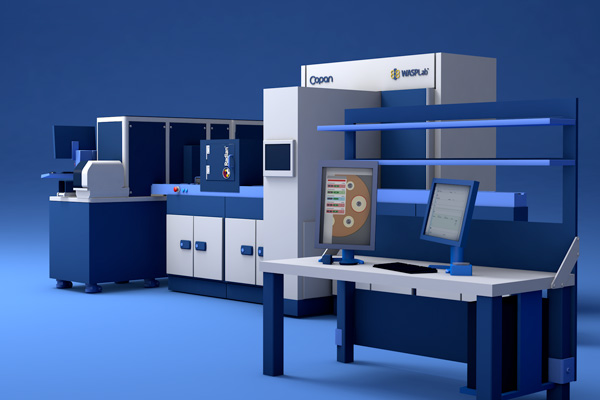 Product
MicroHub®
Currently under development, MicroHub® will be the control centre of the future. Acting as a middleware, it gathers in one spot Patient, Sample, WASPLab® and other instruments data, letting you manage them from any perspective.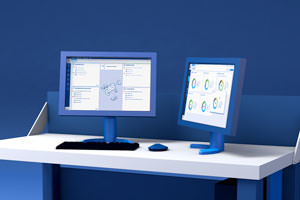 Scientific Study
Clin Microbiol Infect
2020
Disc diffusion AST automation: one of the last pieces missing for full microbiology laboratory automation
O. Dauwalder, F. Vandenesch
Video
Radian® BC
Radian BC guarantees to specialists unparalleled fast diagnostic assessment, directing each patient towards an early targeted antimicrobial therapy.