Product
WASPLab®
More than a platform for incubation, storage, digitization, and recording of inoculated bacteriology plates, WASPLab® is the nucleus of Copan Full Lab Automation.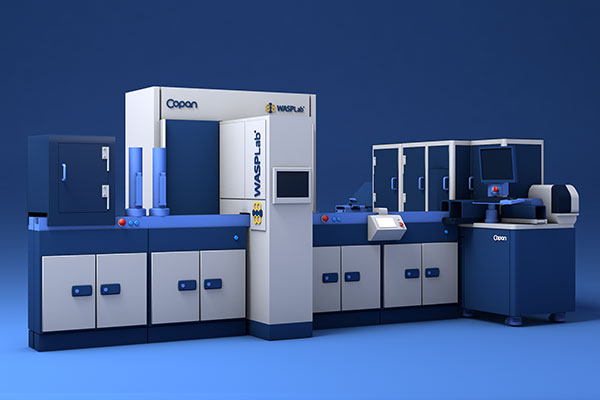 Application
Clinical Automation
Express your lab's full potential by automating your routine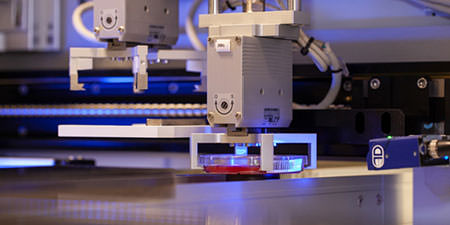 Technology
Digital Microbiology
The main idea of Digital Microbiology is to create a comprehensive ecosystem for laboratory processes, technology, and applications transforming physical objects into a continuous intelligent data stream connecting preanalytical and analytical platforms. This idea is revolutionizing how diagnosis are developed, leading to higher medical value and more efficient lab workflows.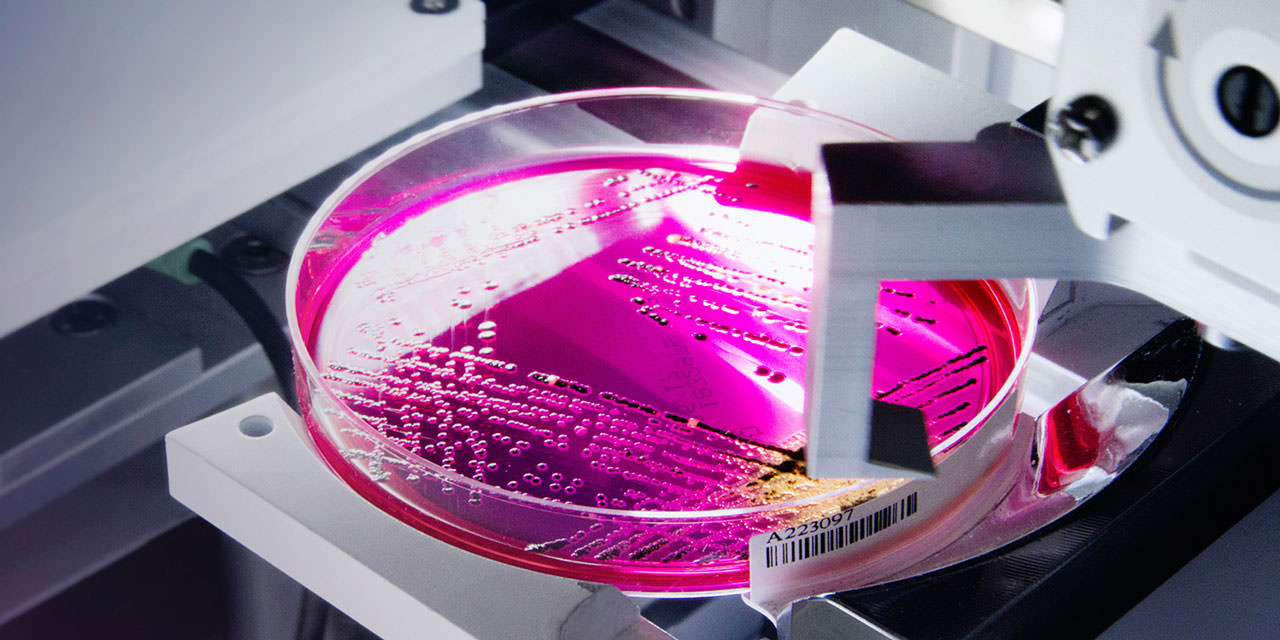 Product
PhenoMATRIX®
PhenoMATRIX® and PhenoMATRIX® TAG are AI-powered softwares that combine image analysis algorithms, demographic data and clinical data of patients to automatically segregate Negative plates, and organise Positives ones into custom folders.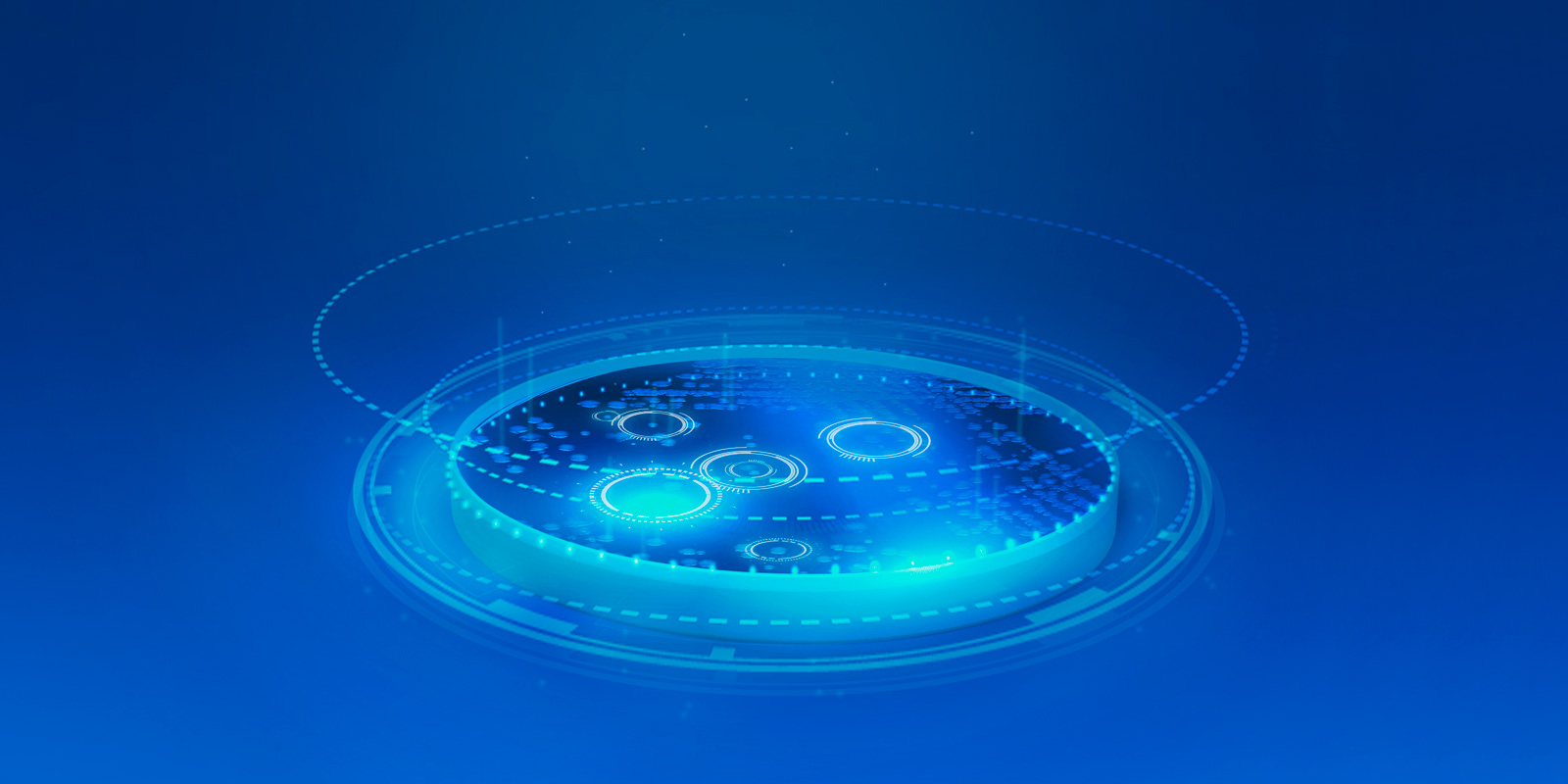 Brochure
Pasteur Pipets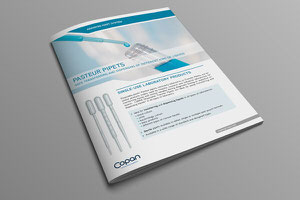 WASP®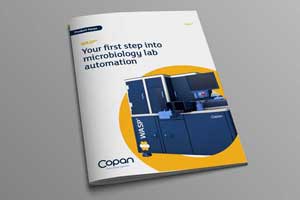 Scientific Study
Journal of Clinical Microbiology
2013
Comparison of Five Media for Detection of Extended-Spectrum Beta Lactamase by Use of WASP® Instrument for Automated Specimen Processing
P. Grohs, B. Tillecovidin, A. Caumont-Prim, E. Carbonnelle, N. Day, I. Podglajen and L. Gutmann
Scientific Study
J Clin Microbiol
2021
Multicenter Evaluation of Processing and Analysis of College of American Pathologists (CAP) Proficiency Testing Samples by Laboratory Automation
N Esther Babady, Lori Bourassa, Carey-Ann D Burnham, Mark Fisher, Erin McElvania, Christopher R Polage, Julie Ribes
Copan White Paper
Copan White Paper
2023
PhenoMATRIX® – can Artificial do better than Human Intelligence?
N. Schepis, S. Oliani, A. Giambra, I. Acerbi, M. Savarese
Fair
August 30 – September 1, 2022
SwissTech Convention Center, Lausanne - Switzerland
Symposium: August 31 – 12.00-12.45, Auditorium C
SGM-SSM – Swiss Society for Microbiology
In 2022 the Swiss Society for Microbiology celebrates its 80th anniversary. We'll be there with our partner Ruwag celebrating this anniversary and discussing the latest advancements in clinical microbiology with Swiss experts. In this respect, don't miss our exclusive symposium, "The Microbiology Laboratory of the Future," featuring Dr. Abdessalam Cherkaoui, Bart Gordts, and Professor Oliver Nolte, Wednesday August 31, from 12.00 to 12.45.
Copan White paper
March 23, 2023
Copan White Paper: PhenoMATRIX® – can Artificial do better than Human Intelligence?
In this Copan White Paper, we dissect how PhenoMATRIX AI and interpretation algorithms bring advanced reproducibility and sensitivity to plate interpretation, overcoming the subjectivity of human visual examination and maximizing lab efficiency to support diagnostic decisions.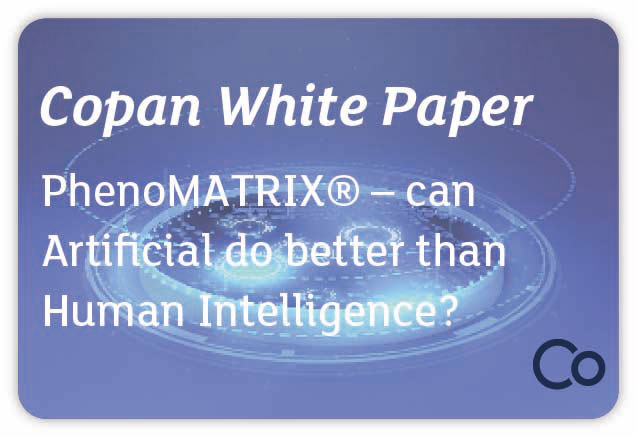 News
April 20, 2023
Introducing PhenoMATRIX® PLUS
PhenoMATRIX® PLUS is the newest PhenoMATRIX® suite release, designed to automatically segregate positive plates or discard negative plates without technical validation.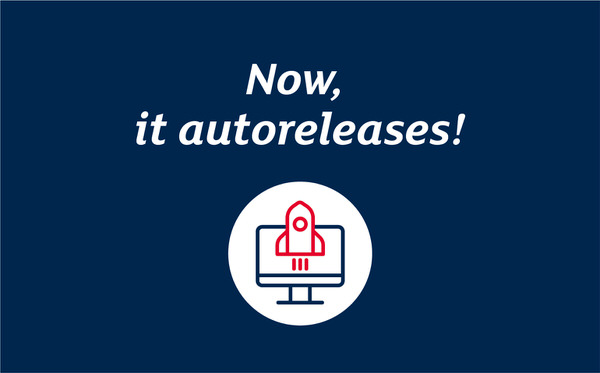 Video
PhenoMATRIX™
Upgrade your lab with Artificial Intelligence Interpretation – PenoMATRIX™
Our AI-algorithms suite PhenoMATRIX™ takes your clinical bacteriology lab a step forward into a completely automated workflow.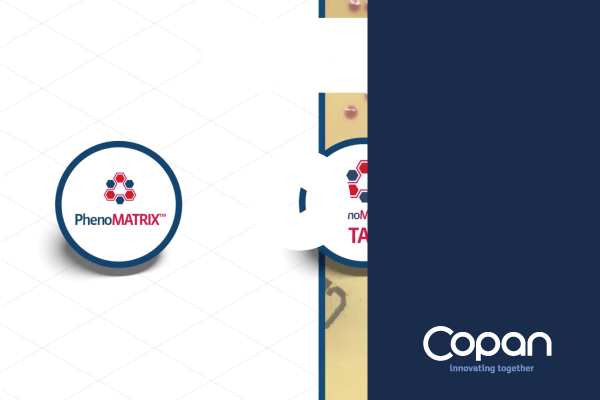 Webinar
11/11/2021
16.00 CET Time
Dr. Simone Ambretti
Dr. Carla Fontana
Boosting WASPLab® with PhenoMATRIX®
Microbiology professionals experience with our Artificial Intelligence algorithms and automated segregation.
Total Lab Automation: Experience of a Roman Teaching Hospital
Dr. Carla Fontana
UOC Microbiologia e Virologia Fondazione Policlinico, Tor Vergata
PhenoMATRIX: real-life experience of a high volume bacteriology lab
Dr. Simone Ambretti
Unità Operativa di Microbiologia IRCCS Policlinico di S.Orsola, Bologna
Symposium
ECCMID 2023
April 17th, 2023
12:15 CET Time
Dr. Oliver Nolte
Dr. Simone Ambretti
Dr. Croxatto Antony
Dr. Rafael Cantón
Dr. Astrid Muyldermans
BacteriologIA: Artificial Intelligence applied to bacteriology
Copan sponsored Integrated Lunch Symposia – ECCMID 2023
The introduction of lab automation, digitalization, and Artificial Intelligence will play a key role in supporting microbiologists in managing the multiple challenges they face daily. The experiences of clinical laboratories that re-shaped their workflows thanks to the adoption of new technologies will be discussed in this symposium and will surely be inspiring.