Product
WASPLab®
More than a platform for incubation, storage, digitization, and recording of inoculated bacteriology plates, WASPLab® is the nucleus of Copan Full Lab Automation.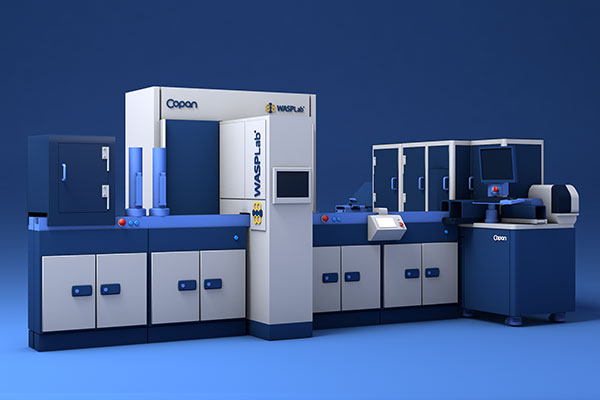 Application
Clinical Automation
Express your lab's full potential by automating your routine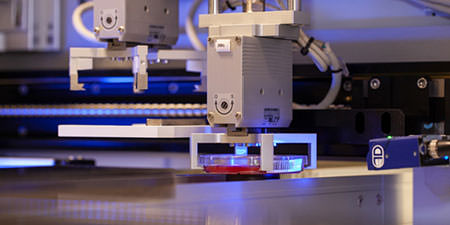 Technology
Digital Microbiology
The main idea of Digital Microbiology is to create a comprehensive ecosystem for laboratory processes, technology, and applications transforming physical objects into a continuous intelligent data stream connecting preanalytical and analytical platforms. This idea is revolutionizing how diagnosis are developed, leading to higher medical value and more efficient lab workflows.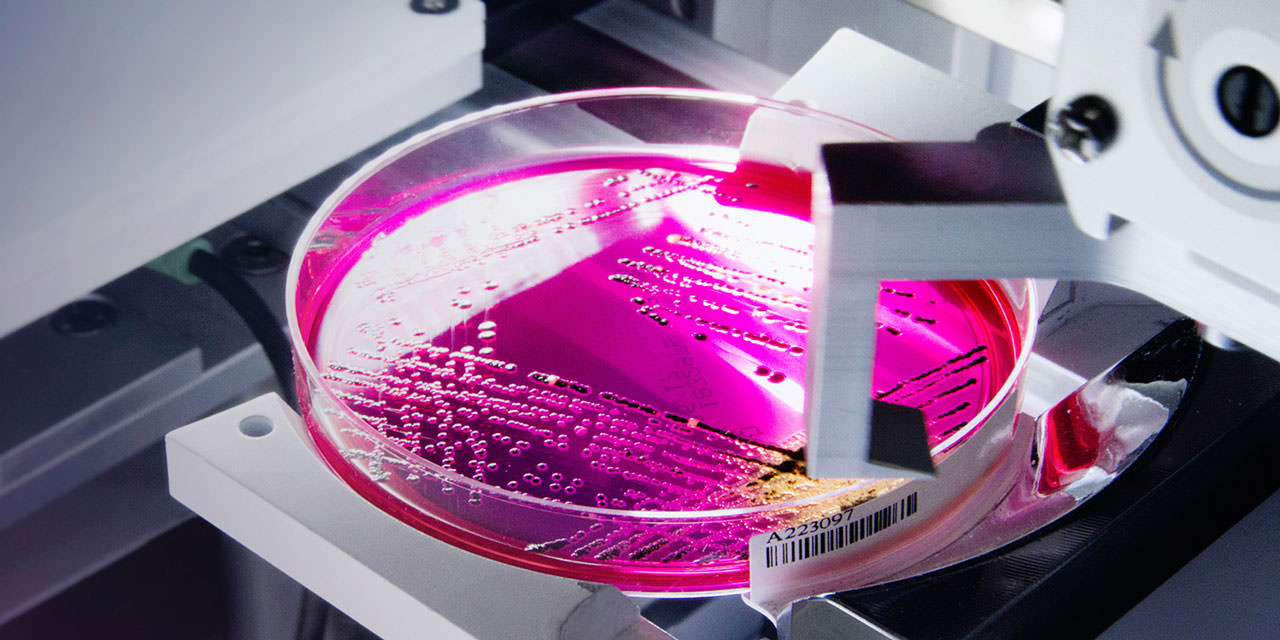 Product
PhenoMATRIX®
PhenoMATRIX® and PhenoMATRIX® TAG are AI-powered softwares that combine image analysis algorithms, demographic data and clinical data of patients to automatically segregate Negative plates, and organise Positives ones into custom folders.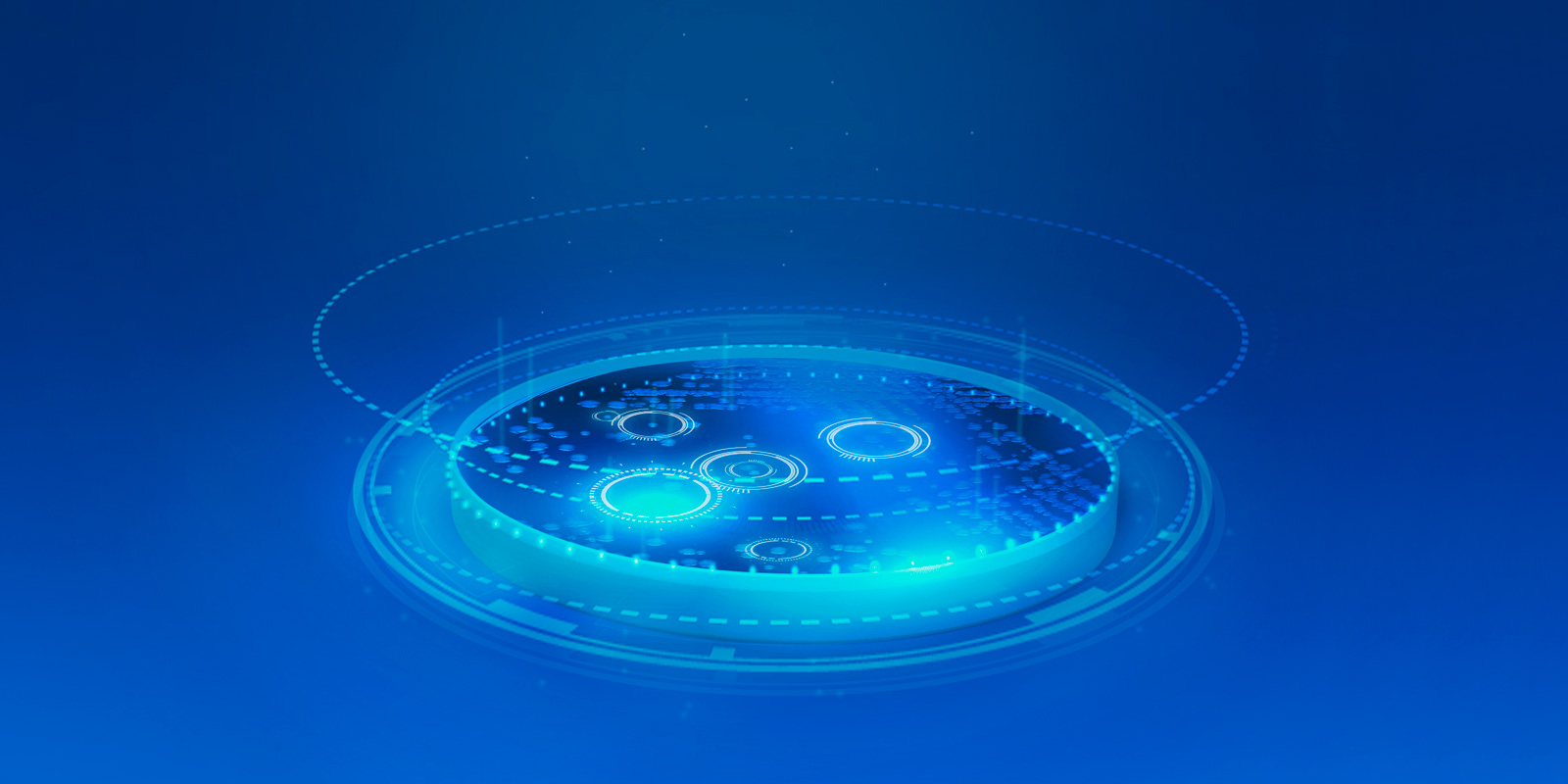 Brochure
Pasteur Pipets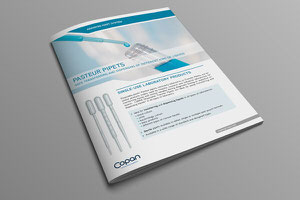 Scientific Study
Journal of Clinical Microbiology
2013
Comparison of Five Media for Detection of Extended-Spectrum Beta Lactamase by Use of WASP® Instrument for Automated Specimen Processing
P. Grohs, B. Tillecovidin, A. Caumont-Prim, E. Carbonnelle, N. Day, I. Podglajen and L. Gutmann
Scientific Study
J Clin Microbiol
2021
Multicenter Evaluation of Processing and Analysis of College of American Pathologists (CAP) Proficiency Testing Samples by Laboratory Automation
N Esther Babady, Lori Bourassa, Carey-Ann D Burnham, Mark Fisher, Erin McElvania, Christopher R Polage, Julie Ribes
Microbiology time
January 11, 2022
Microbiology Time – January 2022
We are welcoming 2022 with many engaging papers uploaded to our scientific database. This month's top picks are a research on canine urinary tract infections, a study on tuberculosis sample processing, and a paper evaluating WASP-automated processing of female reproductive tract specimens.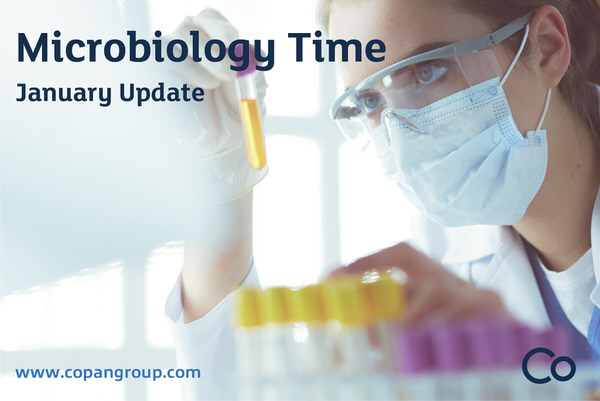 Video
PhenoMATRIX™
Upgrade your lab with Artificial Intelligence Interpretation – PenoMATRIX™
Our AI-algorithms suite PhenoMATRIX™ takes your clinical bacteriology lab a step forward into a completely automated workflow.