Product
BC+
BC+™ is a vacuum tube designed to transfer and transport positive blood culture for culture or microscopic analysis.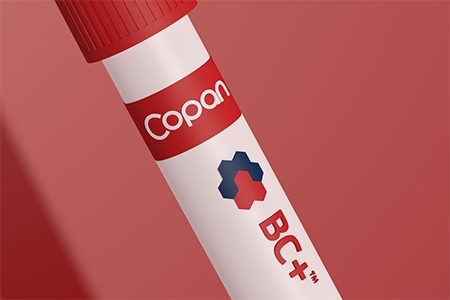 Product
Radian®
Radian® is the WASPLab® module dedicated to the full automation and interpretation of Disk Diffusion Antibiotic Susceptibility Testing.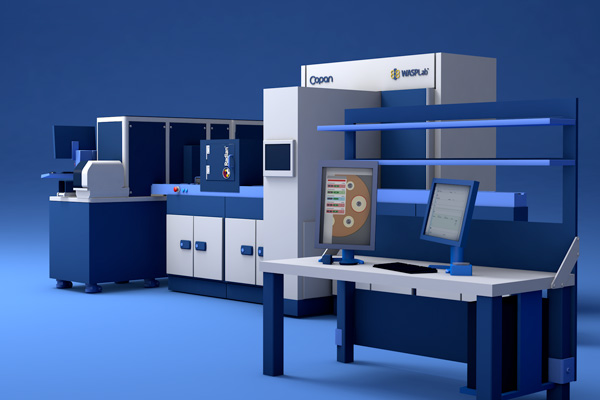 Technology Brochure
Digital Microbiology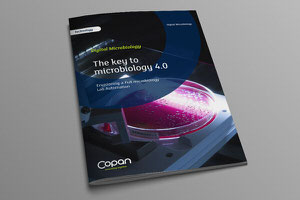 Application Brochure
Clinical Automation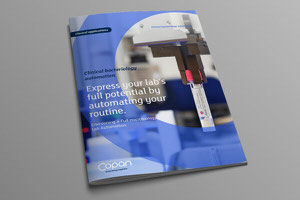 Scientific Study
Clin Microbiol Infect
2020
Disc diffusion AST automation: one of the last pieces missing for full microbiology laboratory automation
O. Dauwalder, F. Vandenesch
Video
Radian® BC
Radian BC guarantees to specialists unparalleled fast diagnostic assessment, directing each patient towards an early targeted antimicrobial therapy.