Product
4N6FLOQSwabs® Crime Scene
4N6FLOQSwabs® guarantee that even minute amounts of DNA are collected and remain available for testing. Suitable for all traces: sweat, semen, blood stains, skin, and any environmental traces found at a crime scene.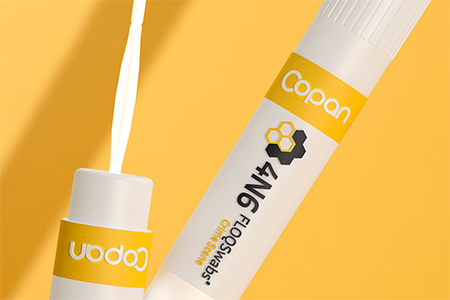 Product
4N6FLOQSwabs® Genetics
4N6FLOQSwabs® Genetics is the line of Copan patented FLOQSwabs® specifically designed and dedicated to DNA collection for human identification.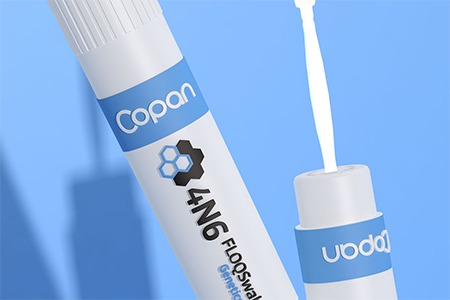 Product
NAO® Basket
NAO® Basket is a semi-permeable system designed for releasing and concentrating human DNA from swab samples or other specimens during the extraction step.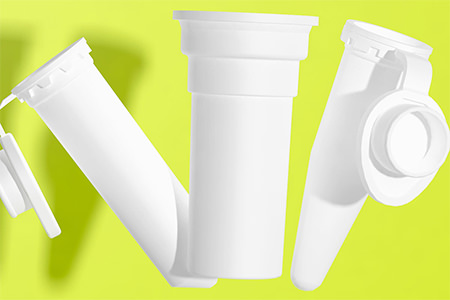 Product
NUCLEIC-CARD™
NUCLEIC-CARD™ is specifically designed to collect, transport, and store human DNA from buccal cells, saliva, blood, etc. Thanks to the unique chemical treatment, NUCLEIC-CARD™ preserves DNA for 20 years at room temperature.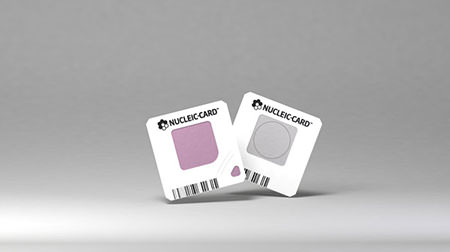 Application
Forensics
A successful forensic investigation begins with a proper sample, and proper samples are obtained using the appropriate collection method.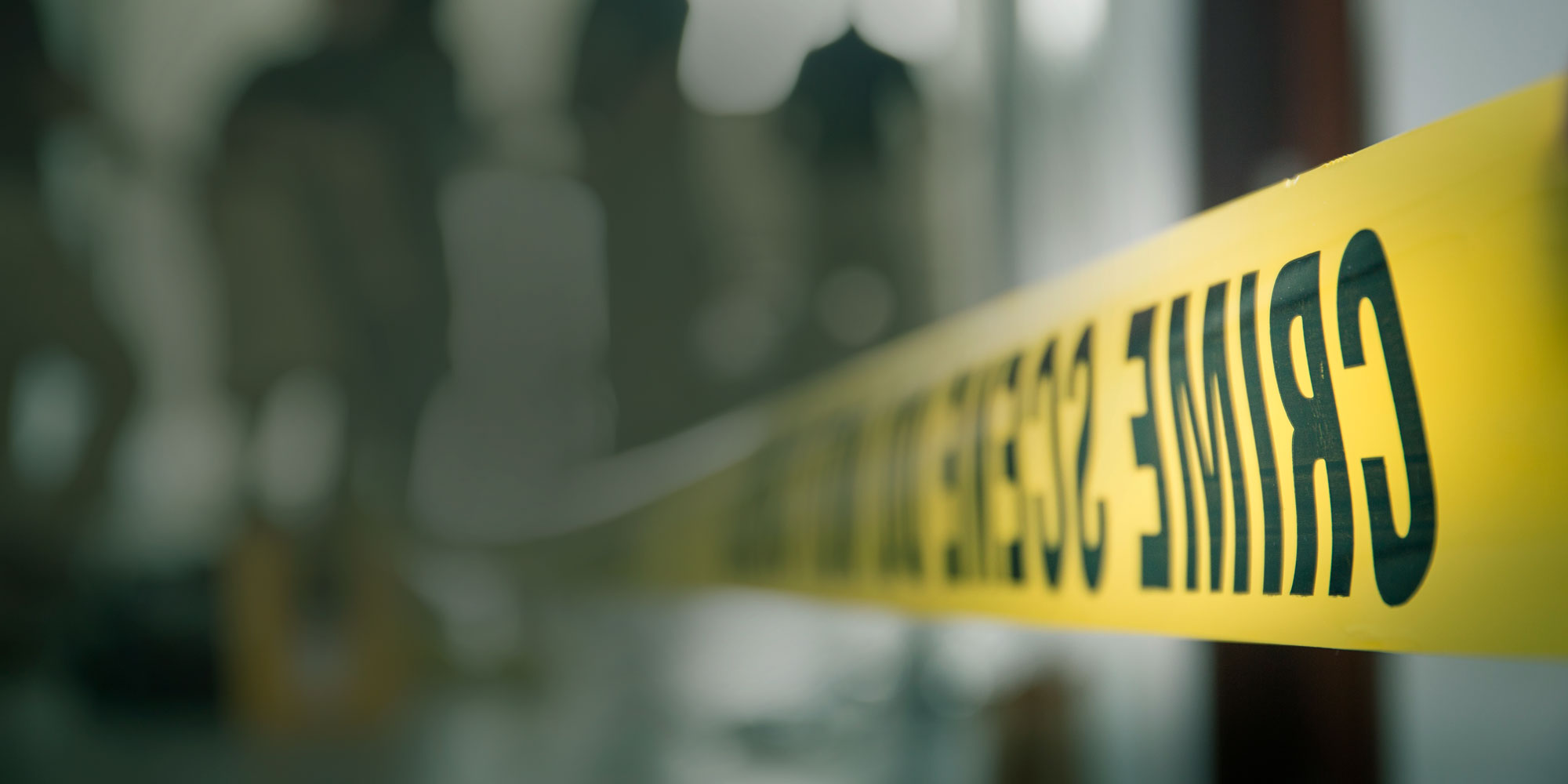 News
February 1, 2022
Copan Wasp Regulatory Milestones
2021 has been a dense year for Copan Wasp Regulatory and Quality departments. In view of many other significant deadlines to be met in 2022, let's recap what we recently achieved!