Product
Self – LolliSponge™
LolliSponge™ easiness allows saliva collection from non-collaborative patients or when professional assistance is not available, enabling COVID-19 active surveillance programs in fragile communities.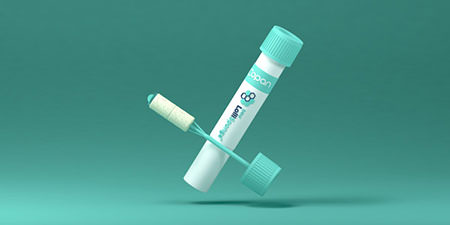 Product Focus
Self-LolliSponge™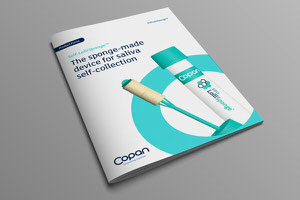 Scientific study
Epidemiology & Infection
2021
Saliva detection of SARS-CoV-2 for mitigating company outbreaks: a surveillance experience
Emerenziana Ottaviano et al.
Microbiology time
August 6, 2021
Microbiology Time – August 2021
It's August Microbiology Time! We just updated our website's scientific database and chose the best three papers of the month: a study on extrapulmonary samples processing with MycoTB™, an alternative to PCR for Sars-CoV-2 diagnosis, and the first feedback from the LolliSponge™ use to collect saliva for COVID-9 screening.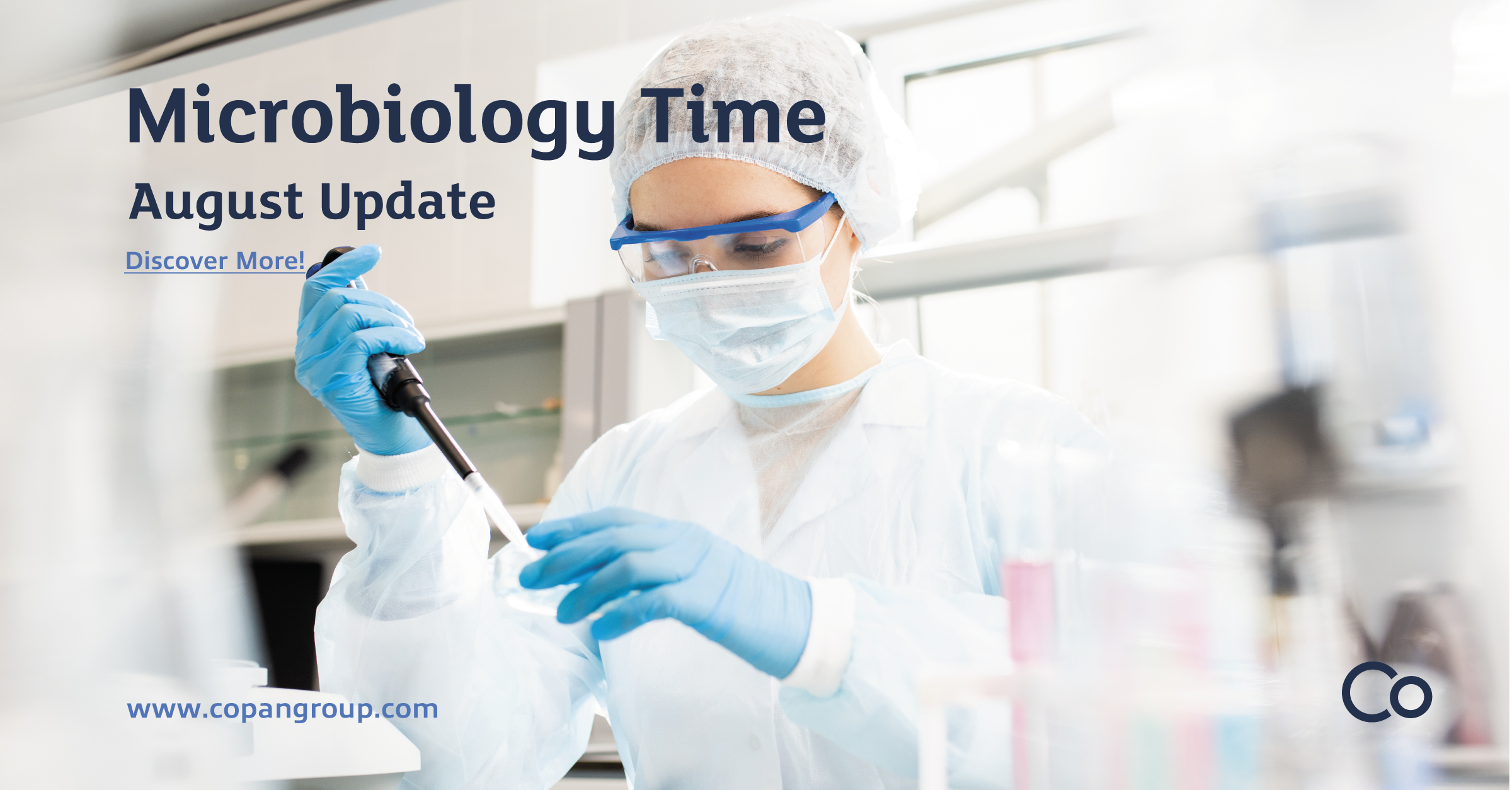 Microbiology Time
October 10, 2022
Microbiology Time – October 2022
October Microbiology Time is here, and we just updated our scientific database with great papers! Our monthly research highlights include a study on SARS-CoV-2 and saliva self-collection, a cost-benefit analysis of 4N6FLOQSwabs, and an outstanding paper analyzing the benefits of fully automated Rapid AST for blood cultures. Read the studies and enjoy!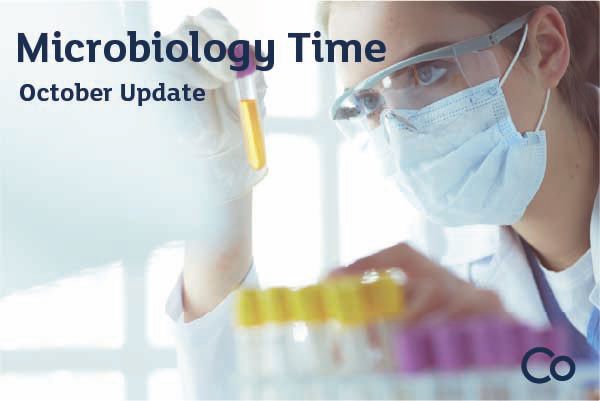 Webinar
09/07/2021
ECCMID 2021
ECCMID Symposium & Flash Session
In the Integrated symposium "The challenges of managing the COVID-19 pandemic from pre analytics to diagnosis," Dr. Paolo Gaibani – chaired by Professor Dave Hawkes – explores lab automation's value throughout the pandemic and its usefulness in the upcoming years. In addition, the Flash Session, entitled "Listening to the needs of healthcare professionals: Copan's innovative approach to the pandemic," goes into detail on Copan's latest projects.